Regular price
Dhs. 454.00
Regular price
Dhs. 742.00
Sale price
Dhs. 454.00

(Save Dhs. 288)
Unit price
per
تركيب سريع وسهل: تم تصميم مجموعة كاميرا الأمان اللاسلكية B200 التي تعمل بالطاقة الشمسية لإعداد بسيط وسريع، مما يضمن وضع الكاميرا وزواياها بشكل مثالي.
تصميم متين: تتميز كاميرا B200 واللوحة الشمسية بأنها مقاومة للعوامل الجوية، مما يوفر أداءً موثوقًا به في مختلف الظروف البيئية.
المراقبة عالية الدقة: استمتع بتجربة مرئية واضحة ومفصلة بدقة 1080 بكسل. ومع الميزة الإضافية للرؤية الليلية، لا شيء يفلت من نظرك، ليلاً أو نهارًا.
لاسلكي وخالي من المتاعب: يعمل جهاز B200 ببطارية طويلة الأمد ويتميز بشحن مستدام بالطاقة الشمسية، مما يوفر المرونة في تحديد المواقع وتقليل تعقيدات التثبيت للحصول على تجربة مراقبة سلسة.
التكامل الذكي: يتكامل جهاز B200 بسلاسة مع Alexa، مما يسمح لك بالتحكم في نظام الأمان الخاص بك باستخدام الأوامر الصوتية. علاوة على ذلك، يمكنك مراقبة أمان منزلك من جهاز الكمبيوتر الخاص بك لمزيد من الراحة.
ابق على اطلاع: راقب أمان منزلك في الوقت الفعلي عبر تطبيق Noorio. يتم إرسال التنبيهات مباشرة إلى جهازك، لإبقائك على اطلاع وتنبيه في جميع الأوقات.
مساحة تخزين كبيرة: تتميز كاميرا B200 بمساحة تخزين محلية مدمجة تبلغ 8 جيجابايت يمكنها استيعاب كمية كبيرة من لقطات الفيديو، مما يسمح بتسجيل شامل للأحداث.
حل أمني شامل: توفر مجموعة كاميرا الأمان اللاسلكية B200 التي تعمل بالطاقة الشمسية حلاً أمنيًا كاملاً لمنزلك. تعمل مكوناته معًا بسلاسة، مما يوفر لك راحة البال عندما تعلم أن منزلك محمي.
View full details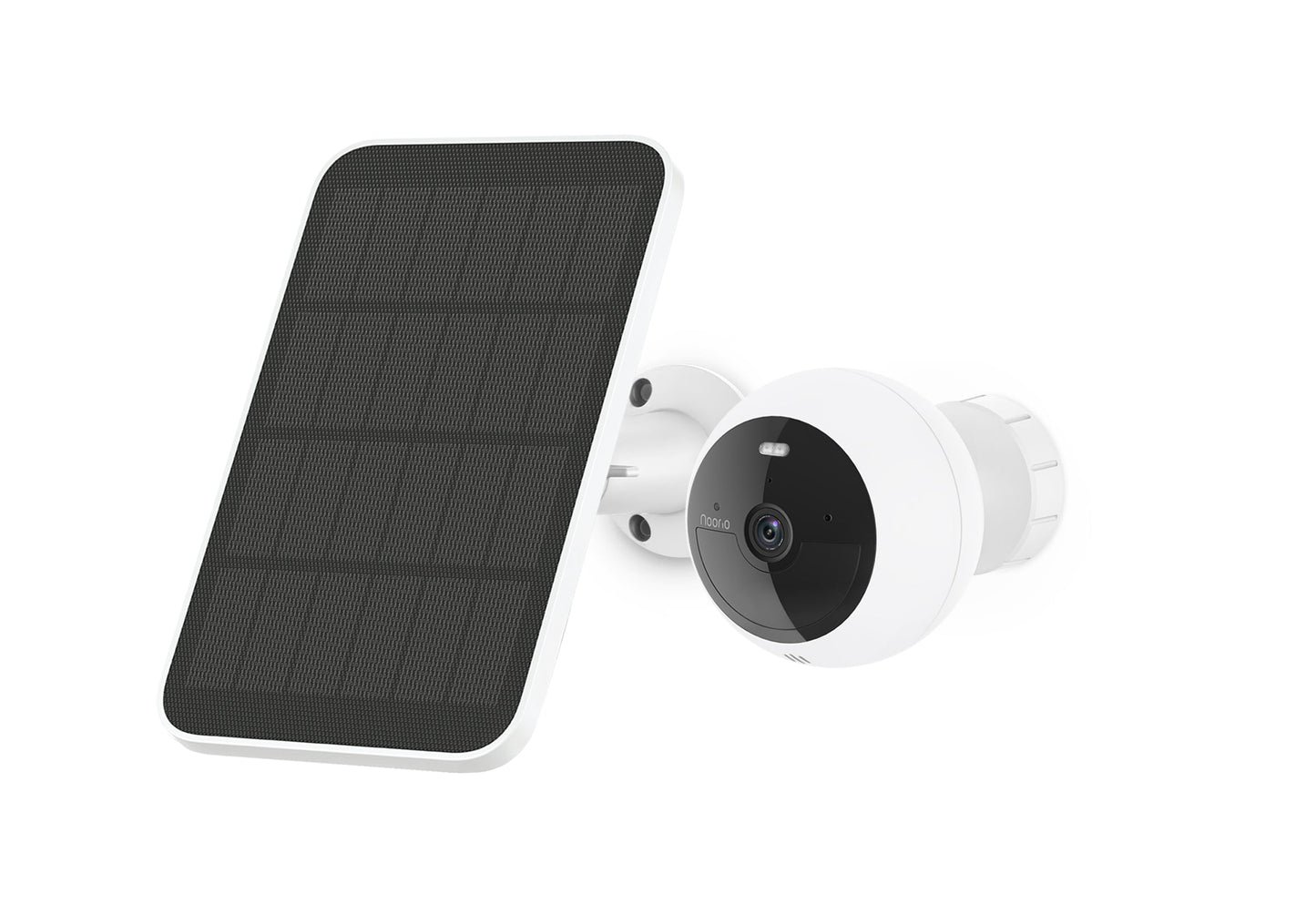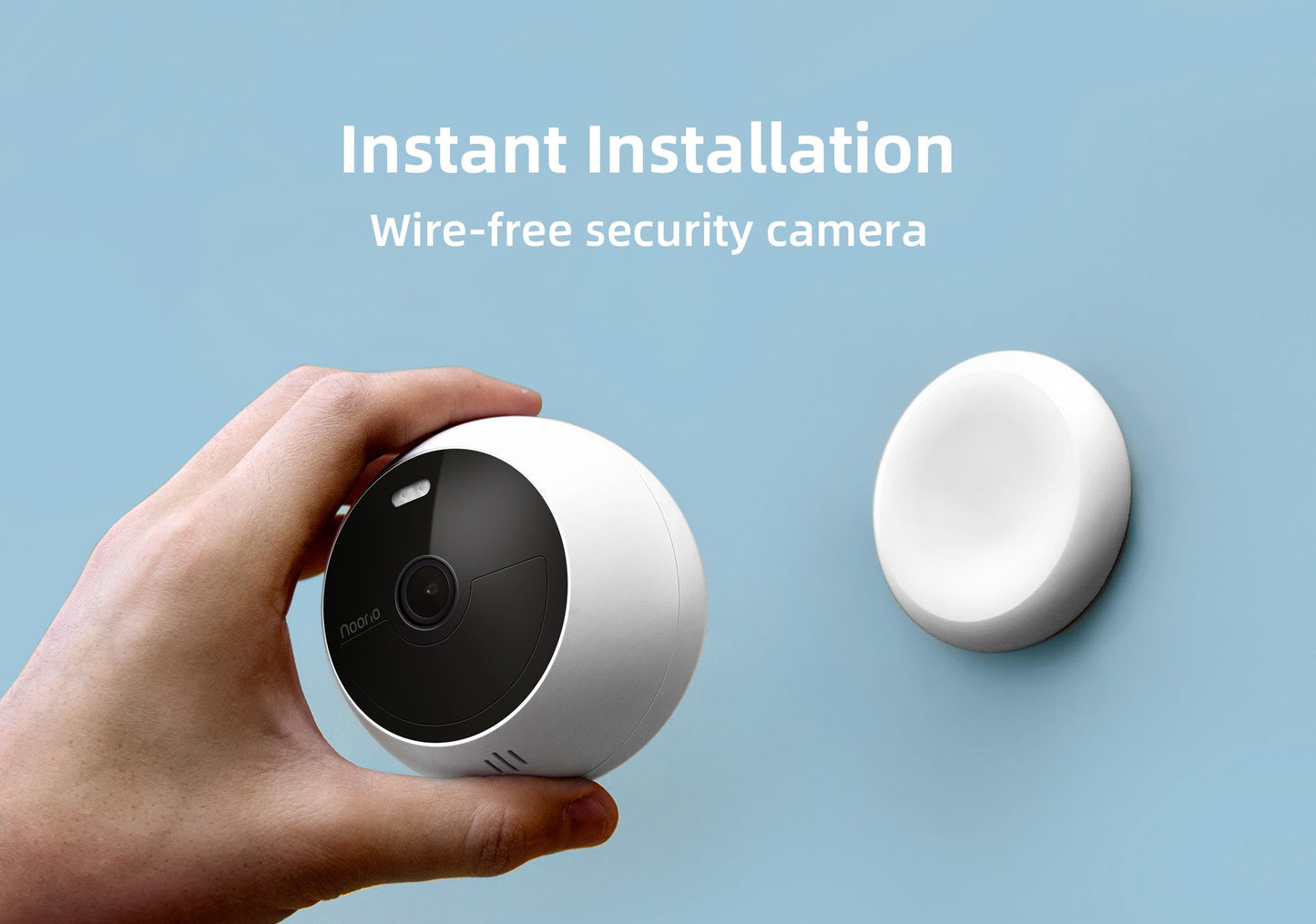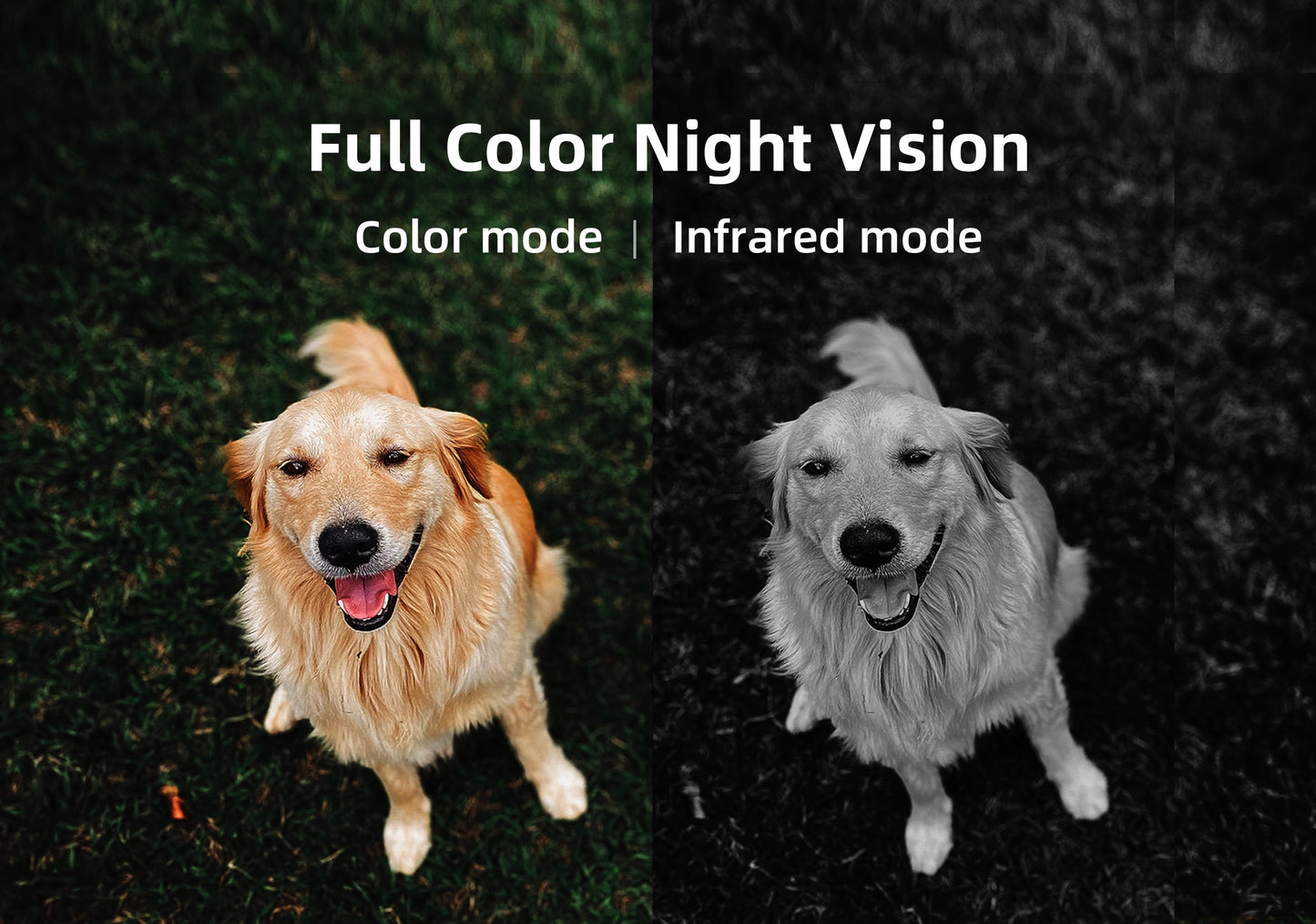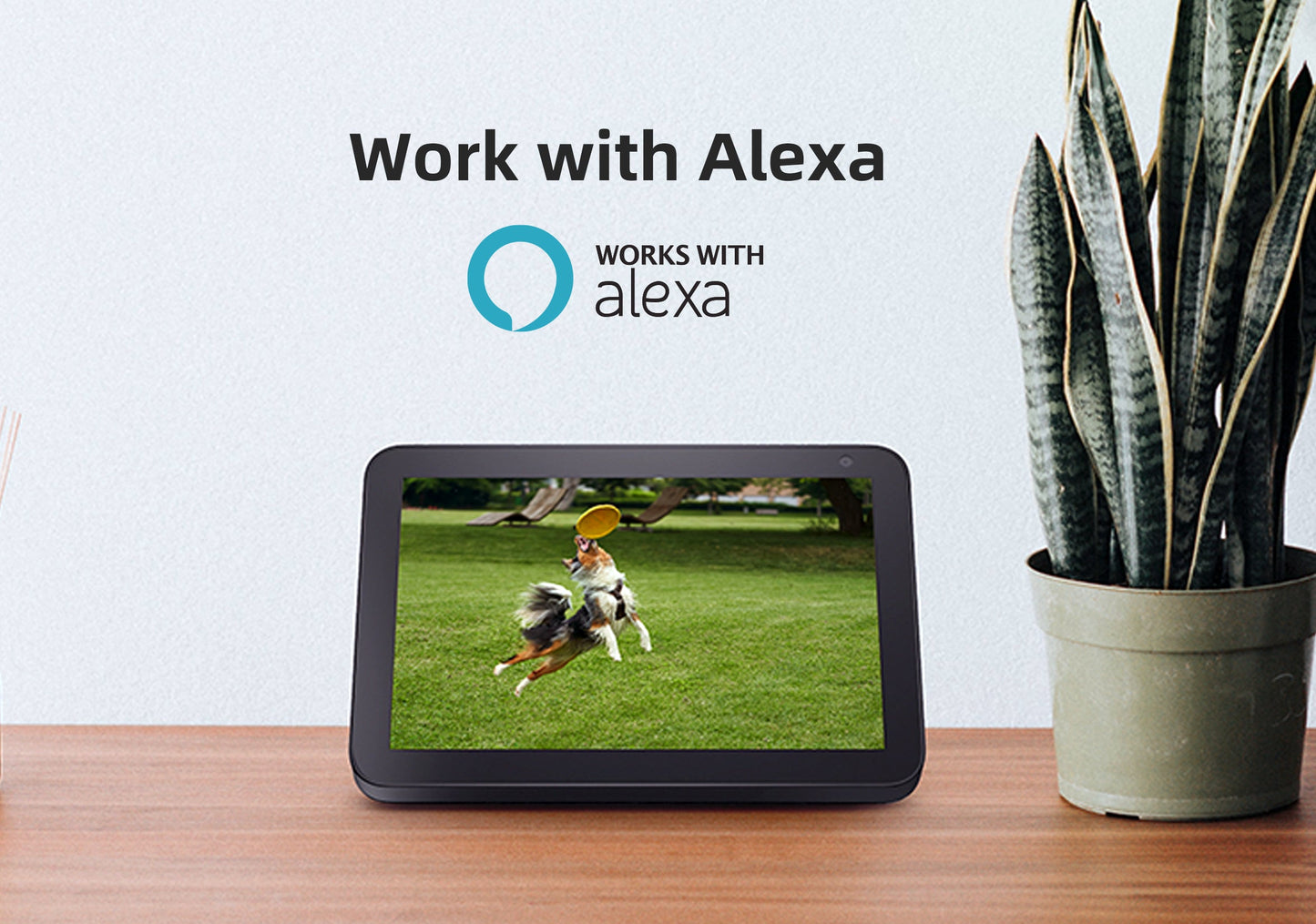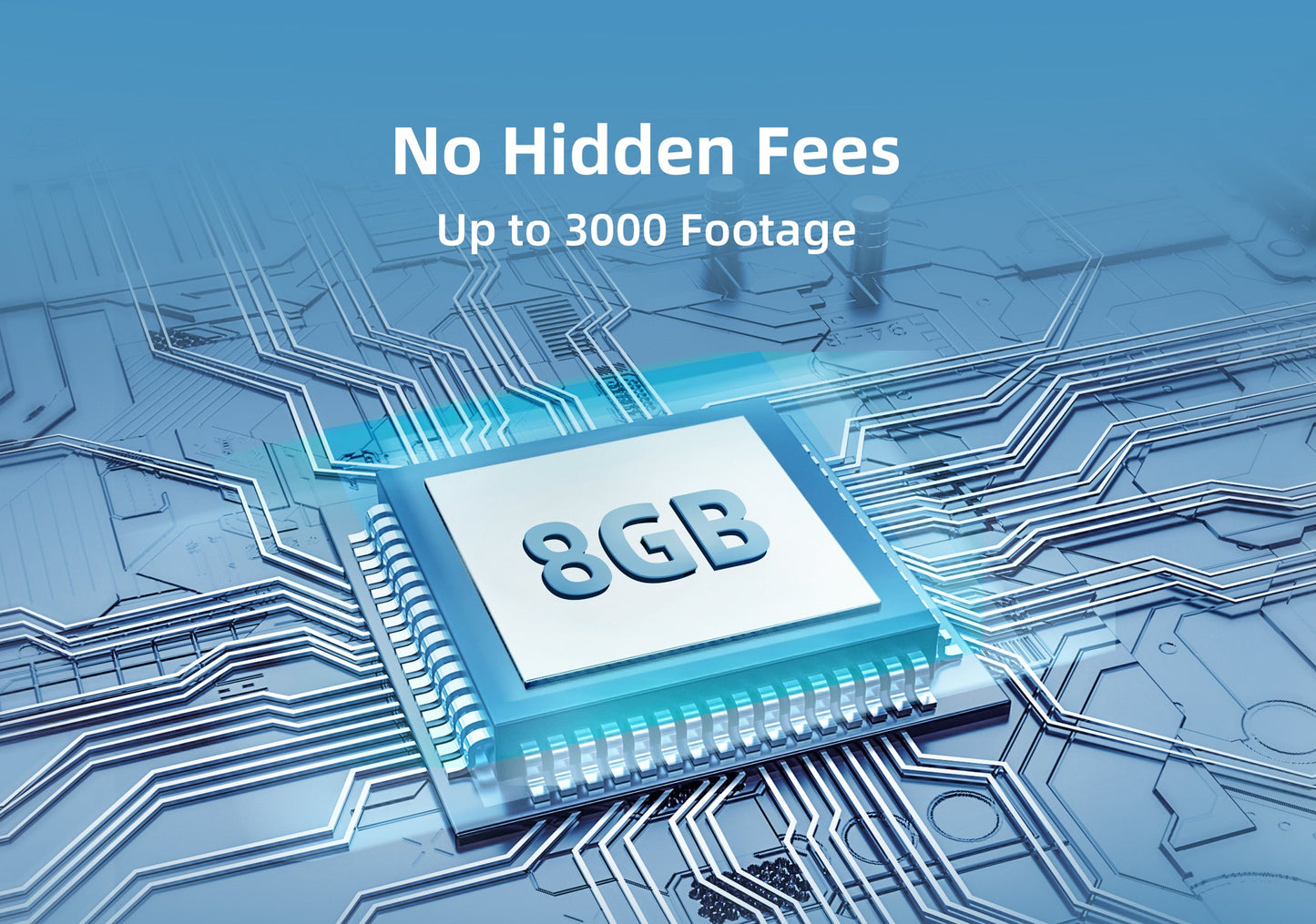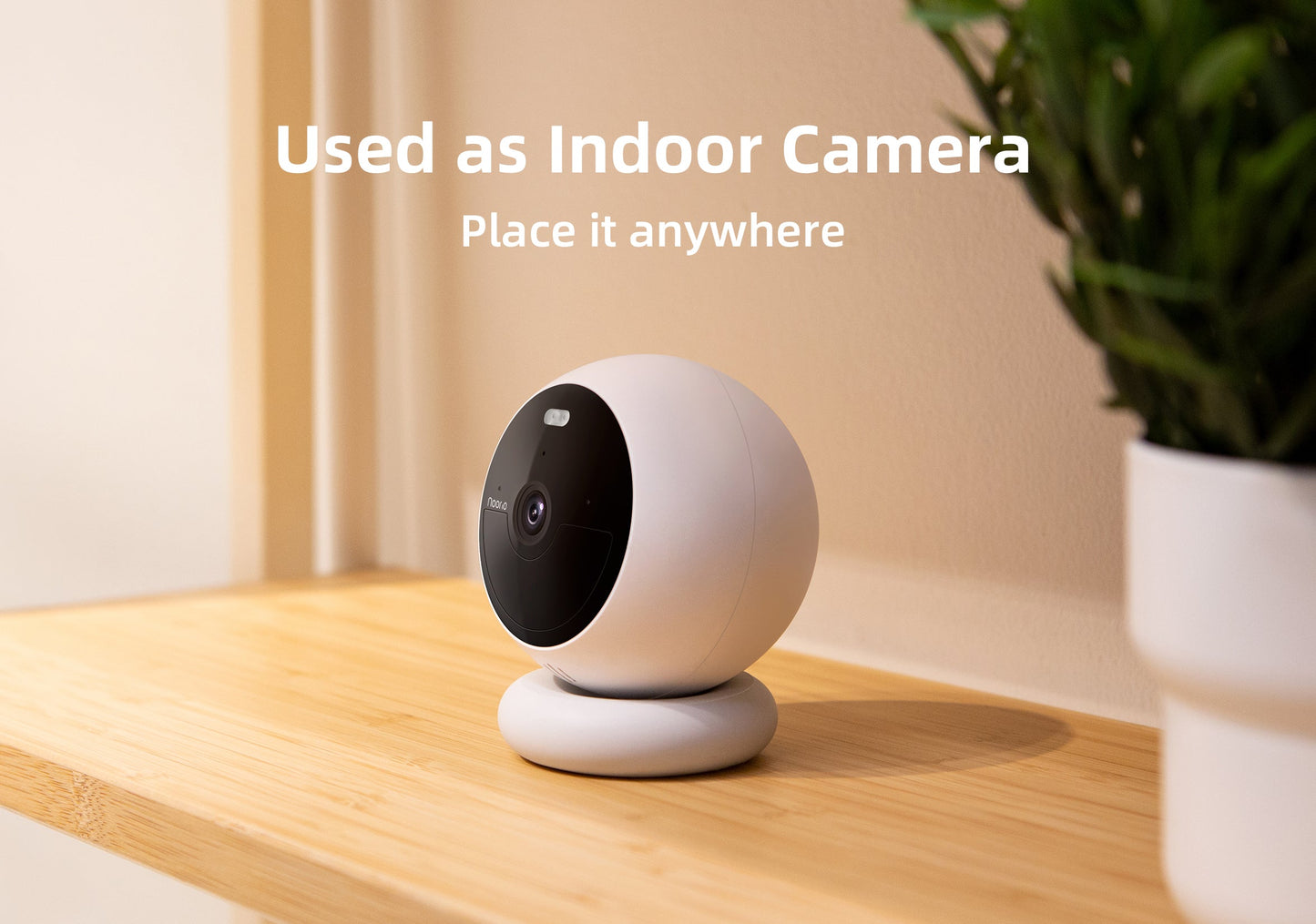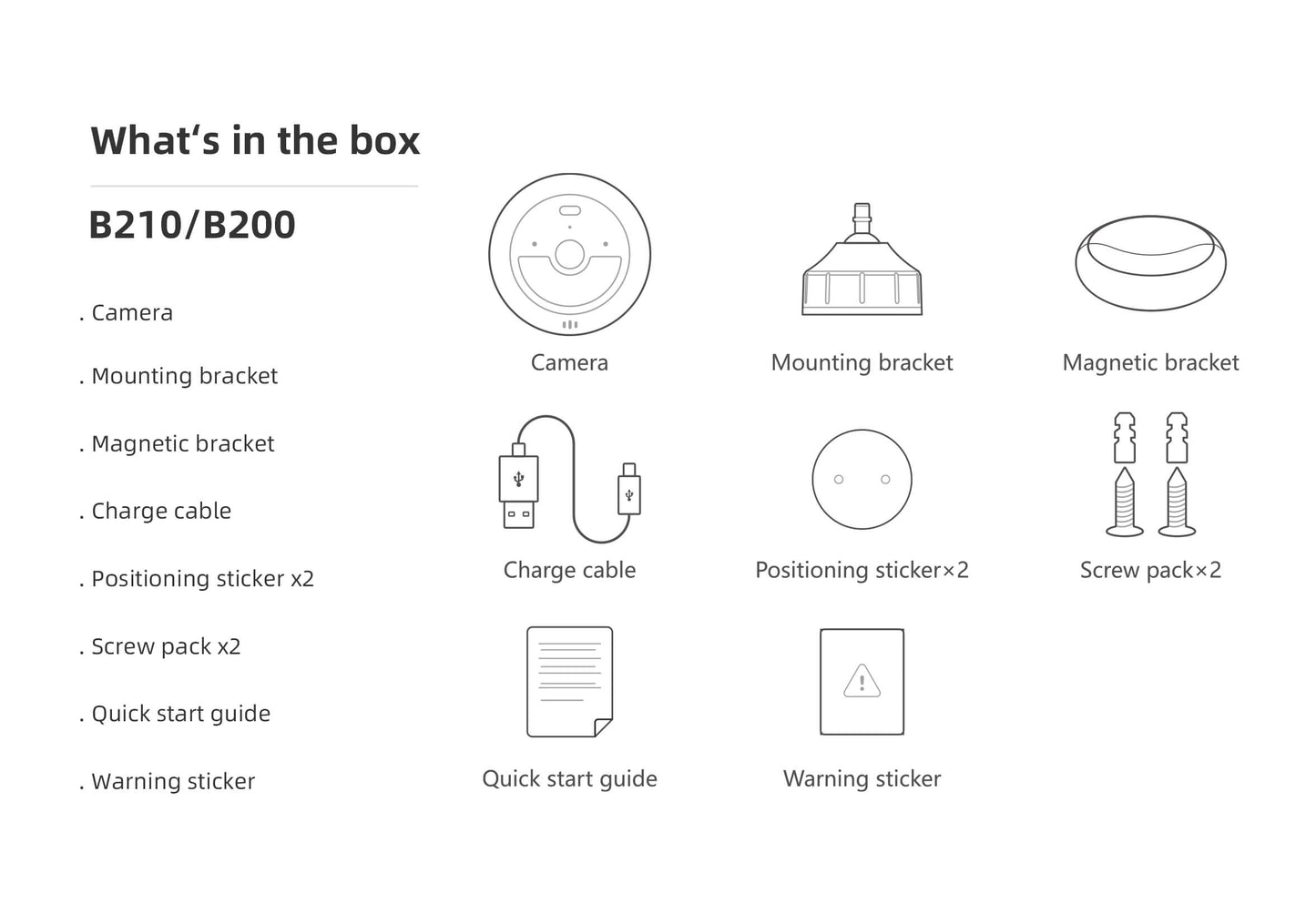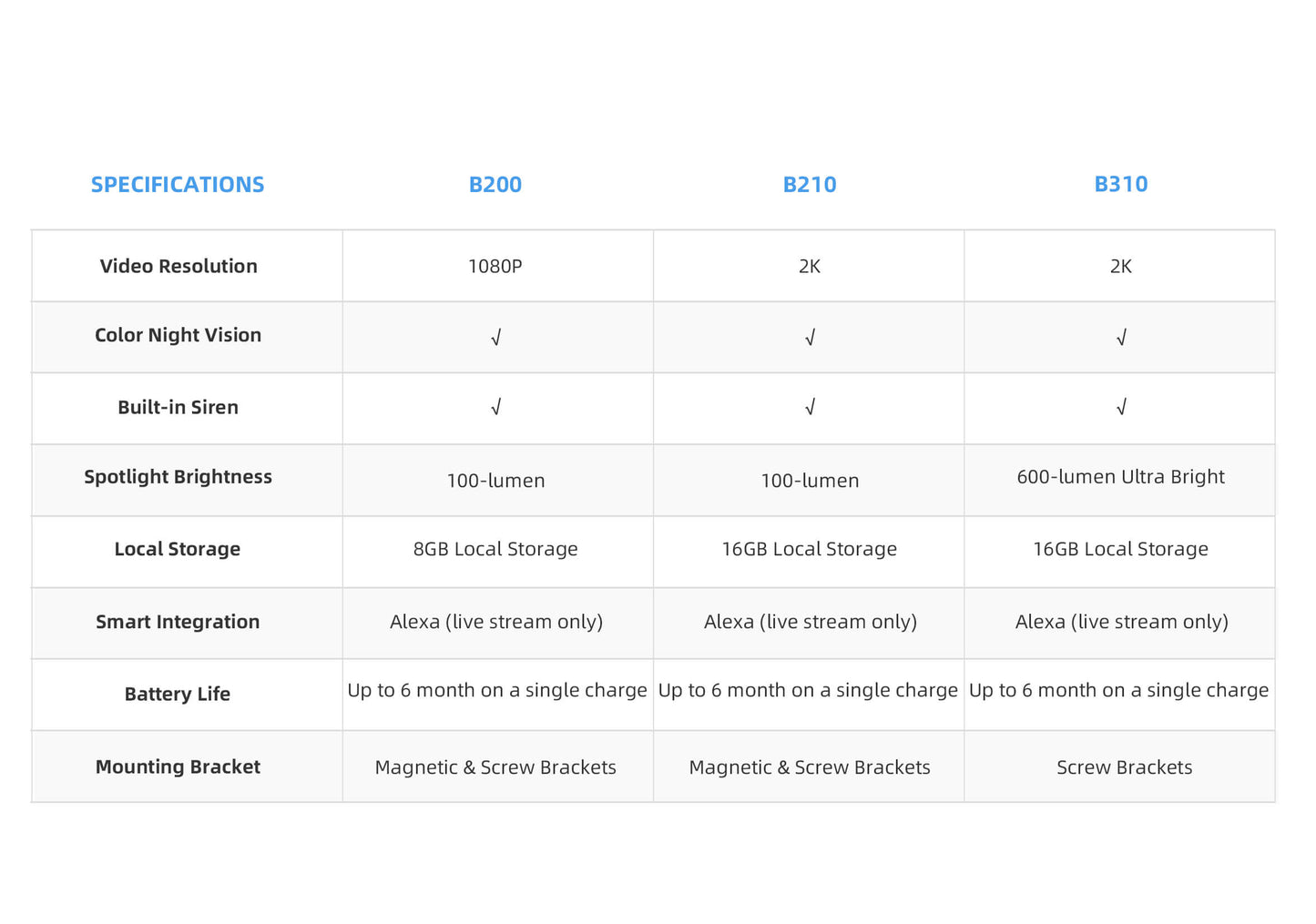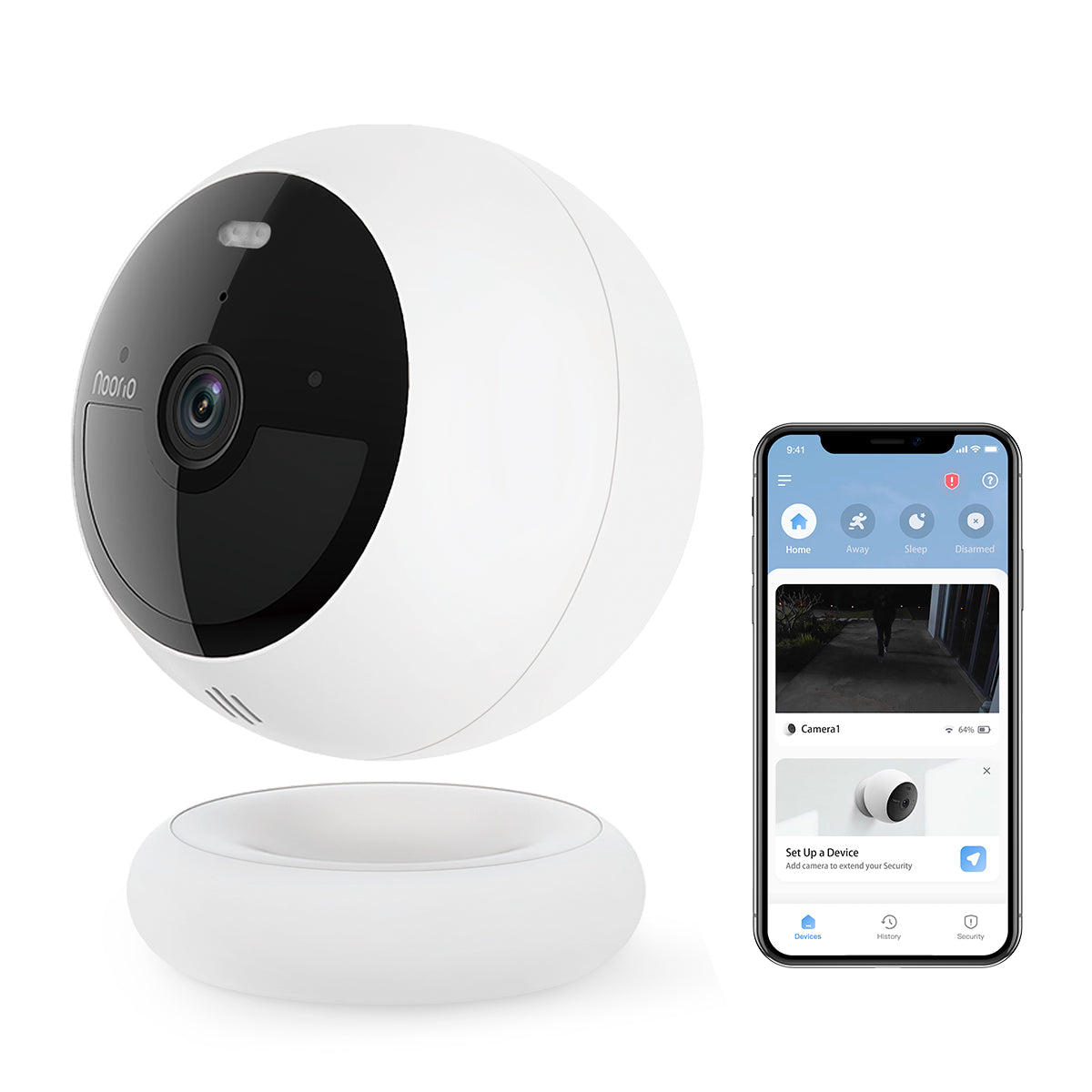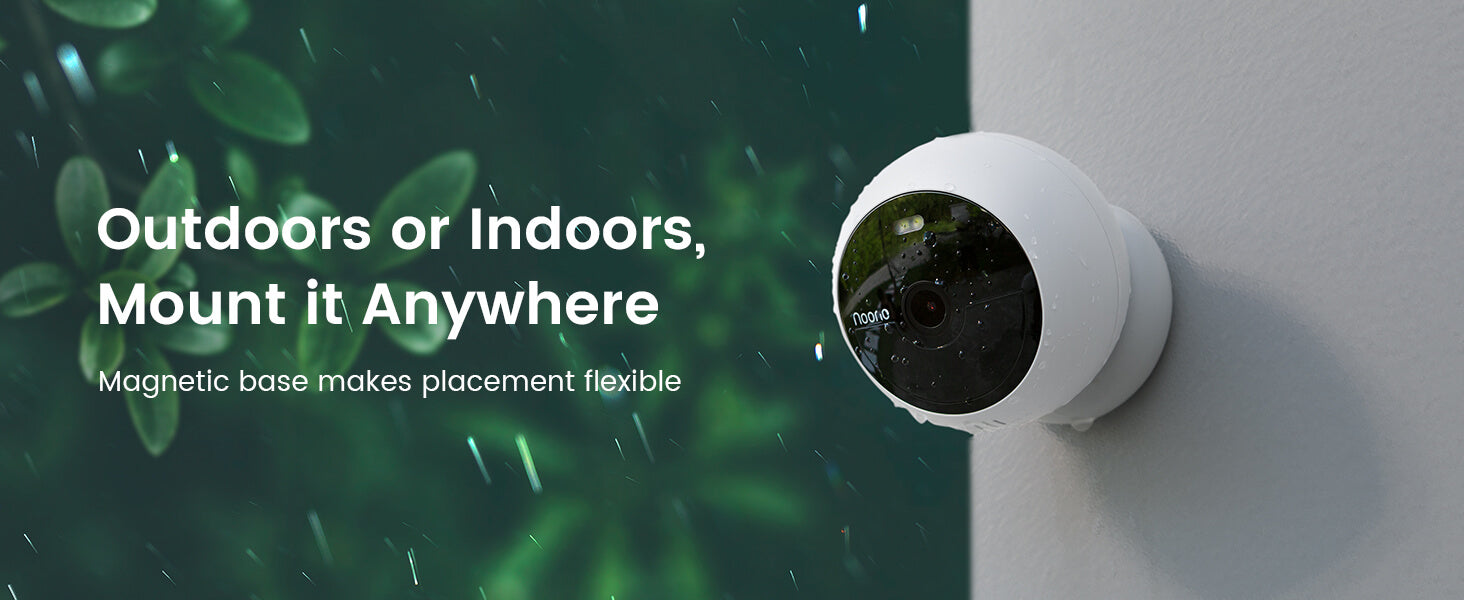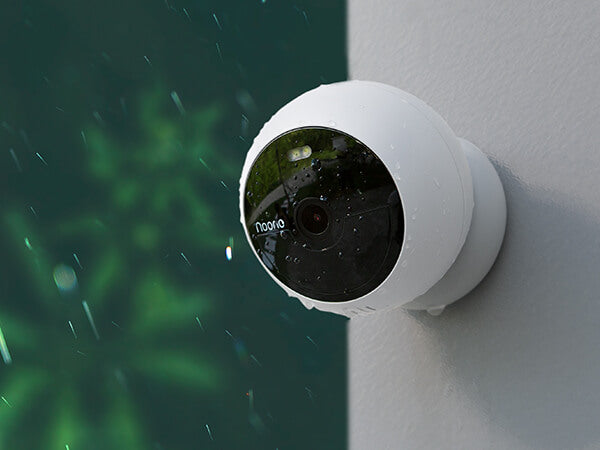 Remotely Access From Anywhere
See what's happening outside of your house on your phone from anywhere, anytime.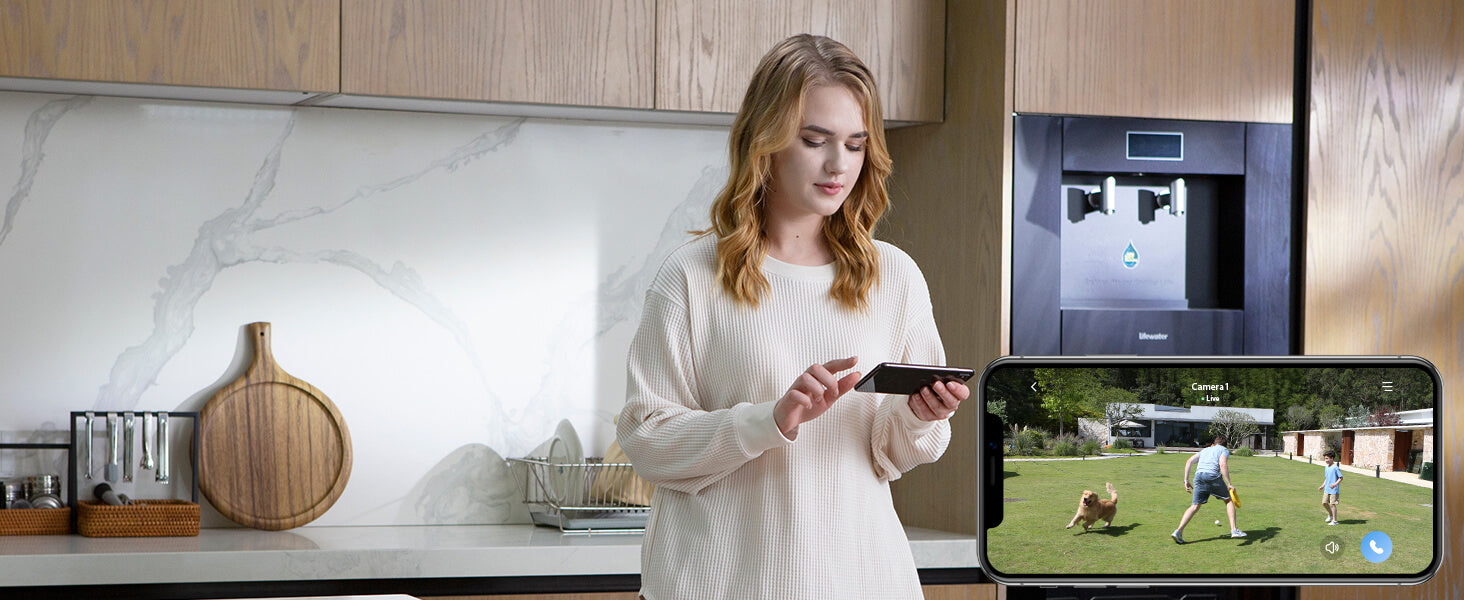 Talk and Listen From The Camera
Easily Interact with people on the other end with built-in speaker and mic.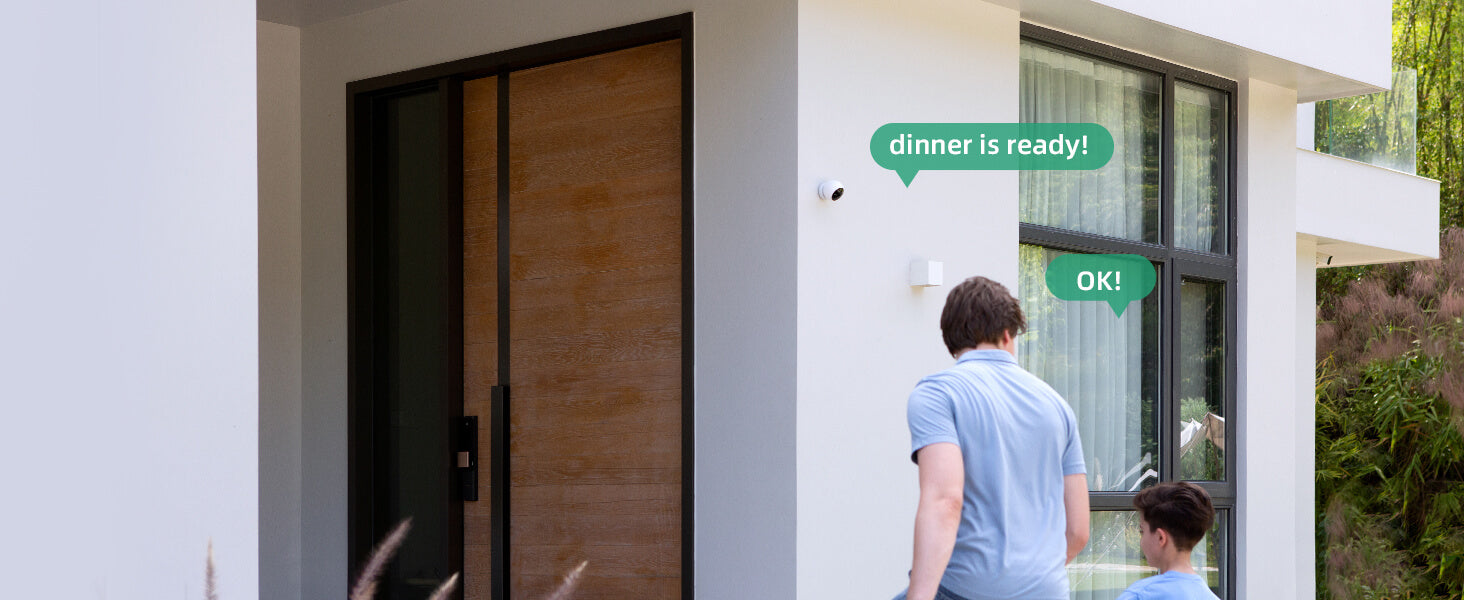 100% Wire-free, Easy to Set up
Powered by built-in battery, effortless to install without the hassle of running wires.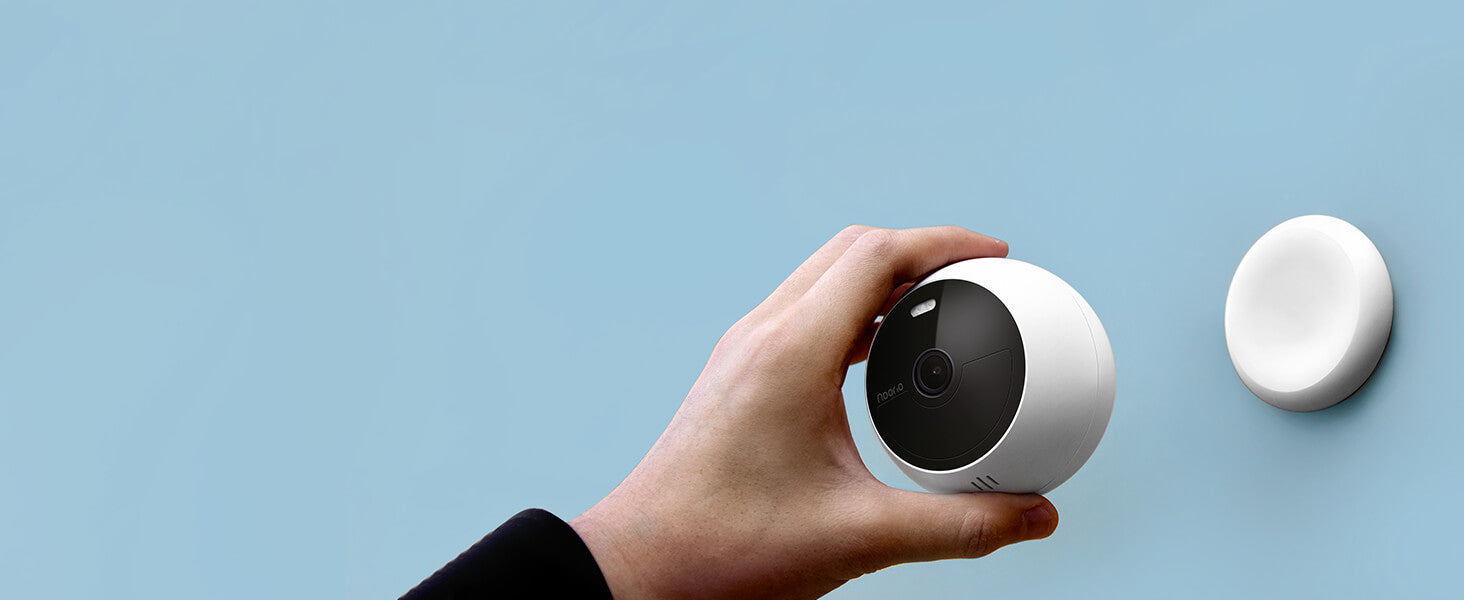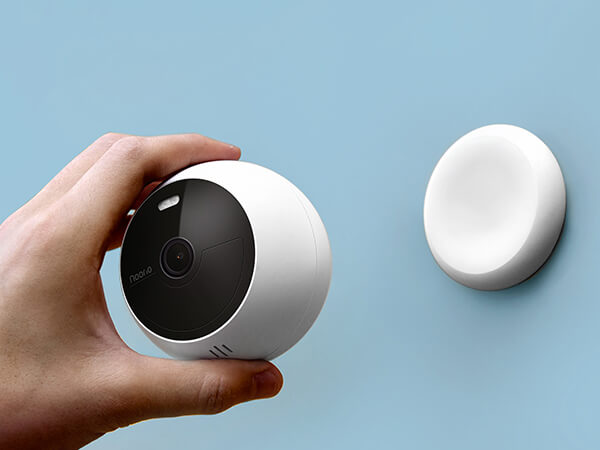 Protect Area That Matters
Customize the area where you want to detect motion. Less uneccessary alerts.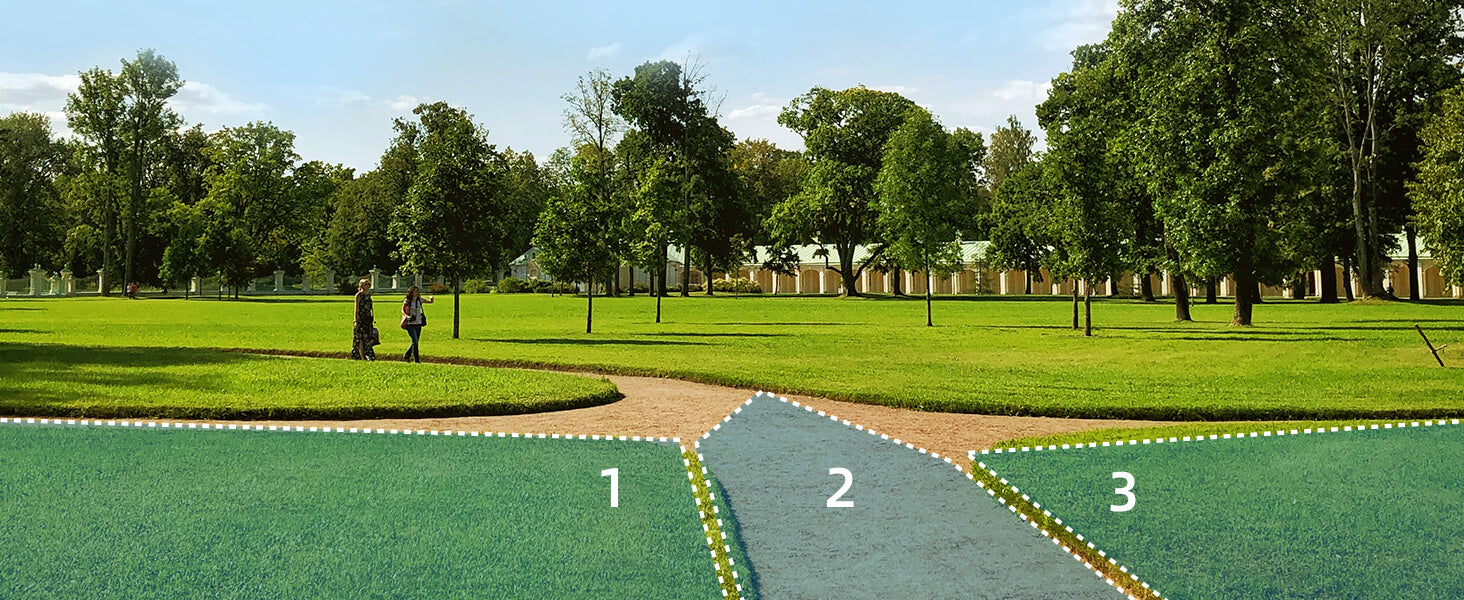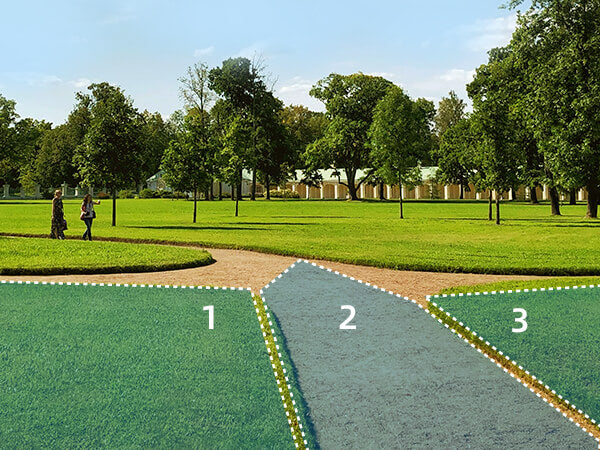 Enhanced Night Vision, All-time Safety
The motion-activated spotlight illuminates the surroundings when motion is detected.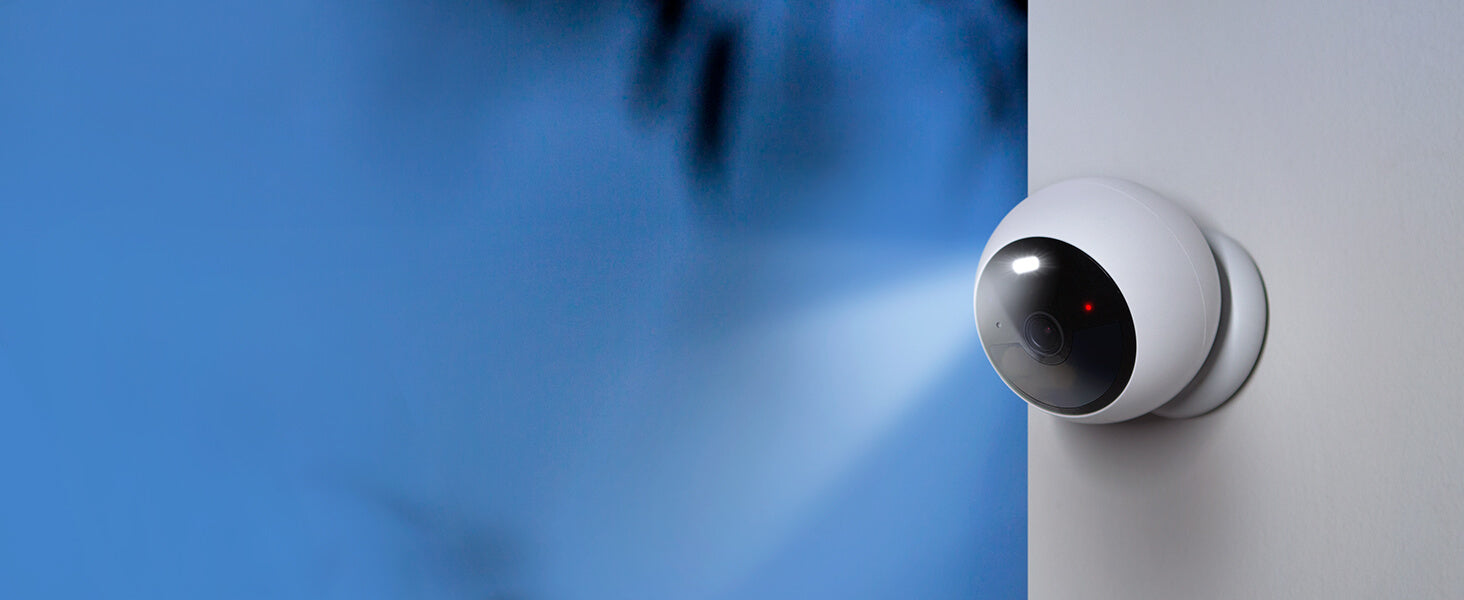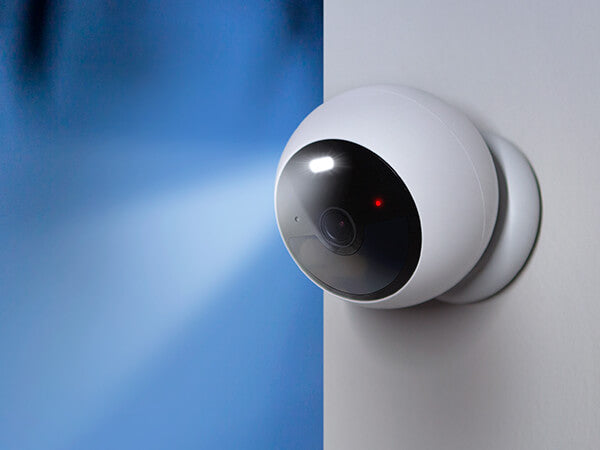 Flexible Magnetic Mount
Simply place the camera on desk as an indoor camera with the magnetic mount.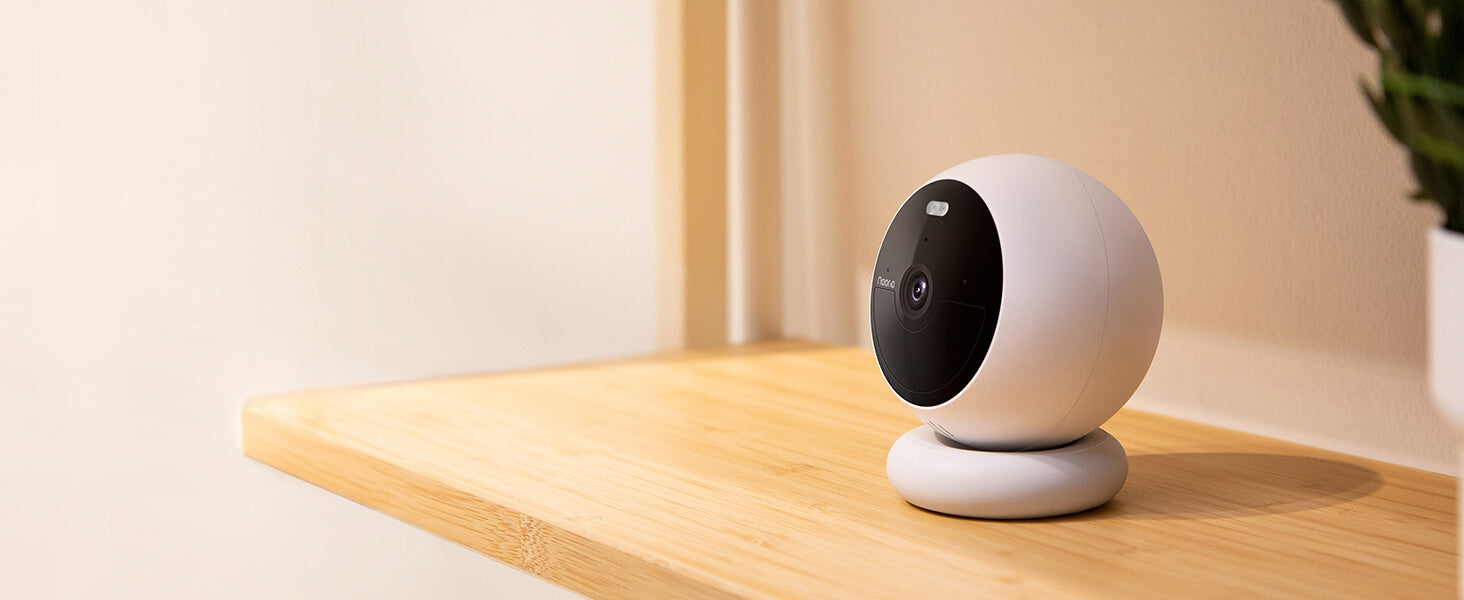 IP66 Weather Resistance
Withstand any elements with IP66 weather resistance, providing all-year-round safety.