Regular price
Dhs. 684.00
Regular price
Dhs. 1,031.00
Sale price
Dhs. 684.00

(Save Dhs. 347)
Unit price
per
Revolutionize Your Security: Enhance home safety with our state-of-the-art Noorio D110 Video Doorbell Camera. Equipped with a built-in AI chip for recognizing humans, pets, and packages, you won't miss any important delivery or security event.
Be in the Know: Stay updated about all your deliveries thanks to our advanced package detection feature. It notifies you every time a parcel arrives and can even detect if a package has been taken!
No-Nonsense Pricing: Enjoy 16GB of local storage capable of storing up to 6,000 video clips without hidden fees. Best value for your investment!
Experience Clarity: Spot every detail with our exceptional 2K+ resolution camera, coupled with a 170° wide view angle for comprehensive coverage.
Simplify Your Setup: D110 Cam offers effortless setup and operation via Bluetooth connectivity. Our fully wireless design ensures a fast and headache-free installation, turning your security setup into a cakewalk.
Step-Up with Smart Radar: The integrated millimeter-wave radar boosts the doorbell's environmental awareness, enabling precise camera trigger in designated zones. Choose which areas matter for recording activation, ensuring primary focus where it counts, and filter out irrelevant events like passers-by.
Share
View full details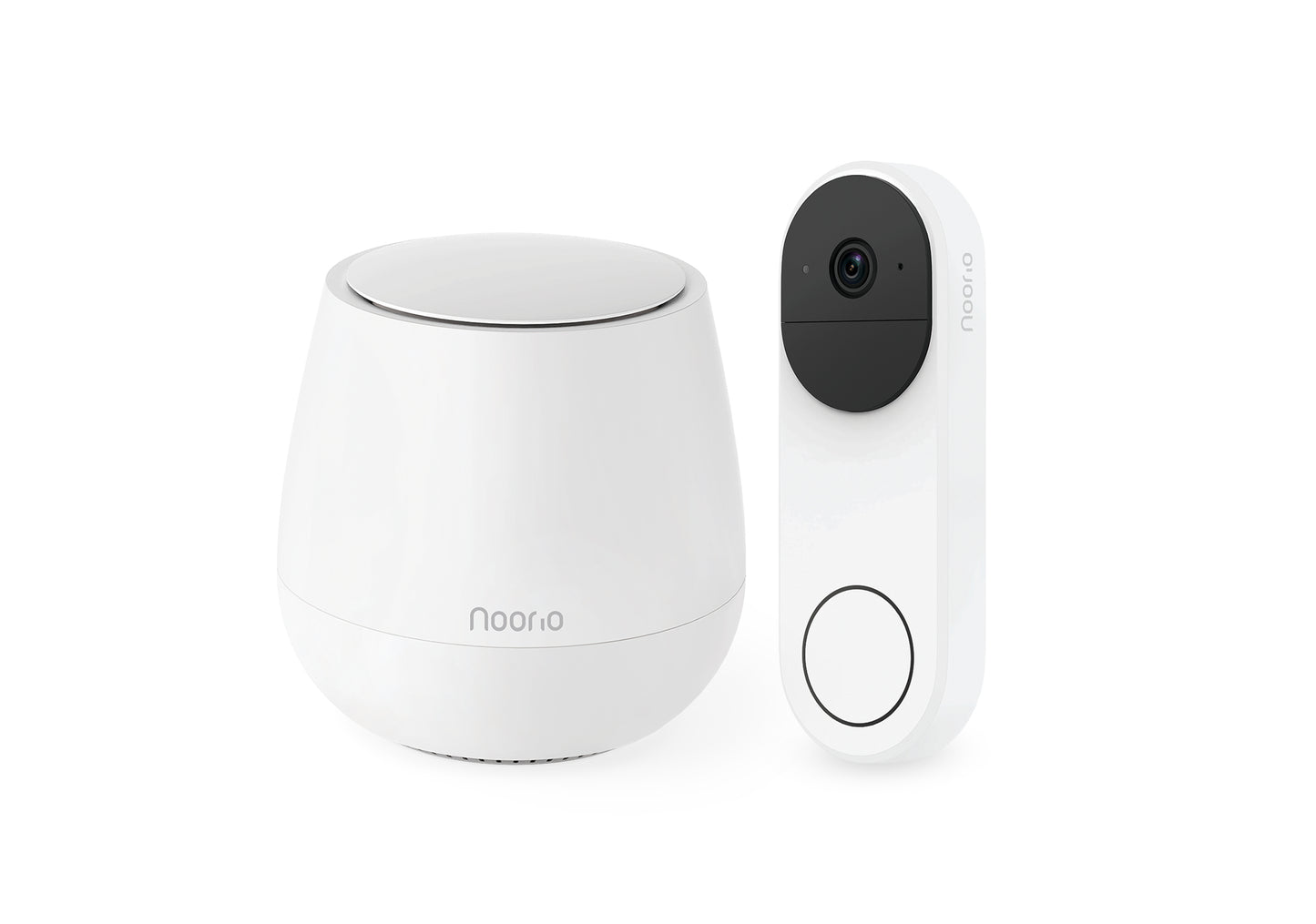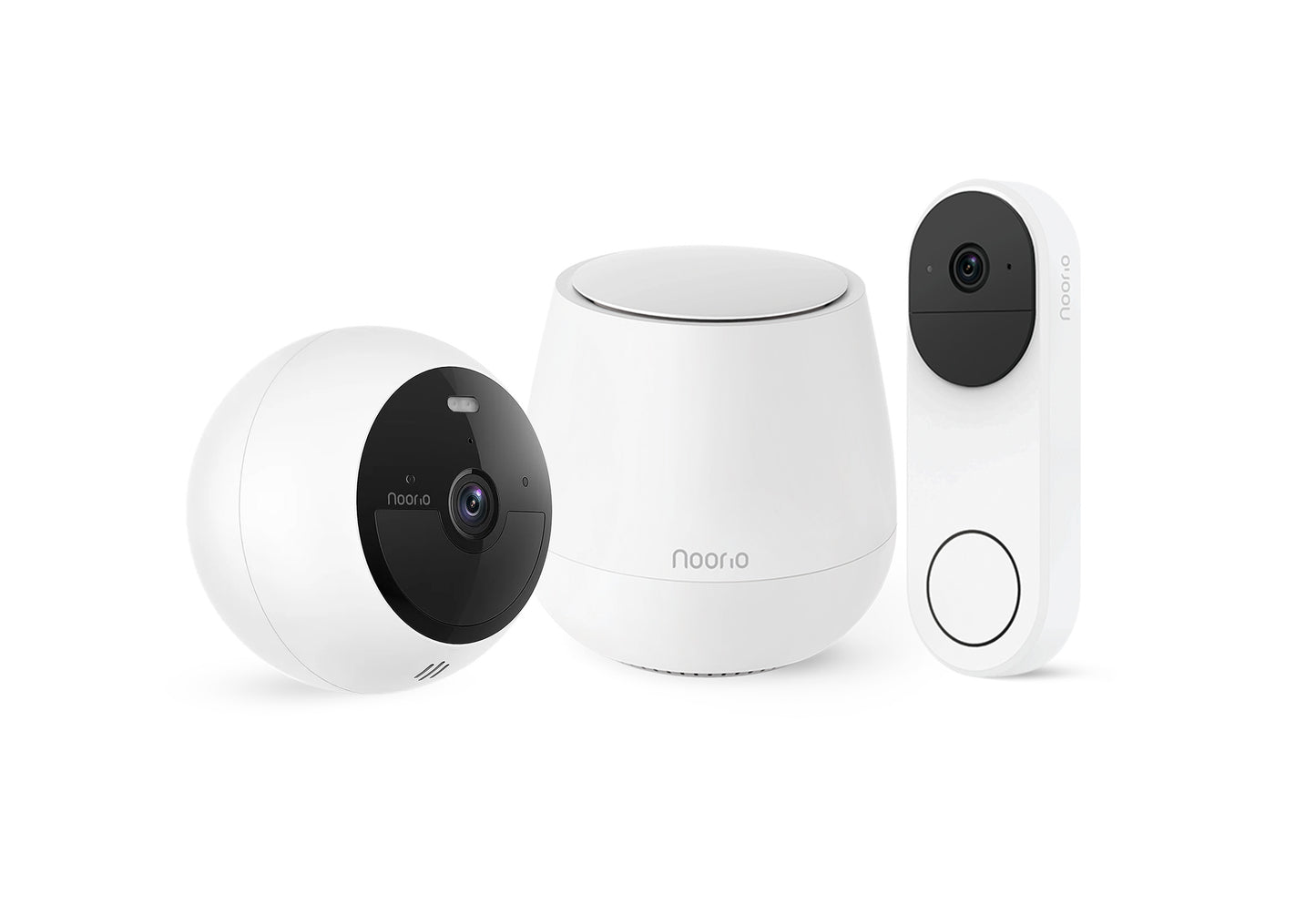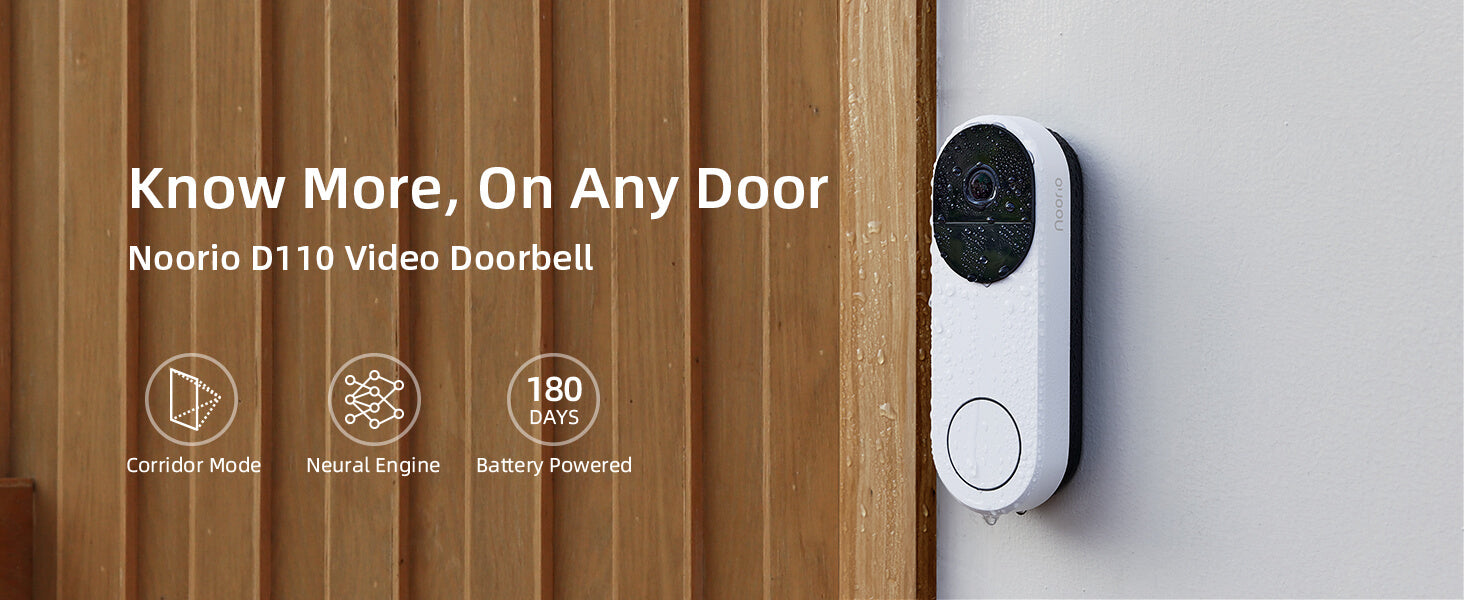 Instantly Respond
Quick reply with built-in or custom voices when you can't answer the doorbell.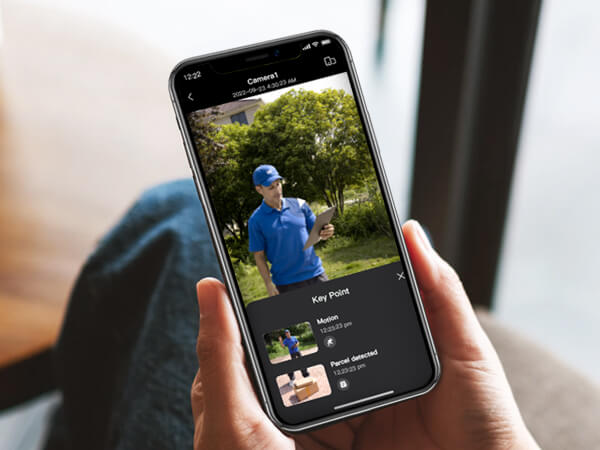 Monitor your Parcels
Be instantly notified when your parcel is taken or delivered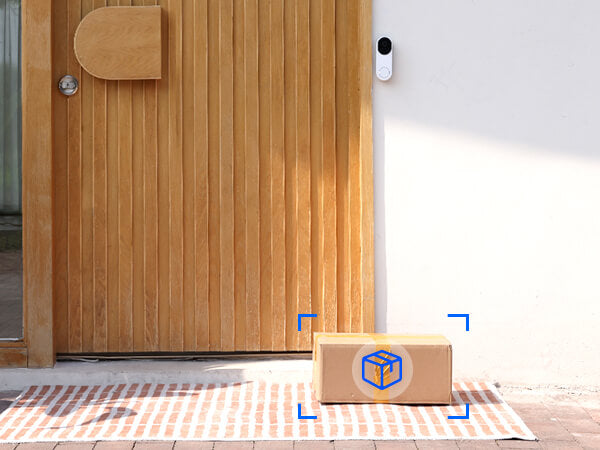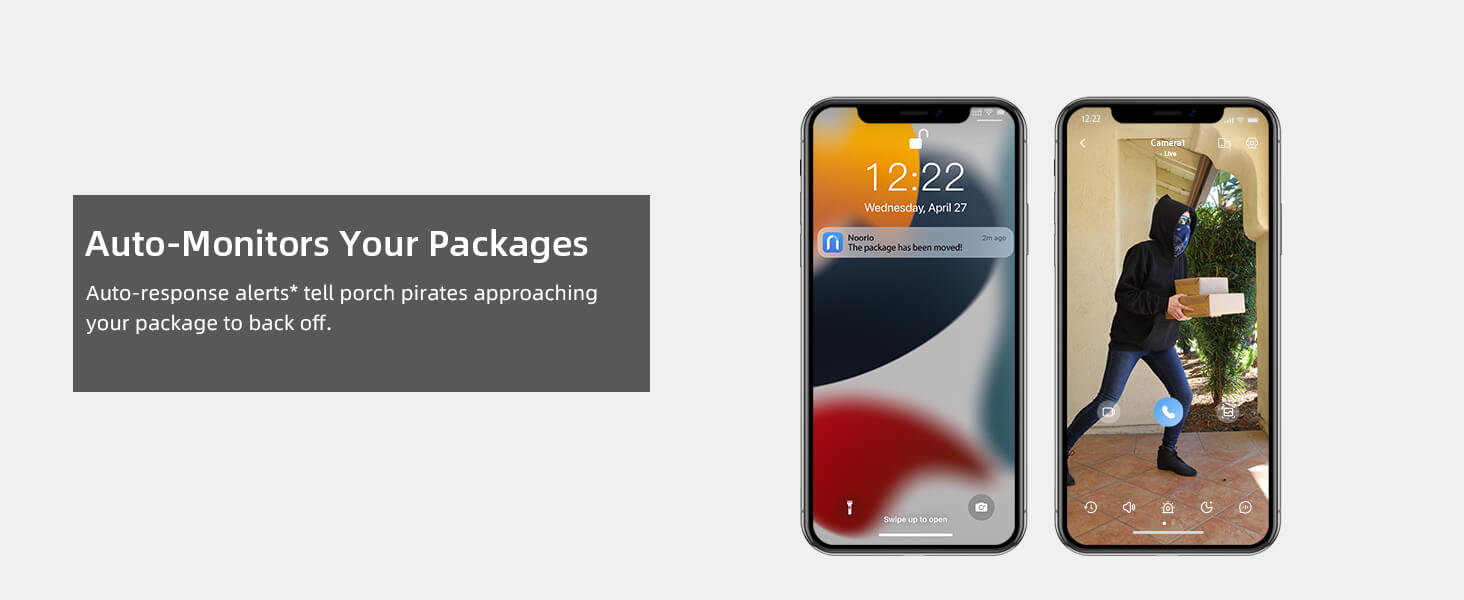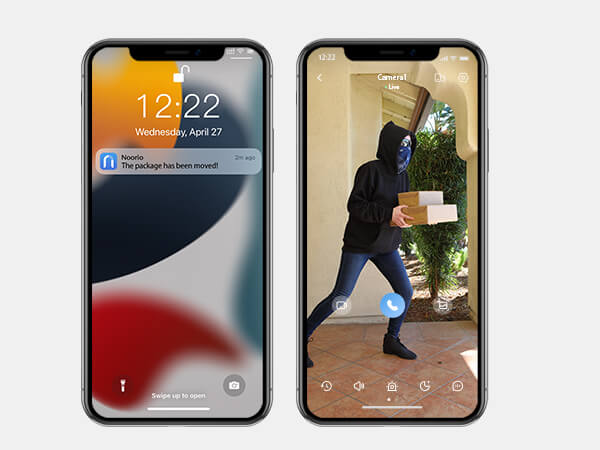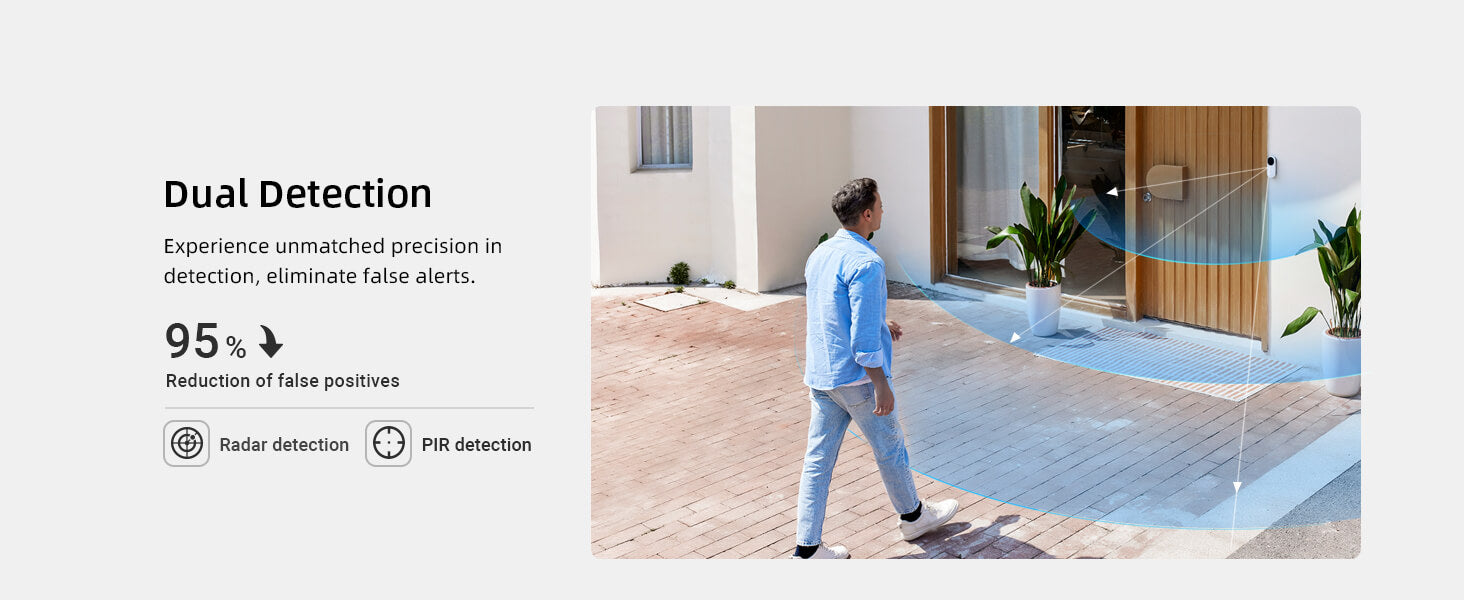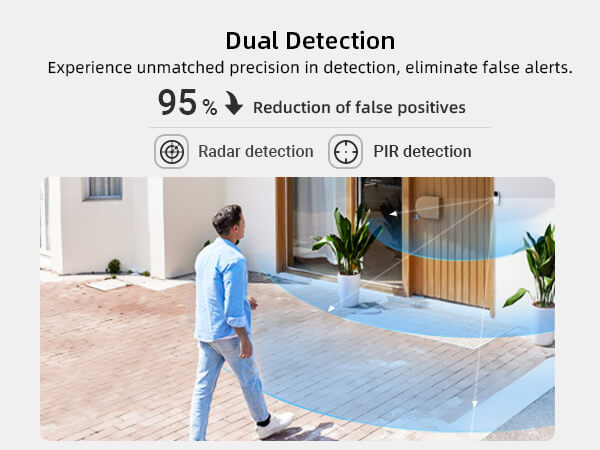 Set Up in Minutes
Effortlessly install it yourself and enjoy the convenience of a user-friendly setup process.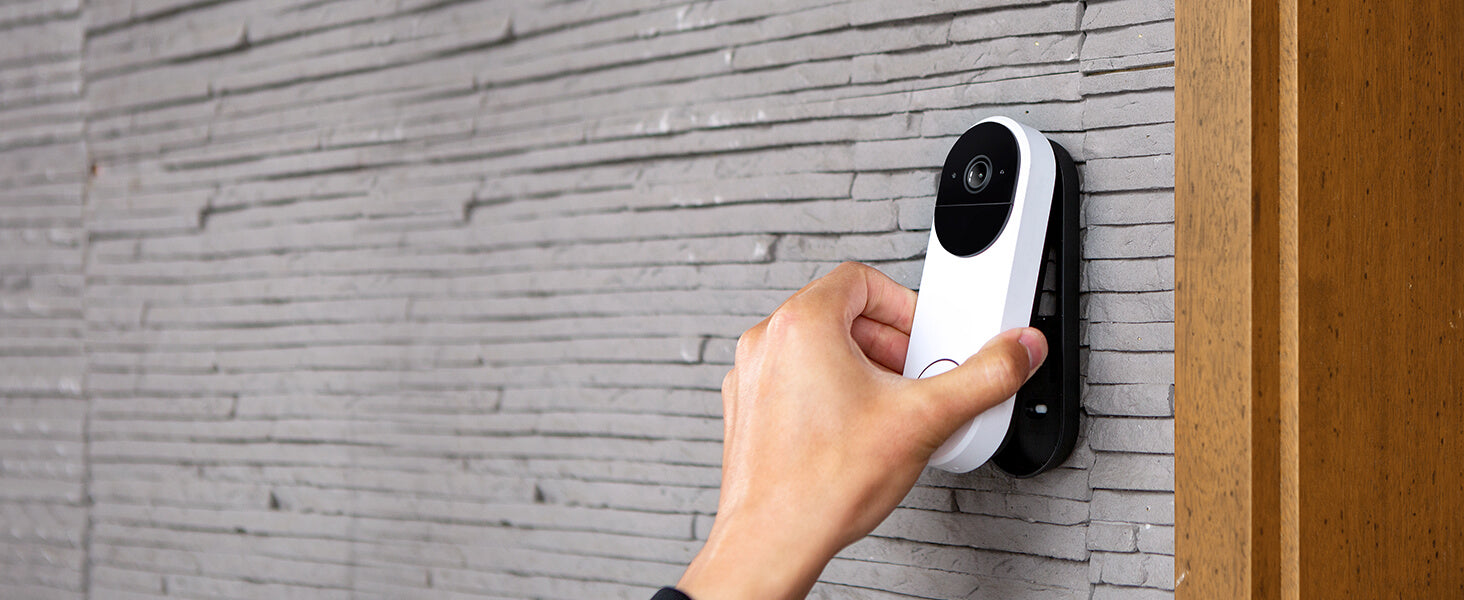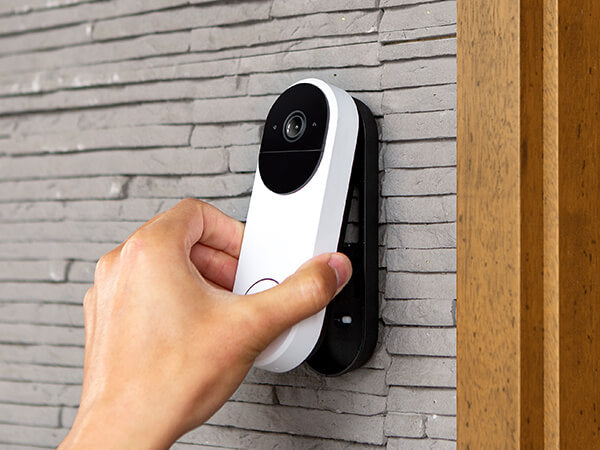 Multiple Options Available
Connect to your existing chime or use Smart Hub as an additional chime.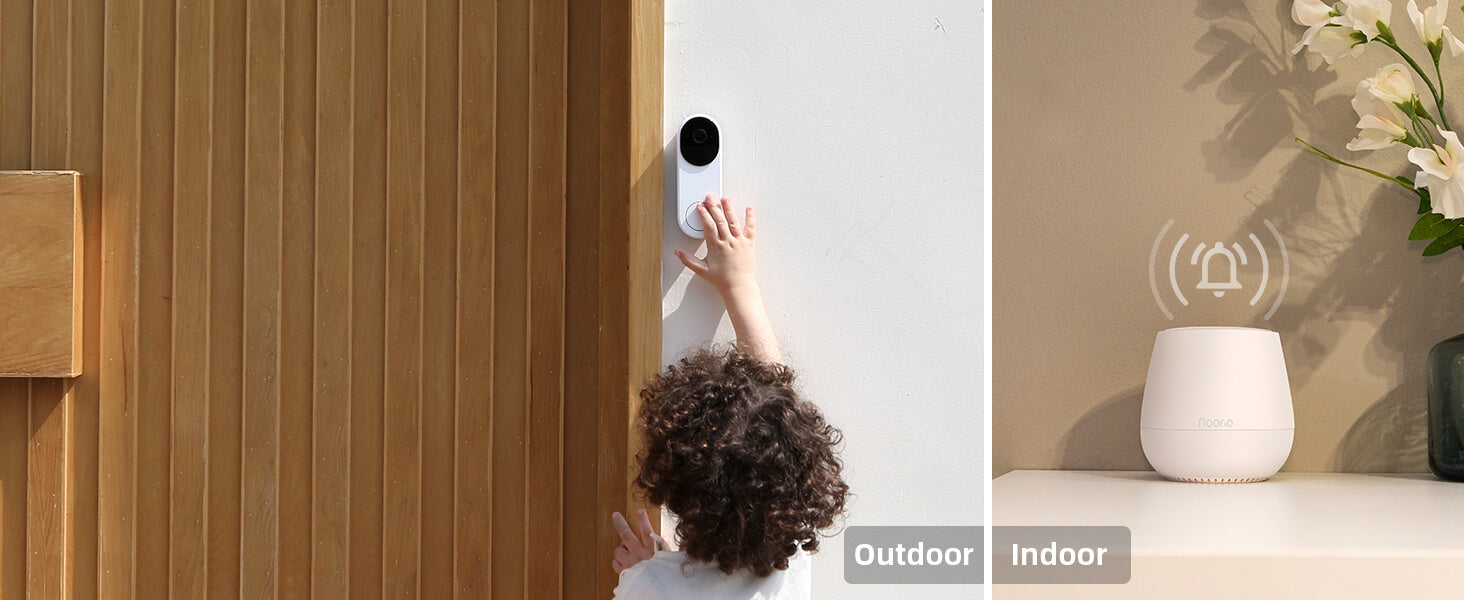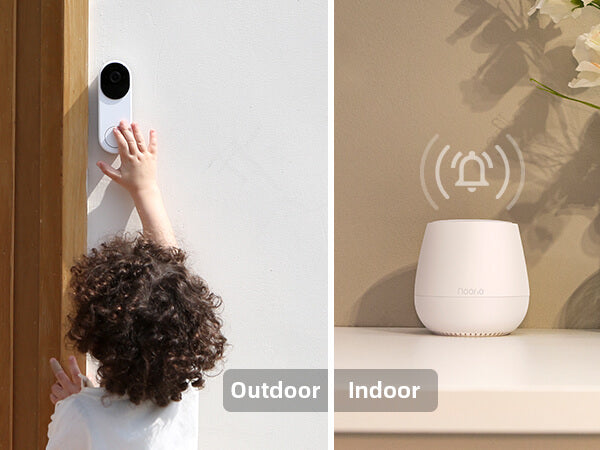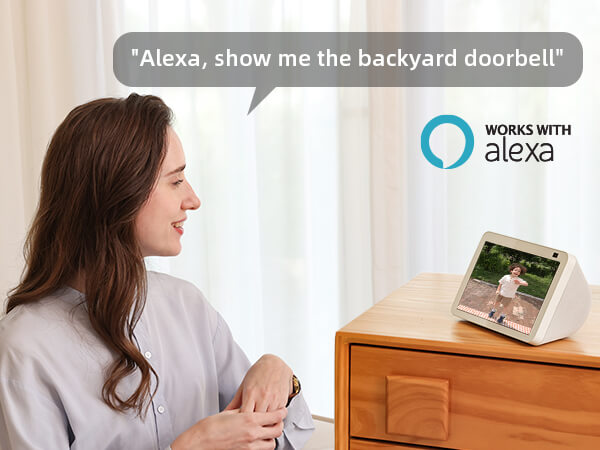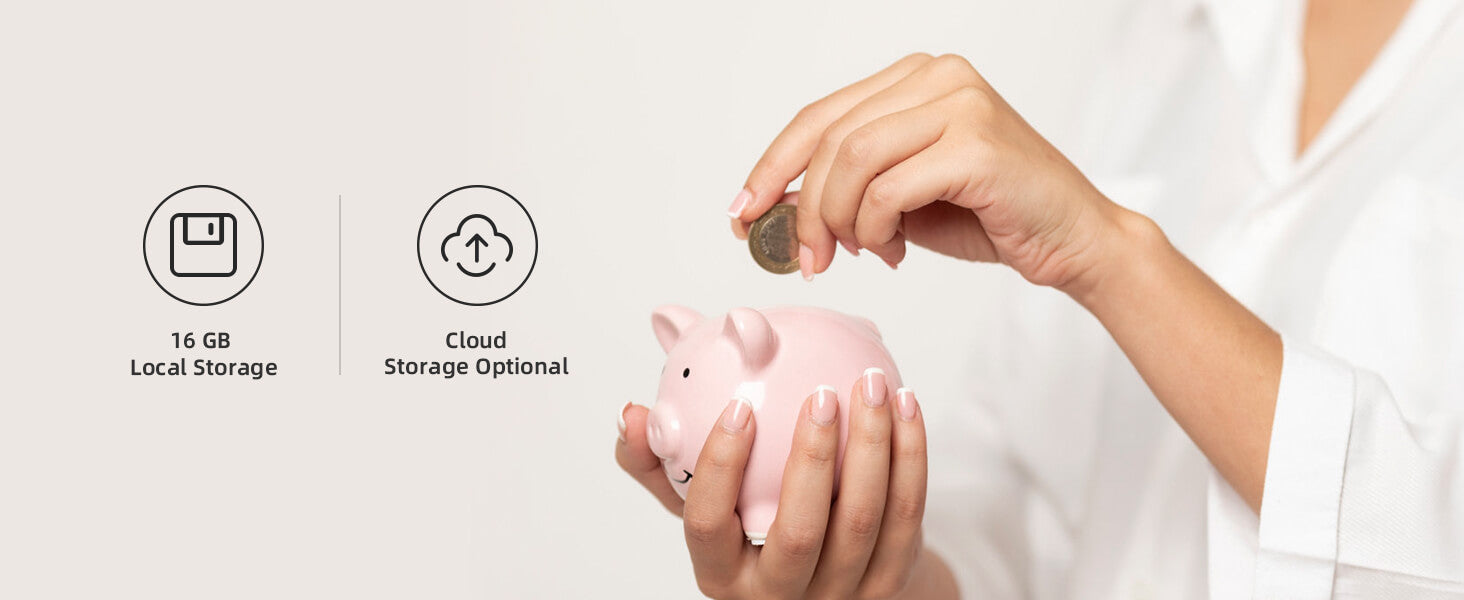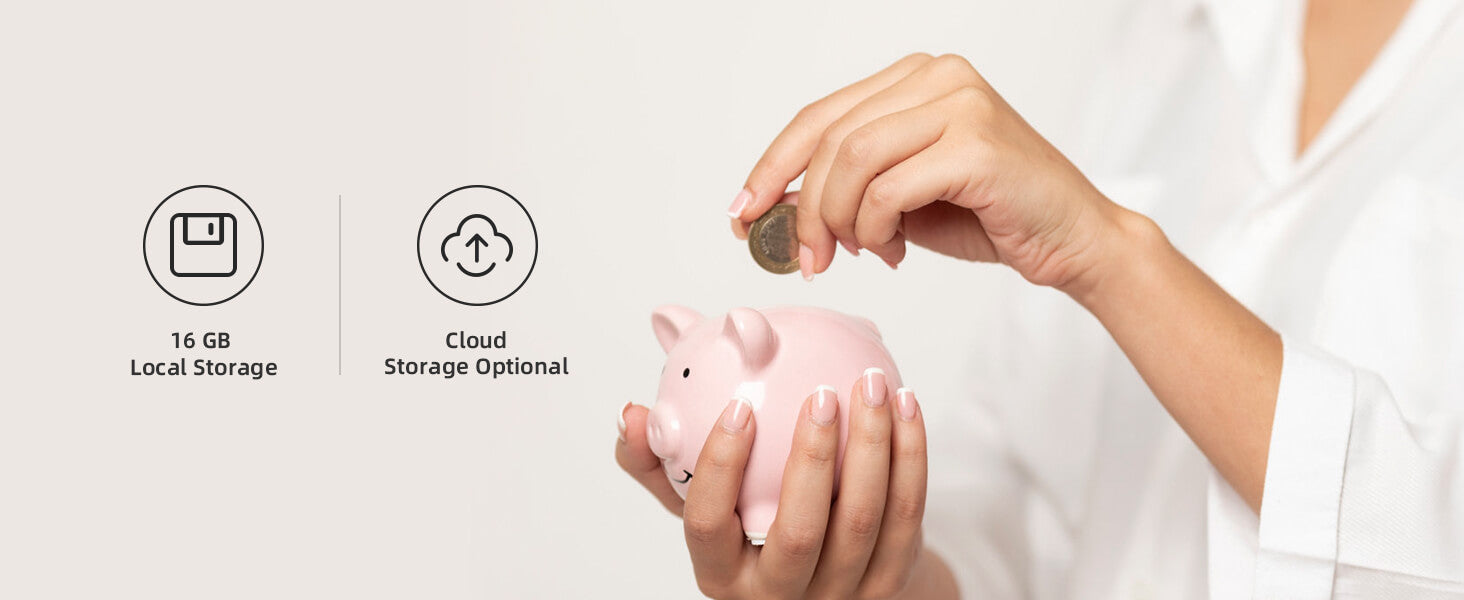 FAQ
Yes, the doorbell supports connecting to a traditional mechanical or electronic chime through the terminals.
Yes, the doorbell will charge slowly when wired.
No, the device can only operate in battery-powered mode.
It can last up to half a year on a single full charge under the following conditions:
1. Ambient temperature of 20°C (68°F);
2. 10 motion events per day (5 during the daytime and 5 at night);
3. Each footage lasts for 20 seconds.
However, the duration may vary based on different environments and usage patterns.
The device comes with 16G EMMC storage, which can store approximately 3,000 to 6,000 events, up to a maximum of one year. The built-in storage uses a cyclic overwrite method. When storage space is insufficient, it will automatically delete the oldest events.
Yes, the device comes with a 15° horizontal bracket, which allows adjustment of the device's horizontal angle.
Yes, the doorbell can work independently or be connected to the Hub. In either case, you can use Noorio's Automation function to use the Hub as a chime. When the doorbell is connected to the hub, device recordings will be stored on the Hub primarily. If your product has insufficient signal, Noorio Hub can also act as a relay, extending the wireless coverage for Noorio devices.