Regular price
Dhs. 1,385.00
Regular price
Dhs. 2,184.00
Sale price
Dhs. 1,385.00

(Save Dhs. 799)
Unit price
per
Experience the Power of Dual-Band WiFi 6: With the T110 camera, leap into a world of wireless fidelity, enjoying transmission speeds more than 5 times the average. Backed by the support of both 2.4GHz and 5GHz WiFi, compatibility hurdles will be a thing of the past. 
AI Chip: Your Security Wizard: The T110 and D110 come equipped with an integrated AI chip, specializing in human and pet recognition. Add style and smartness to your safety! 
The 2K Panoramic Supervisor: The T110 grants you crystal clear visuals with a 2K resolution, topped with a rotating 360-degree field. More vision, more clarity, more coverage. 
Millimeter-Wave Radar: The Precise Watchman: The D110 is your discerning security warden! Our radar technology ensures the doorbell is alert only in specified areas and filters out irrelevant events, including passerby pedestrians. A 98% decrease in false alarms.
Harmony with Noorio Ecosystem: The T110 PTZ Plug-in Cam + D110 Doorbell don't just work independently. They're part of the holistic Noorio security family, integrating seamlessly with the complete range of Noorio devices! 
Active Protection Shepherds: Our Contact and Motion sensors are ever-vigilant, triggering camera recording upon any irregular activity. With seamless integration and intelligent coordinated alerts, your home is in safe hands. 
Share
View full details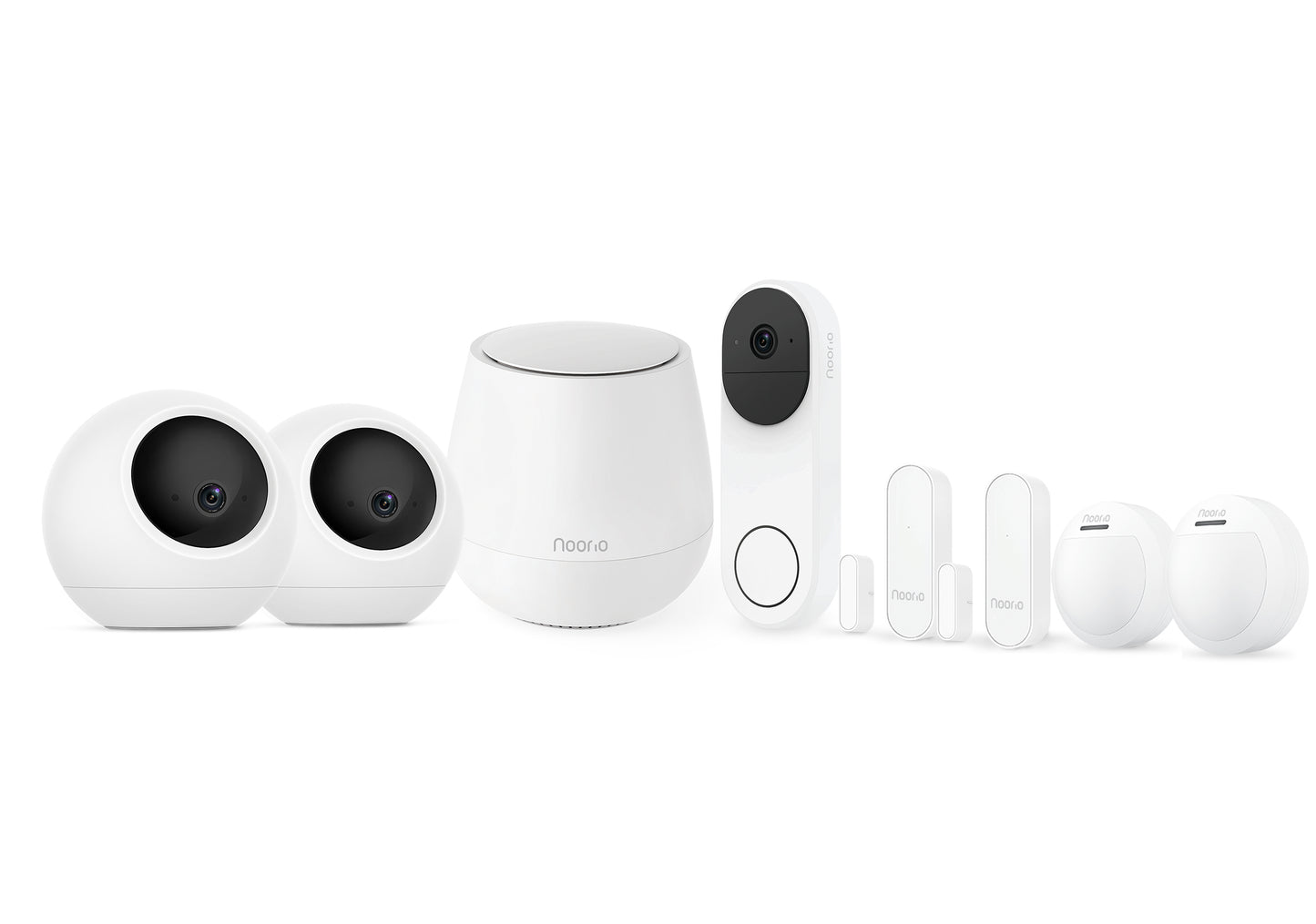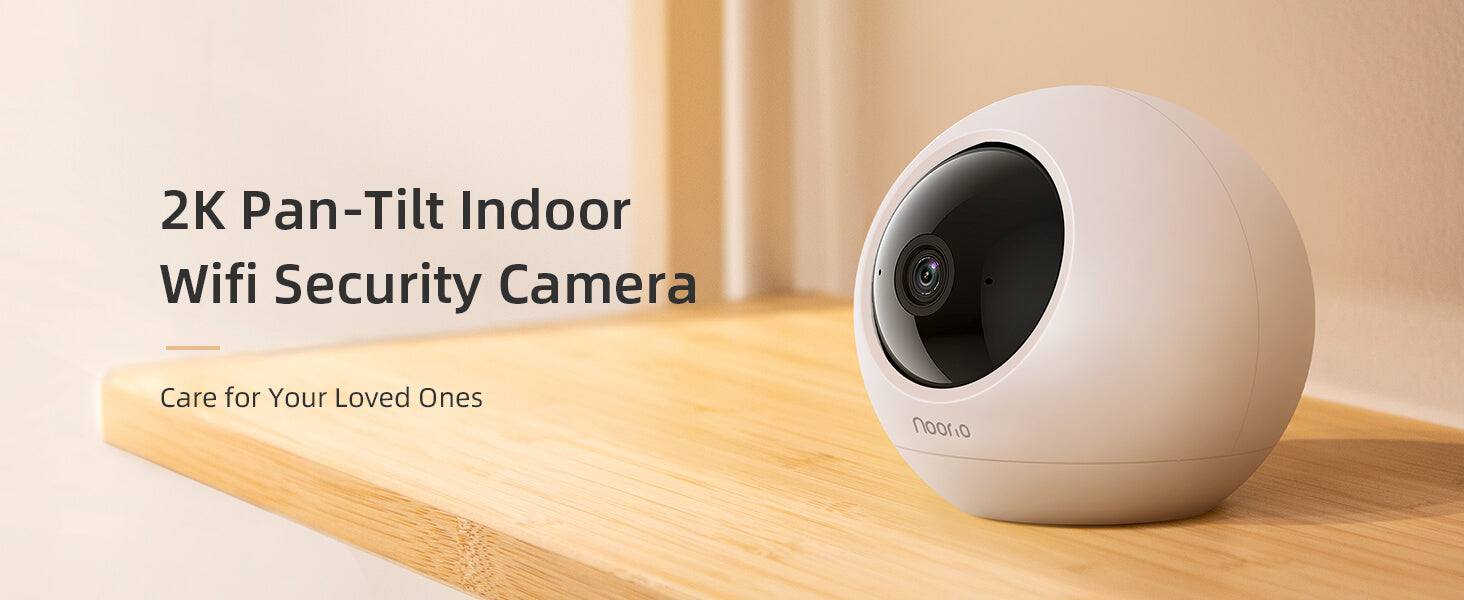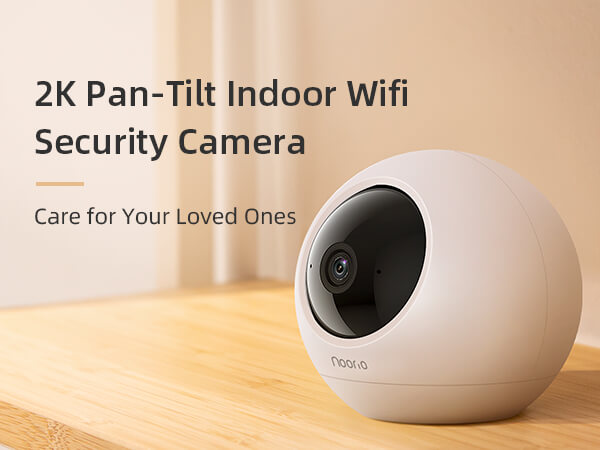 Real-time Communication
Talk with pets or family members anytime and anywhere.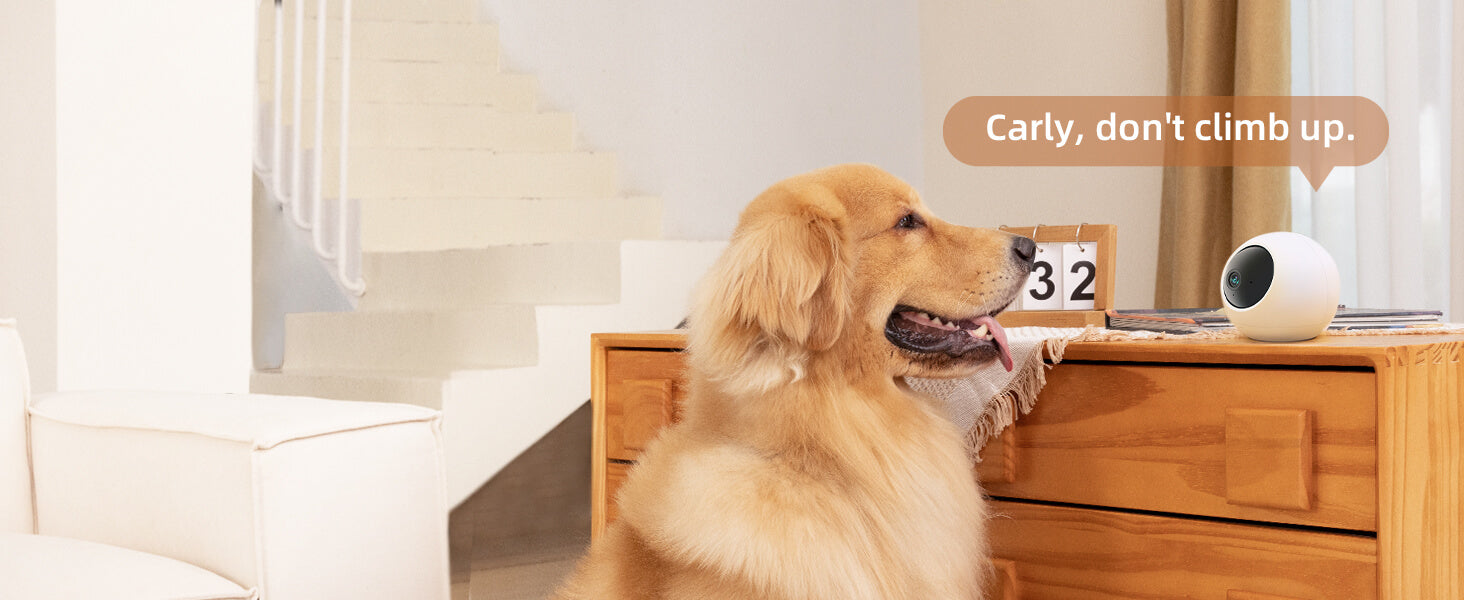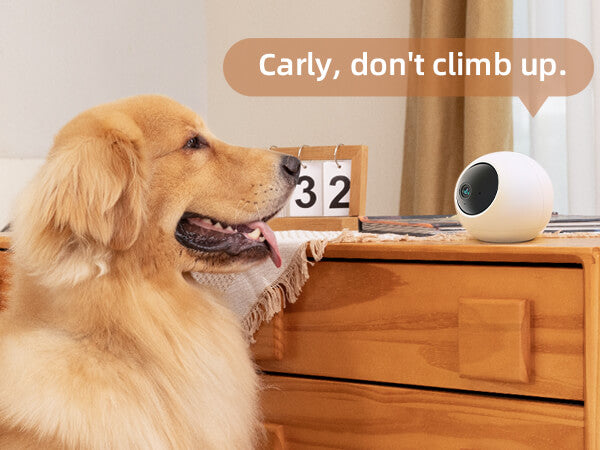 AI Detection
Differentiate humans from pets instantly with real-time alerts.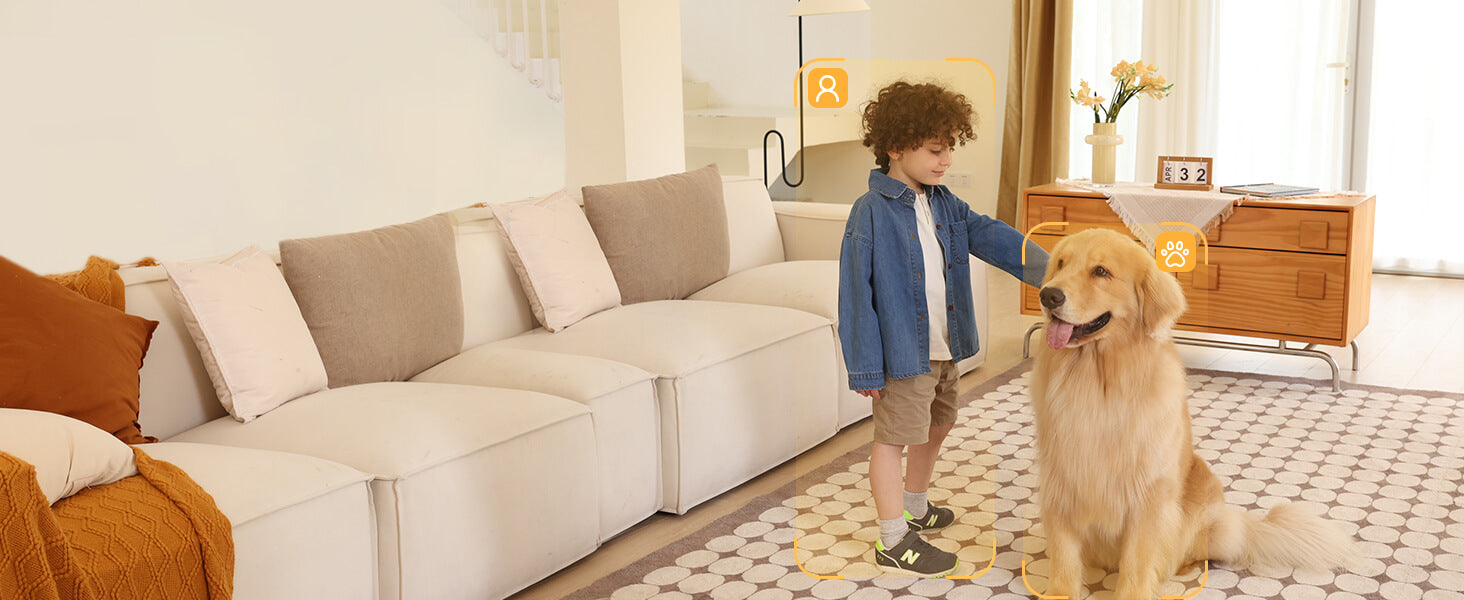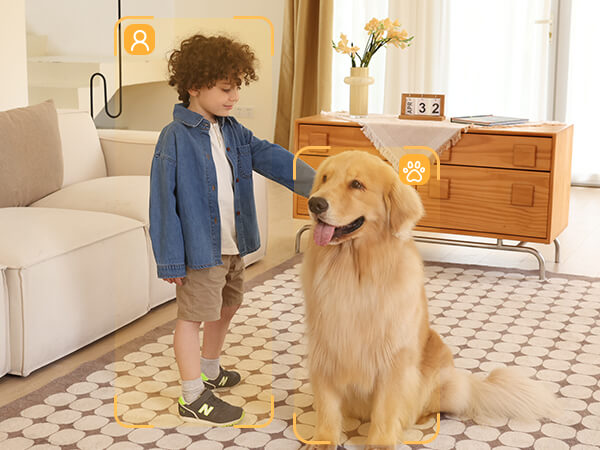 View Live Streaming
See and hear what's happening in your house. Full Screen available.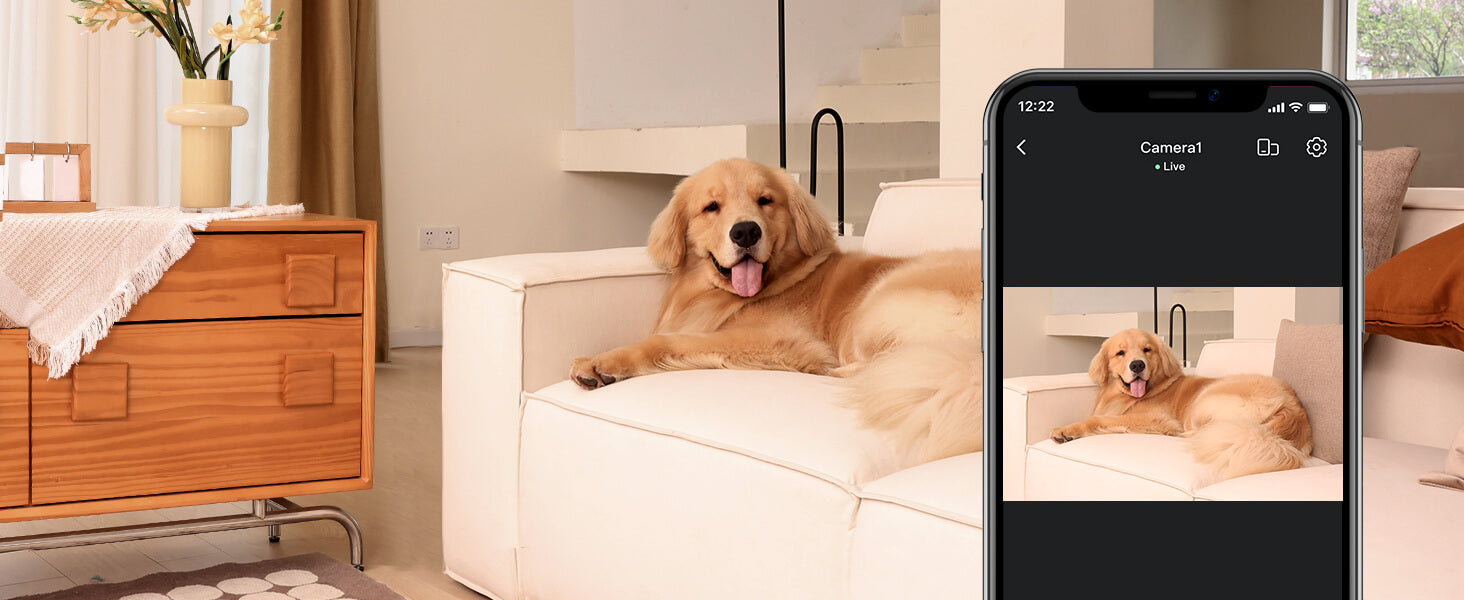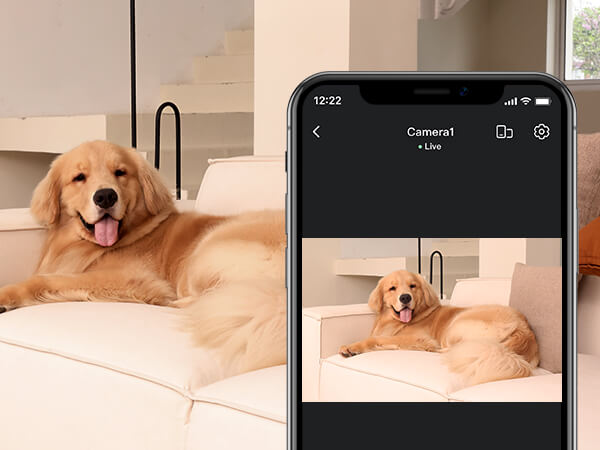 Human/Pet Tracking
Never lose sight of what truly matters in life's journey, even in surveillance.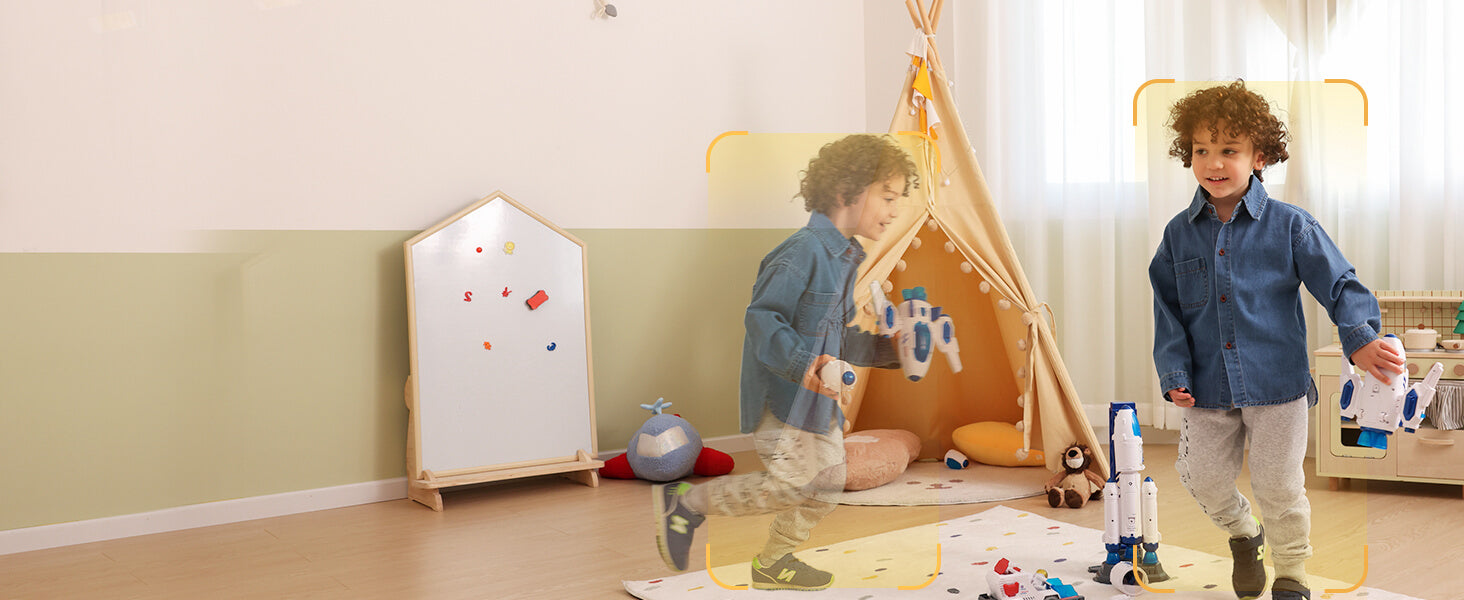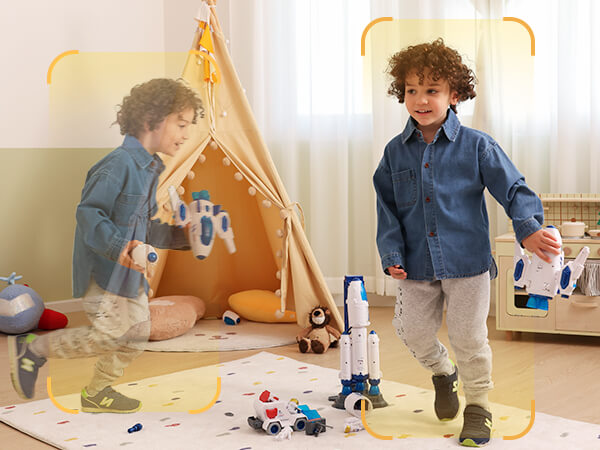 Standby Time
Have the camera turn off and get surveillance a rest.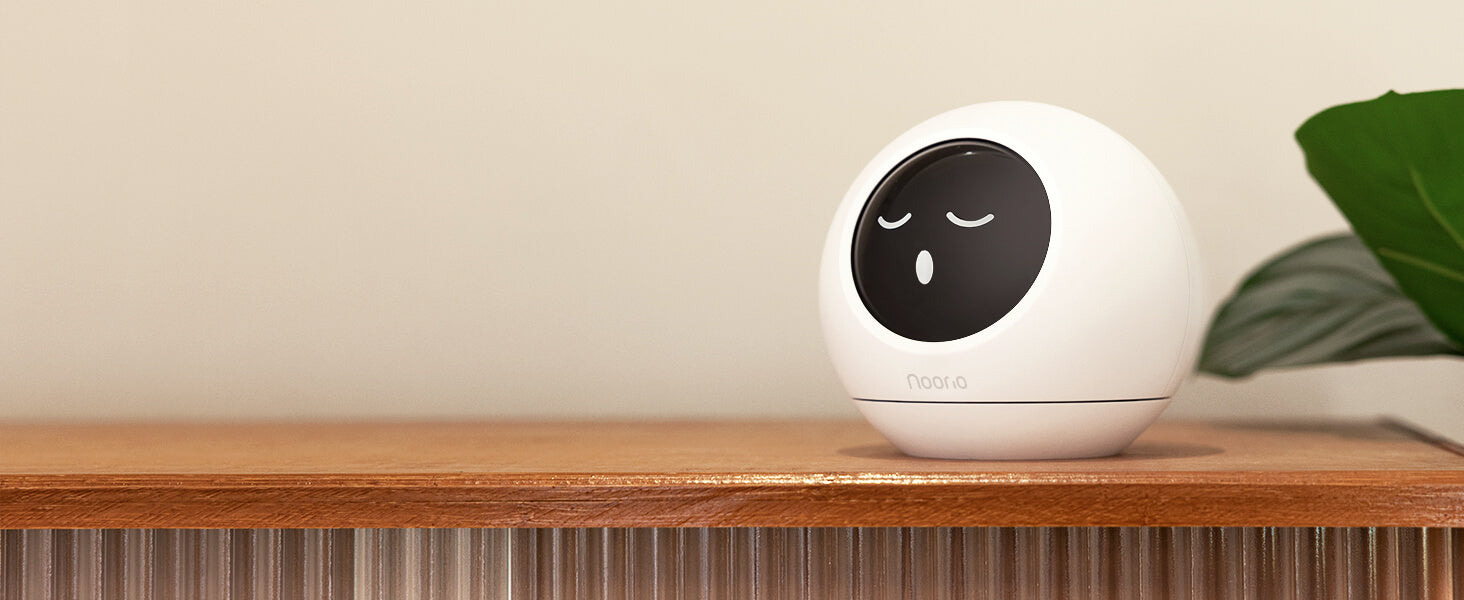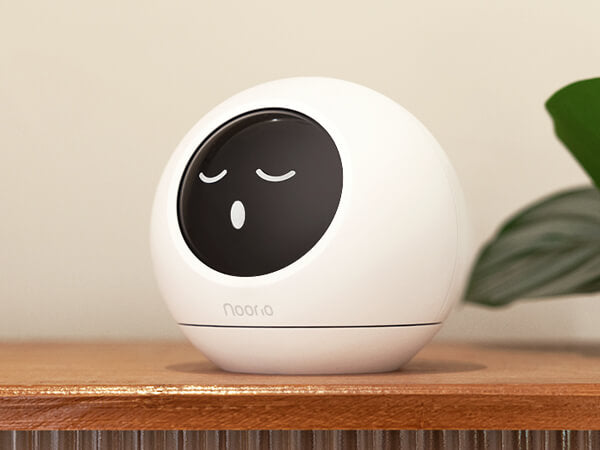 2.4/5GHz Wi-Fi 6
Enjoy flawless performance and broad compatibility with our dual-band WiFi 6 solution.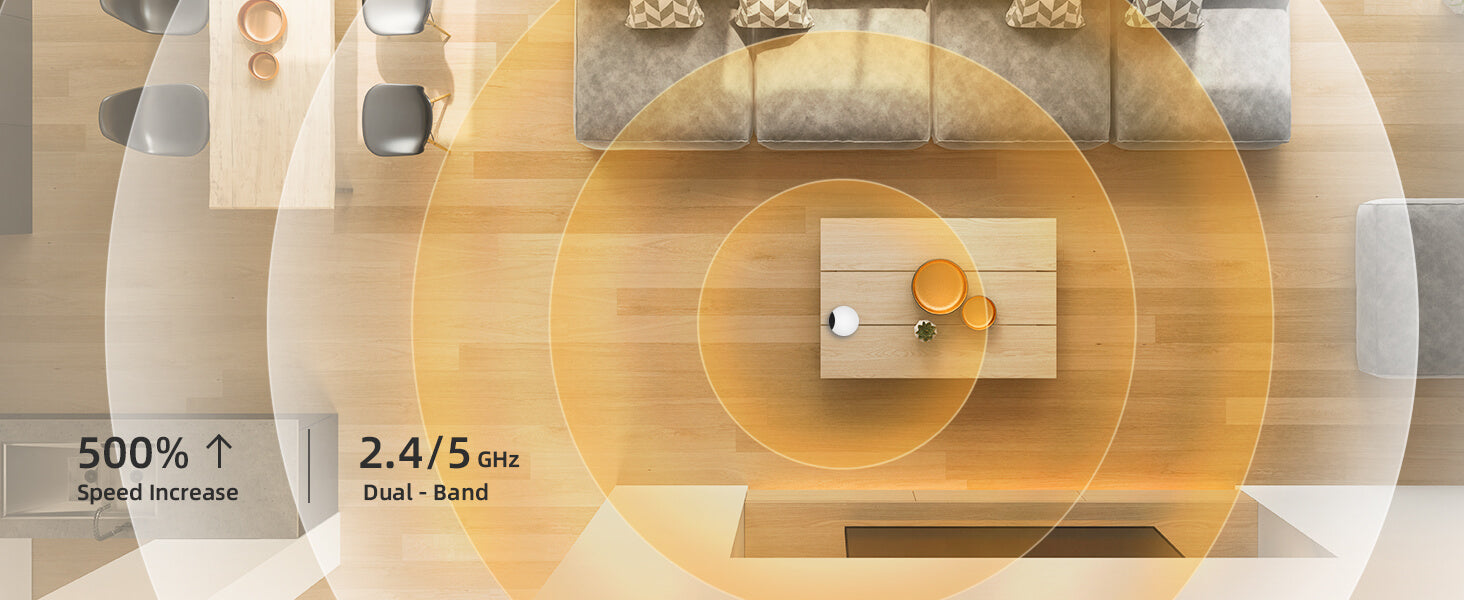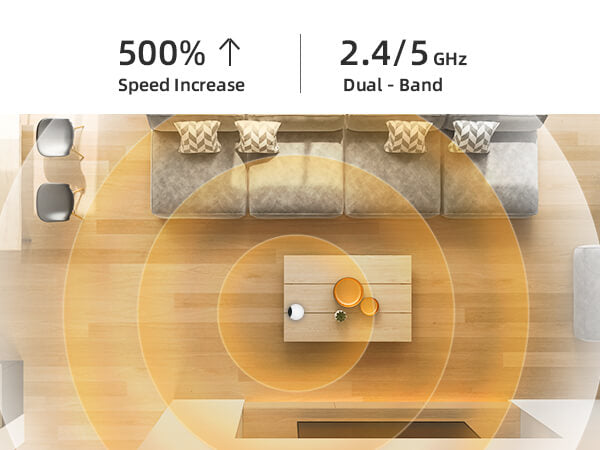 Focus on What Matters
Up to 3 areas can be customized for different types of motions.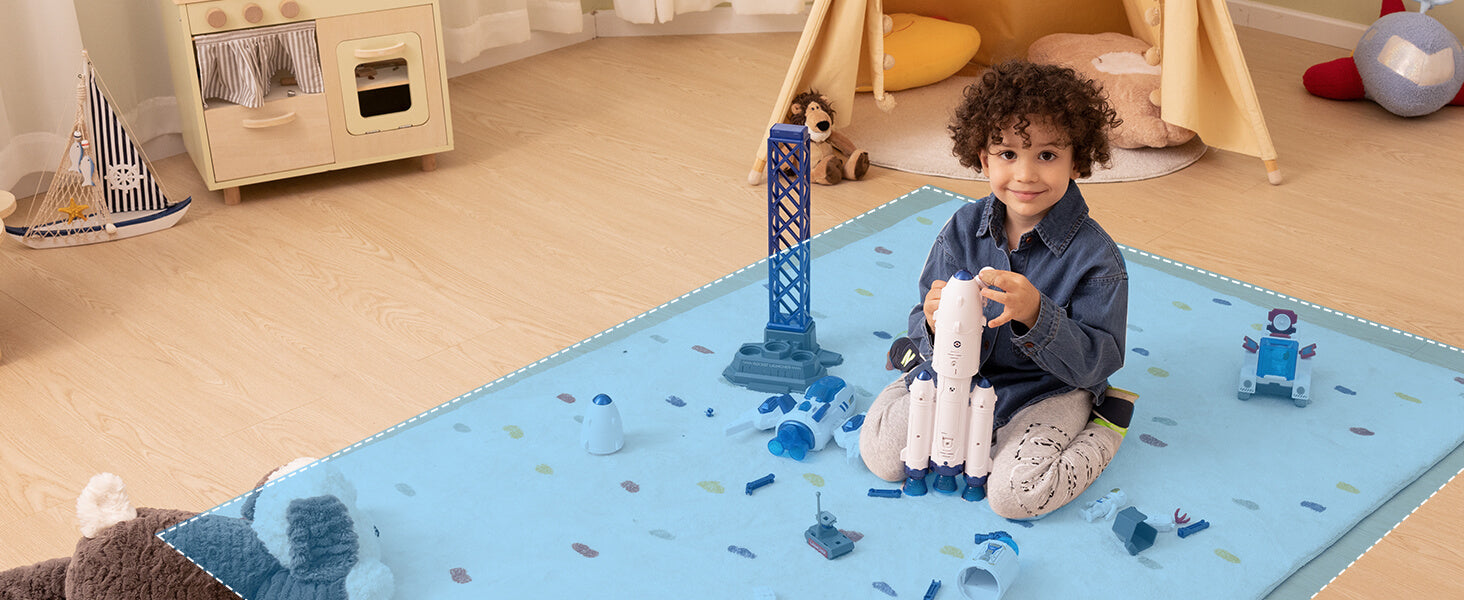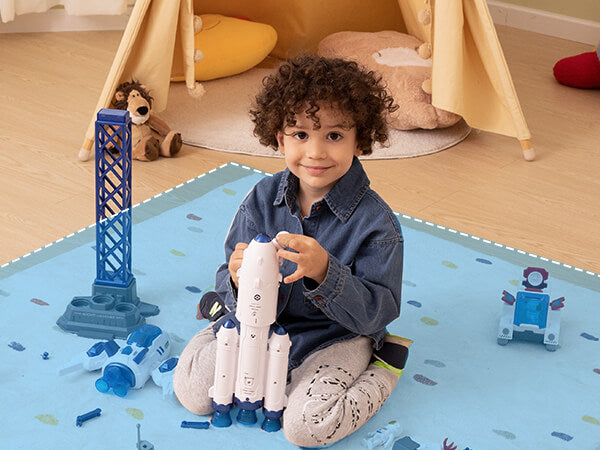 Local Storage
With Cloud Storage Optional. Expand up to 128GB for endless storage possibilities.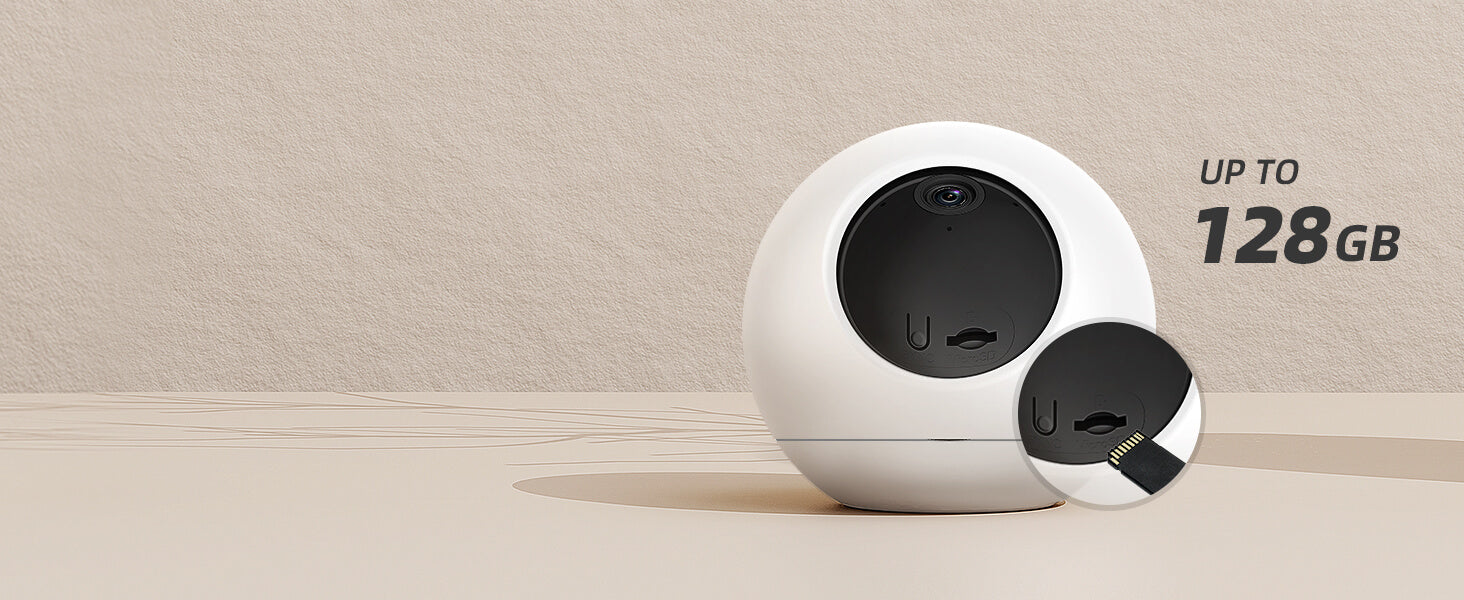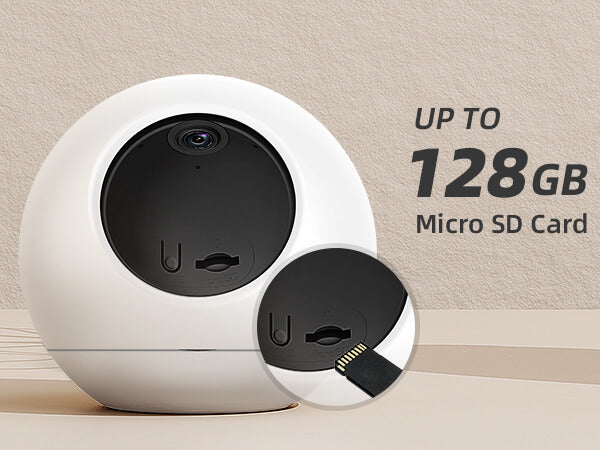 Work with Noorio devices
Turn around and capture videos when sensor triggered.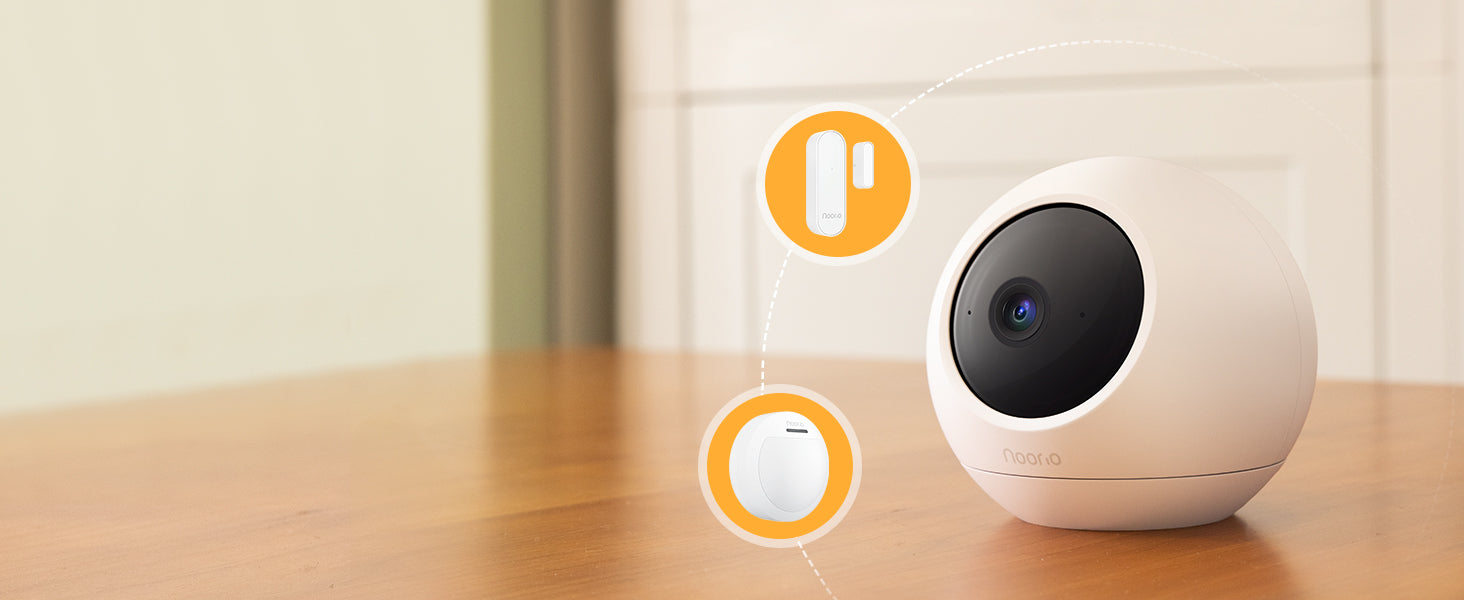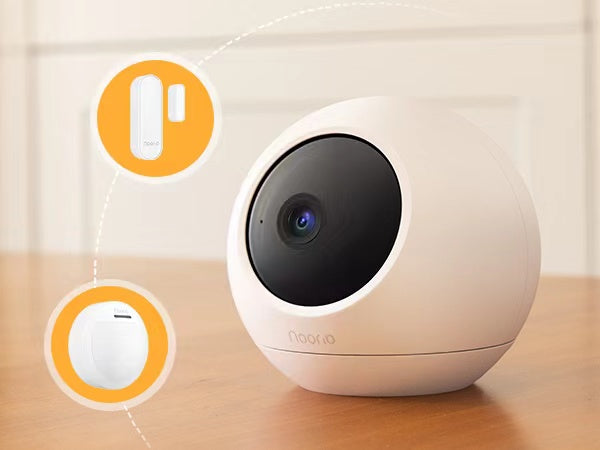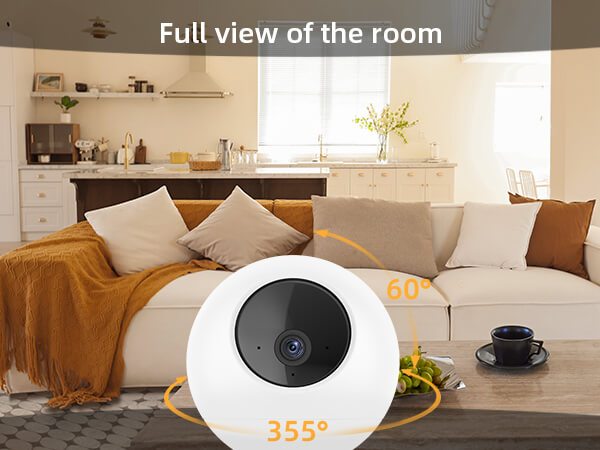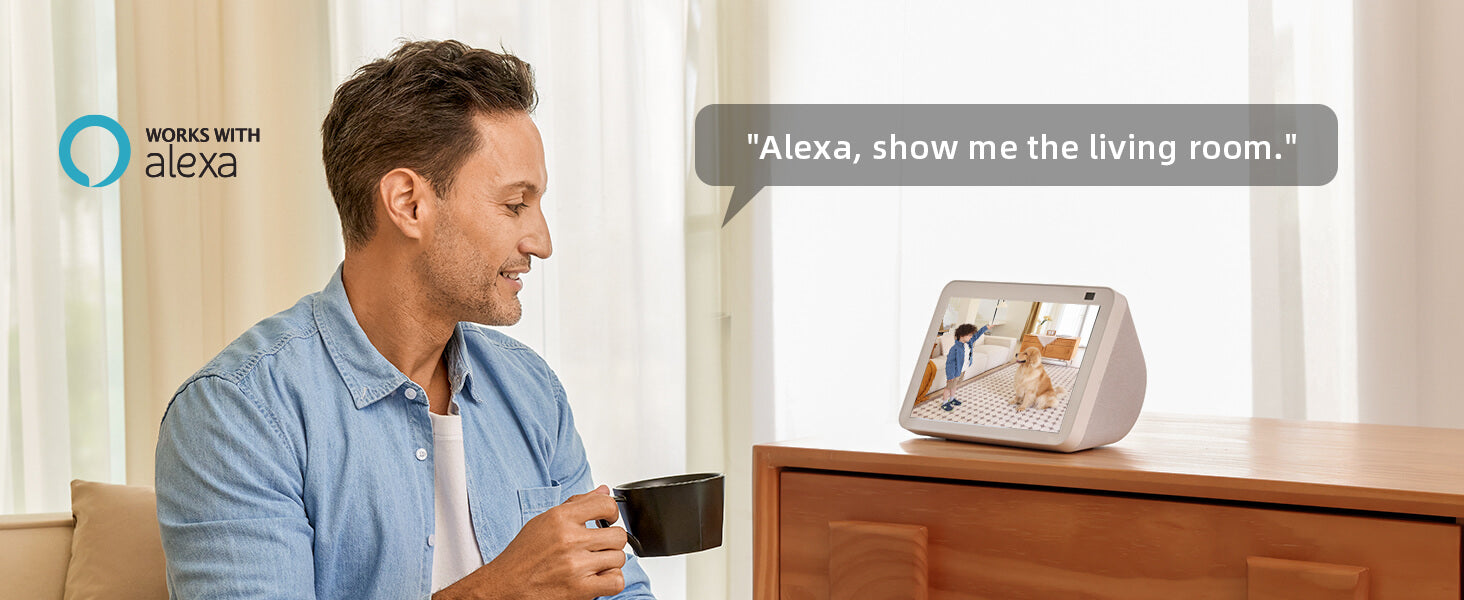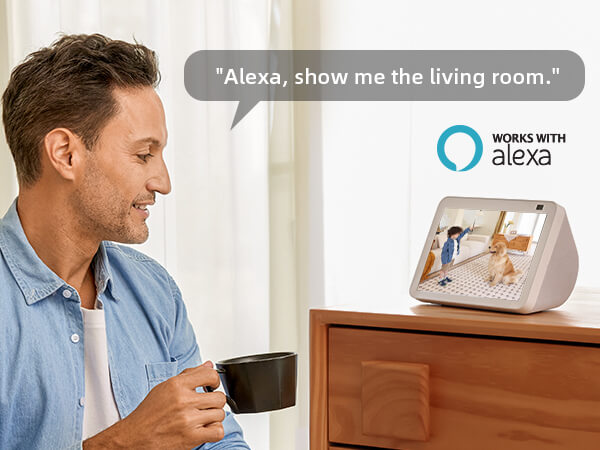 FAQ
Yes, the device supports continuous recording. You can set scheduled recordings or 24-hour uninterrupted recording. Note that if continuous recording is enabled, the lifespan of the SD card will be consumed rapidly. Please backup your important recordings and data.
The device uses an SD card for extended storage. A 16GB SD card can store approximately 3,000 to 6,000 events.
Yes, the device can be placed on a table, wall-mounted, or ceiling-mounted. For wall or ceiling mounting, the device needs to be attatched with the mounting bracket.
No. The device itself comes with dual-band WiFi 6, providing better WiFi connectivity performance.
The device only supports Alexa.
Not currently, but future firmware updates will support RTSP streaming.