Regular price
632.00 SR
Sale price
379.00 SR

(Save 253 SR)
Unit price
per
اختبر أمان العصر الجديد: عزز أمان منزلك باستخدام كاميرا جرس الباب بالفيديو Noorio D110 المبتكرة، التي تتميز بتقنية الكشف المزدوج المدعومة بالذكاء الاصطناعي (الرادار وPIR) للحصول على تنبيهات دقيقة.
التوعية بالطرود: لا تفوت أي تسليم مرة أخرى! إن ميزة الكشف عن الطرود

 المتقدمة لدينا تبقيك على علم بكل طرد يصل إلى باب منزلك.

لا توجد تكاليف مخفية: استفد من سعة التخزين المحلية  التي تبلغ سعتها 16 غيغابايت

، والتي يمكنها استيعاب ما يصل إلى 6000 مقطع فيديو، دون أي تكاليف إضافية.

رؤية واضحة تمامًا: التقط كل التفاصيل باستخدام الكاميرا عالية الجودة بدقة +2K، والتي تكملها زاوية عرض واسعة تبلغ 170 درجة

 للحصول على تغطية شاملة.< ت5>

تثبيت سريع وسهل: يضمن تصميمنا اللاسلكي بنسبة 100% تثبيتًا سريعًا وخاليًا من المتاعب، مما يجعل إعداد الأمان

 سهلًا.
يُرجى ملاحظة ما يلي: سيتم شحن كاميرا جرس الباب بالفيديو Noorio D110 خلال شهر. هذا العرض صالح فقط في الولايات المتحدة وكندا.
Share
View full details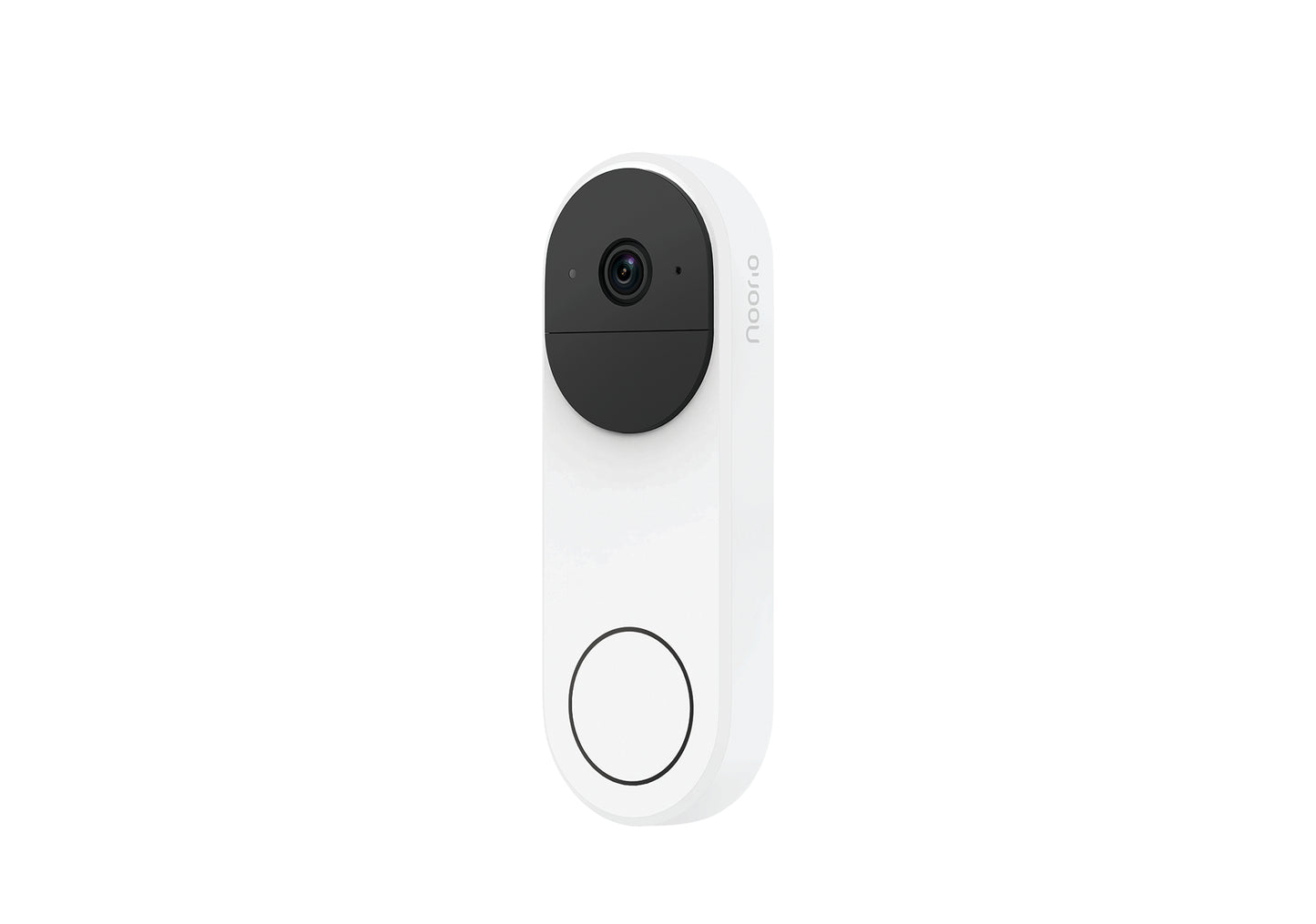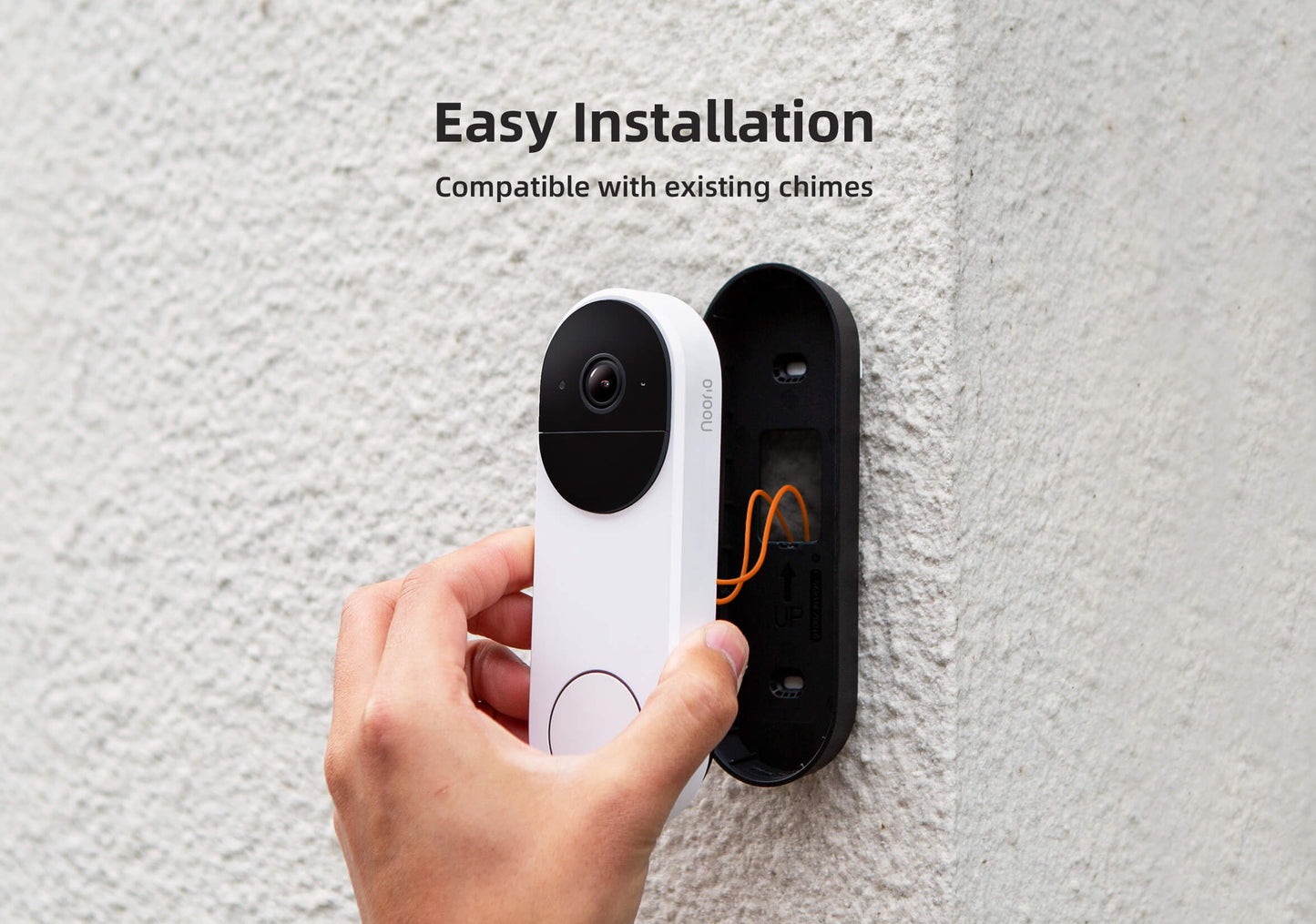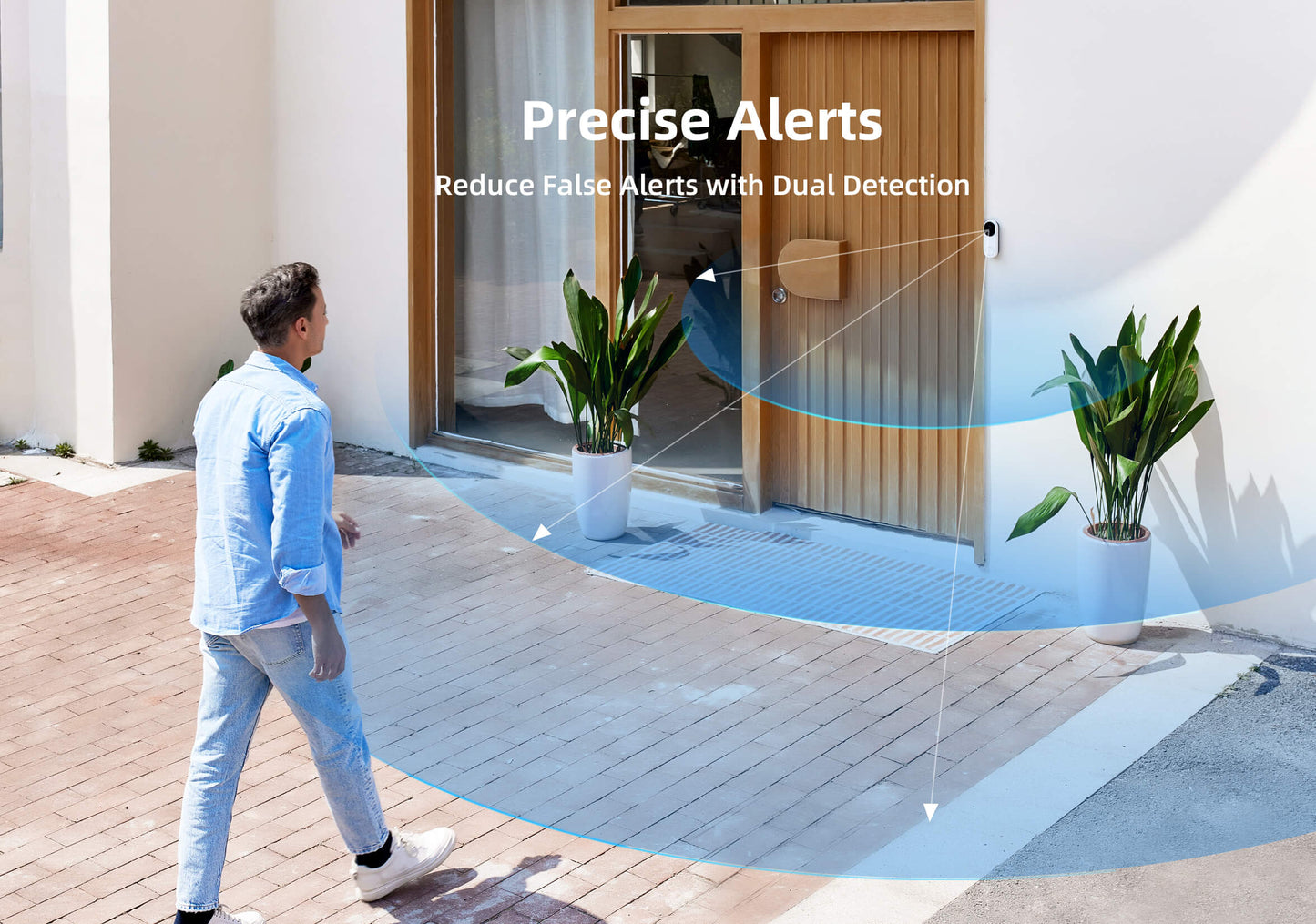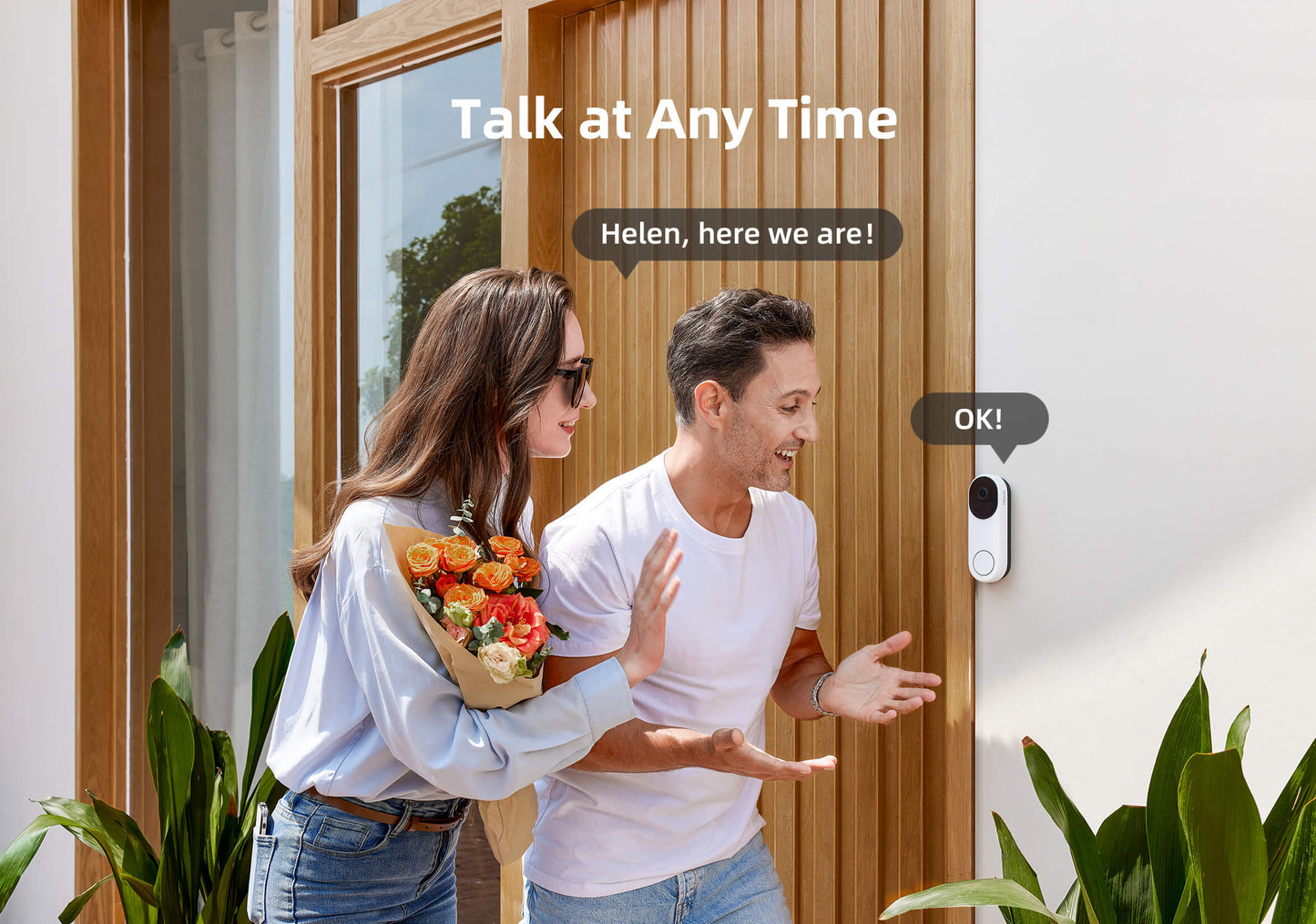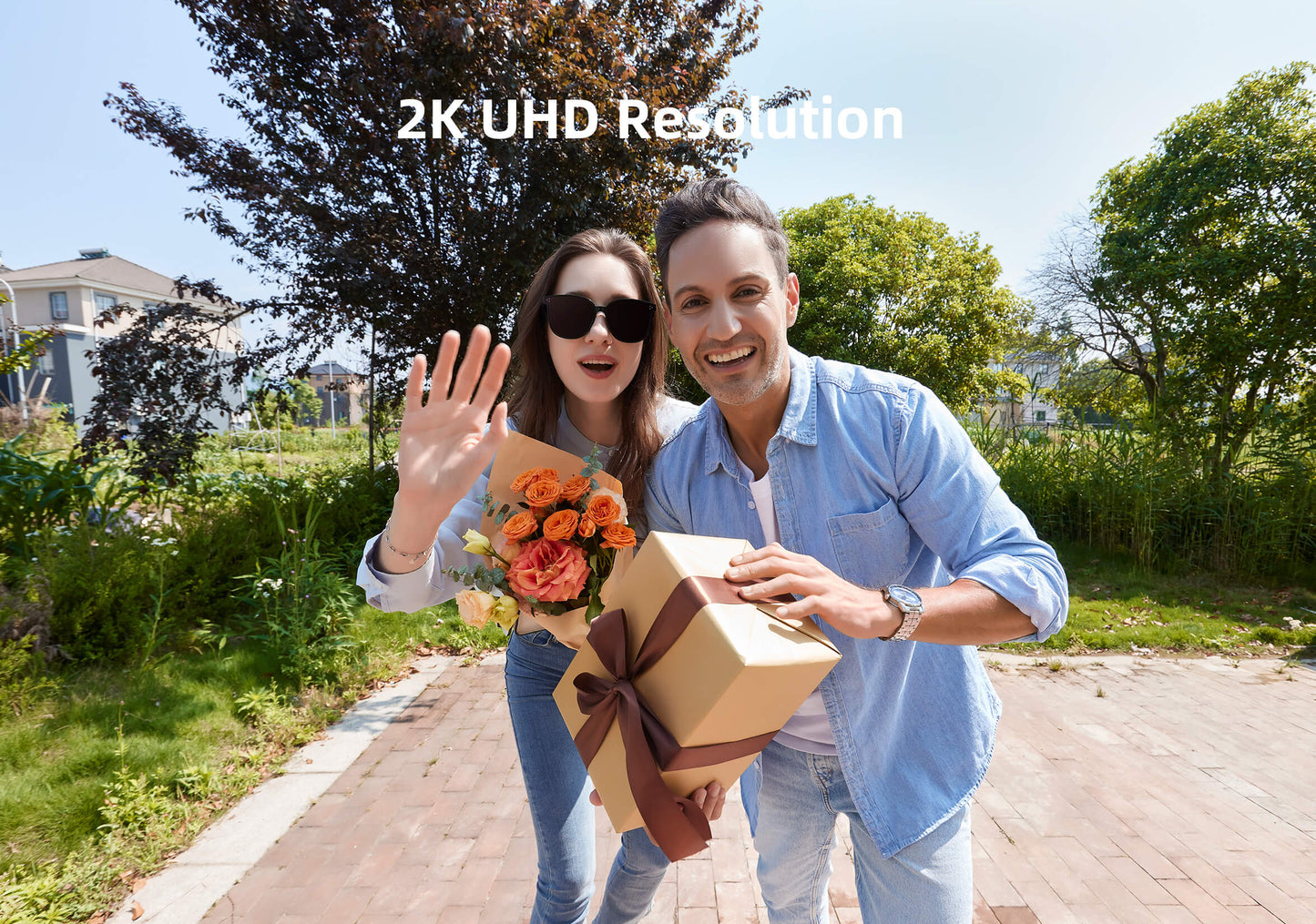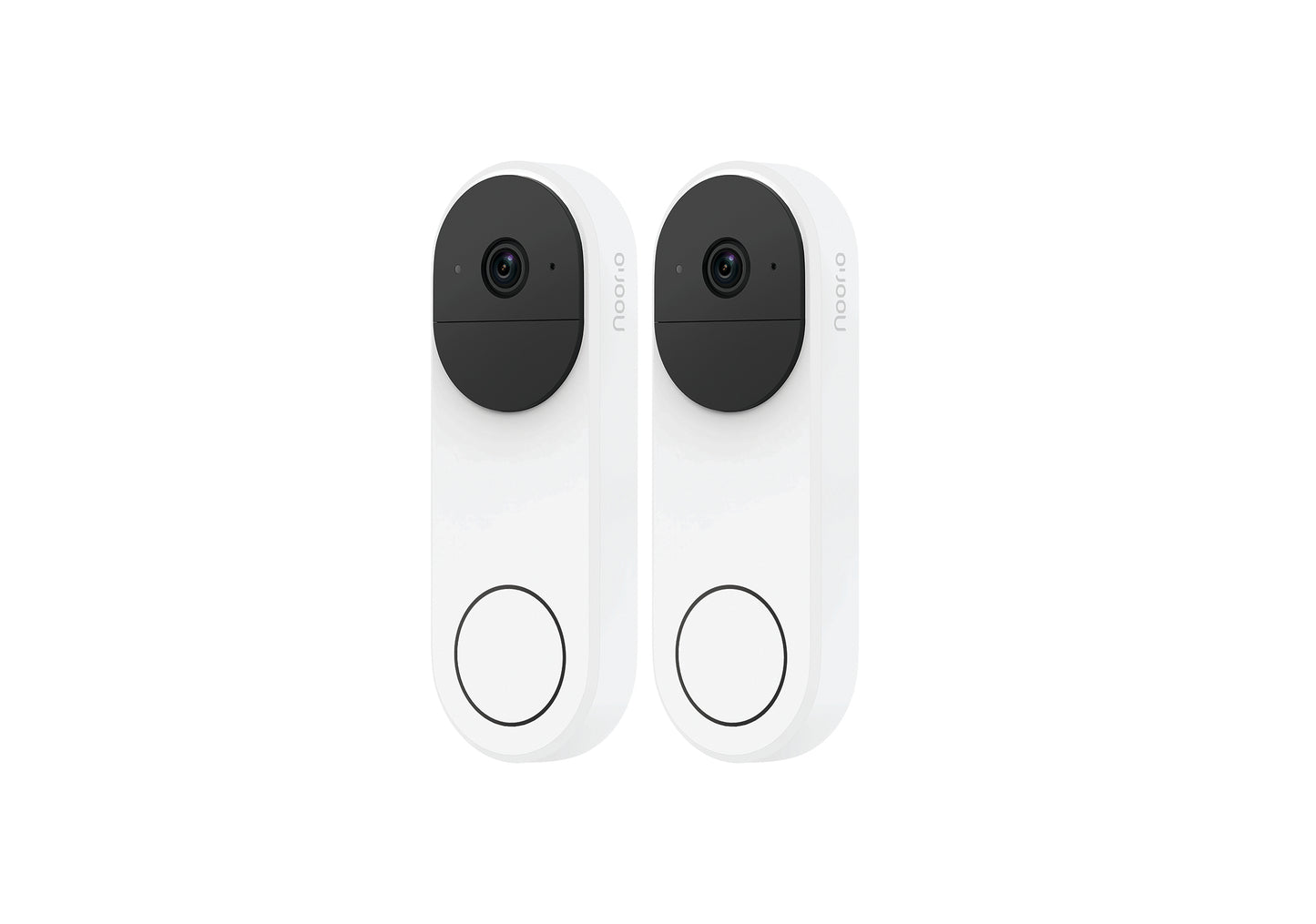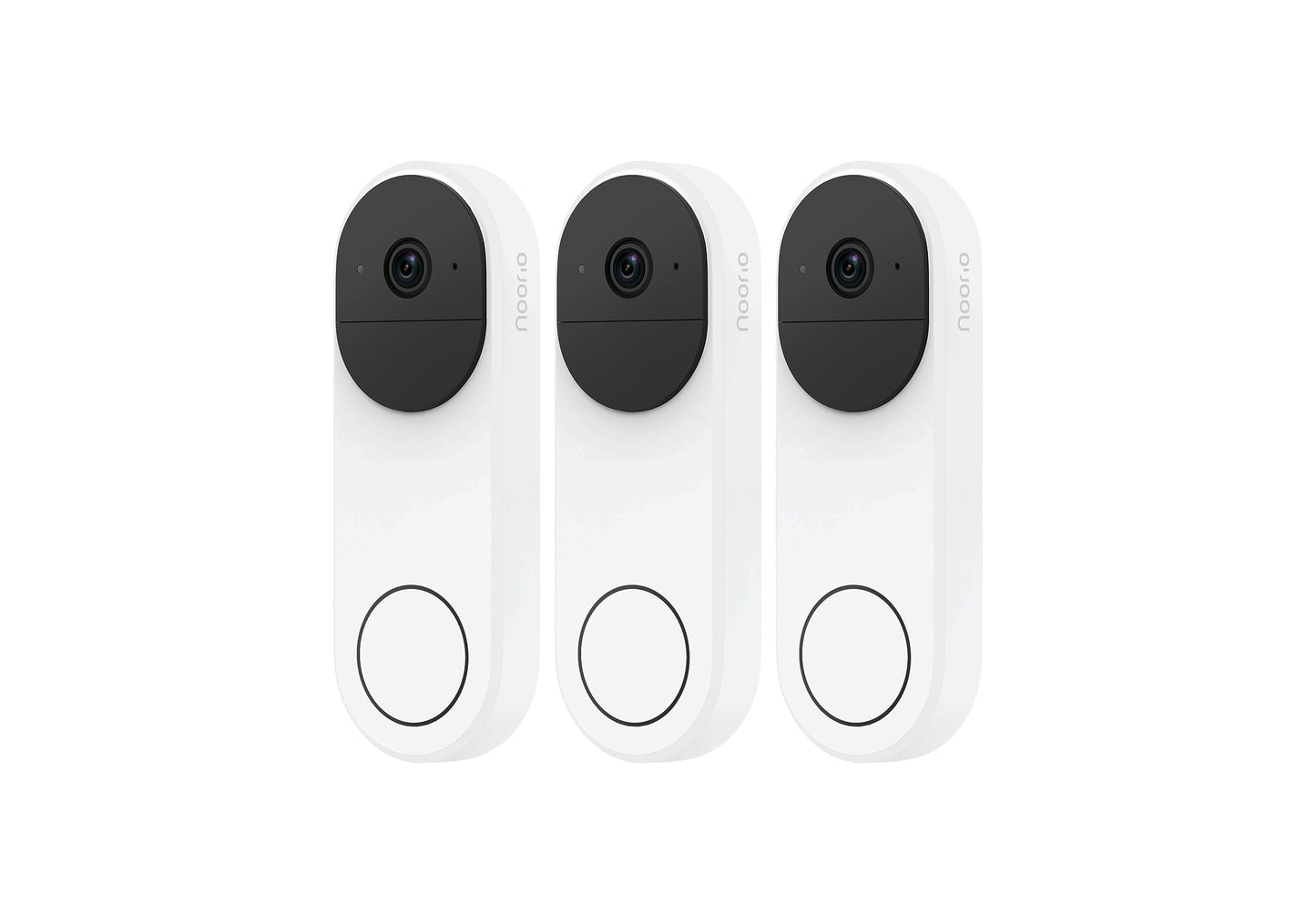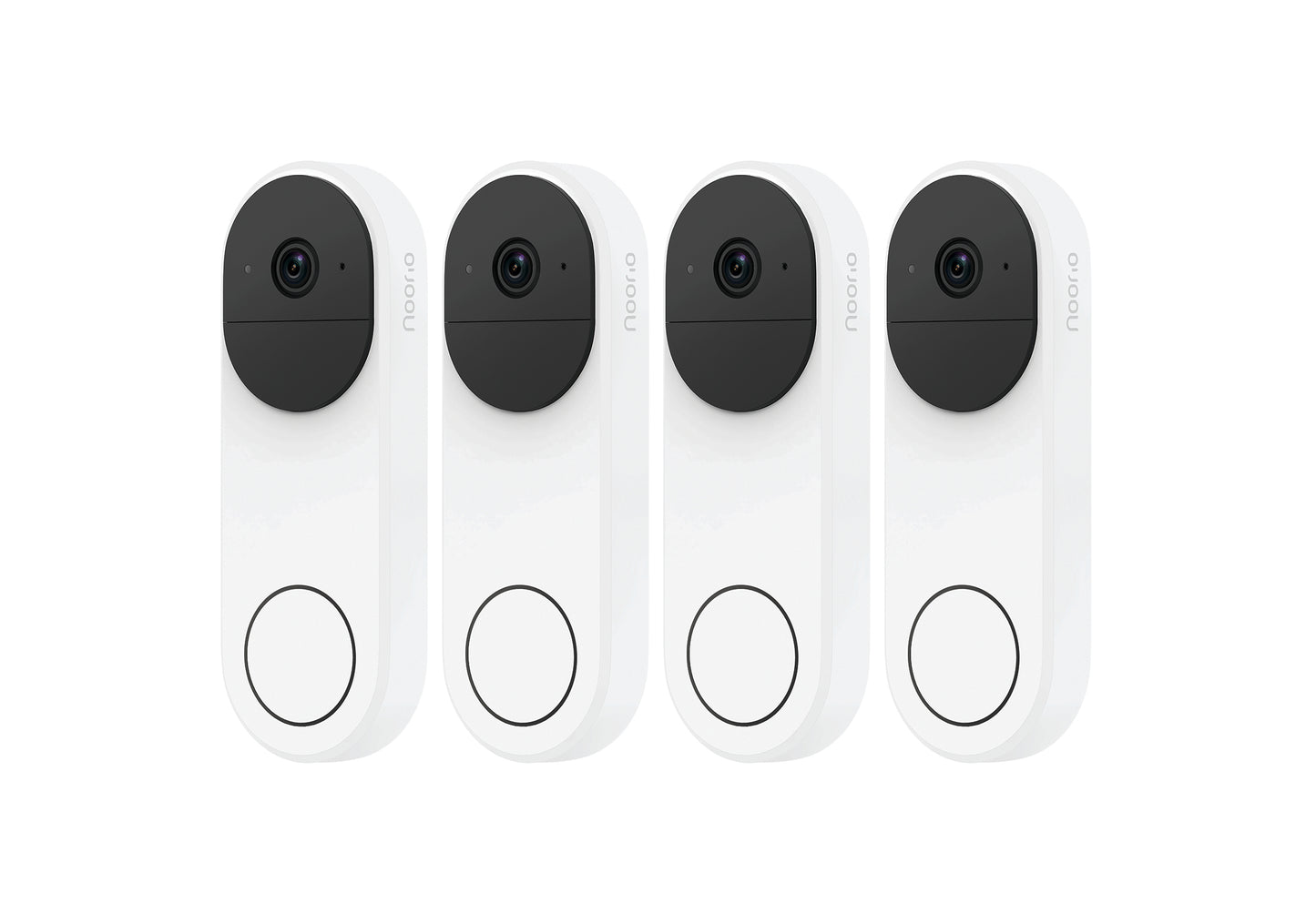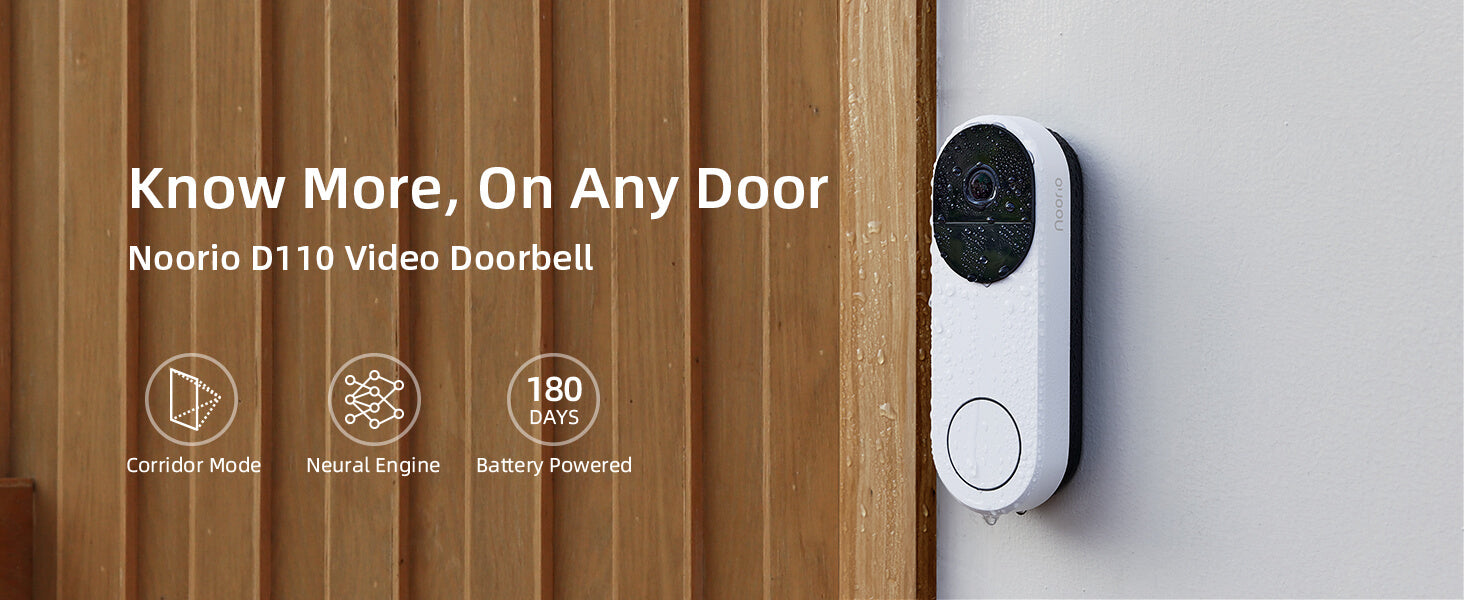 Instantly Respond
Quick reply with built-in or custom voices when you can't answer the doorbell.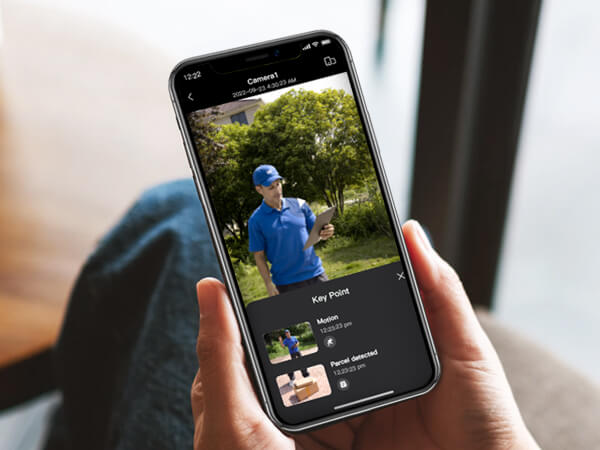 Monitor your Parcels
Be instantly notified when your parcel is taken or delivered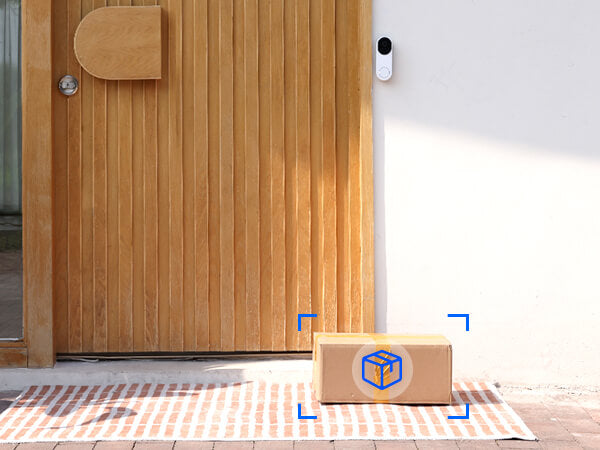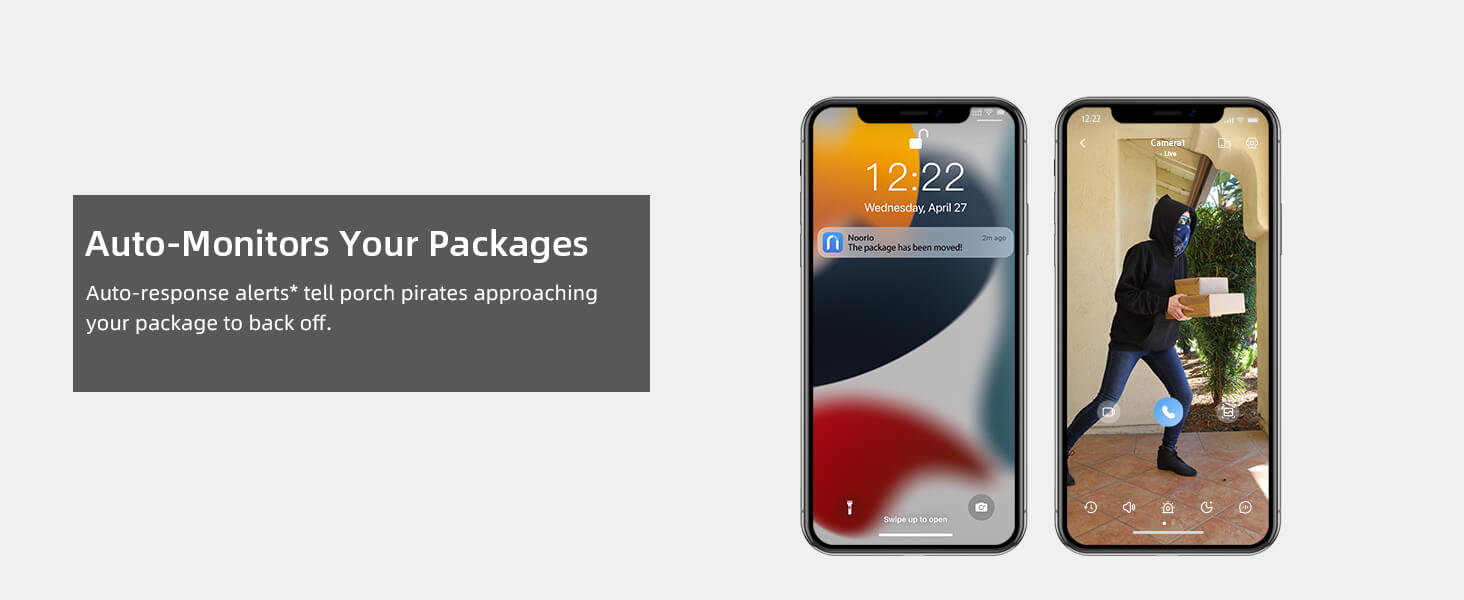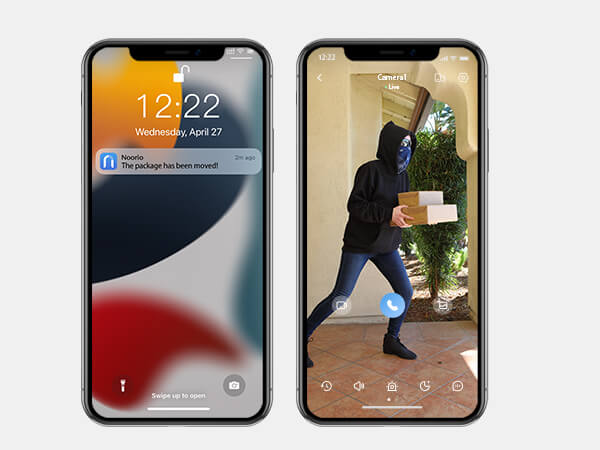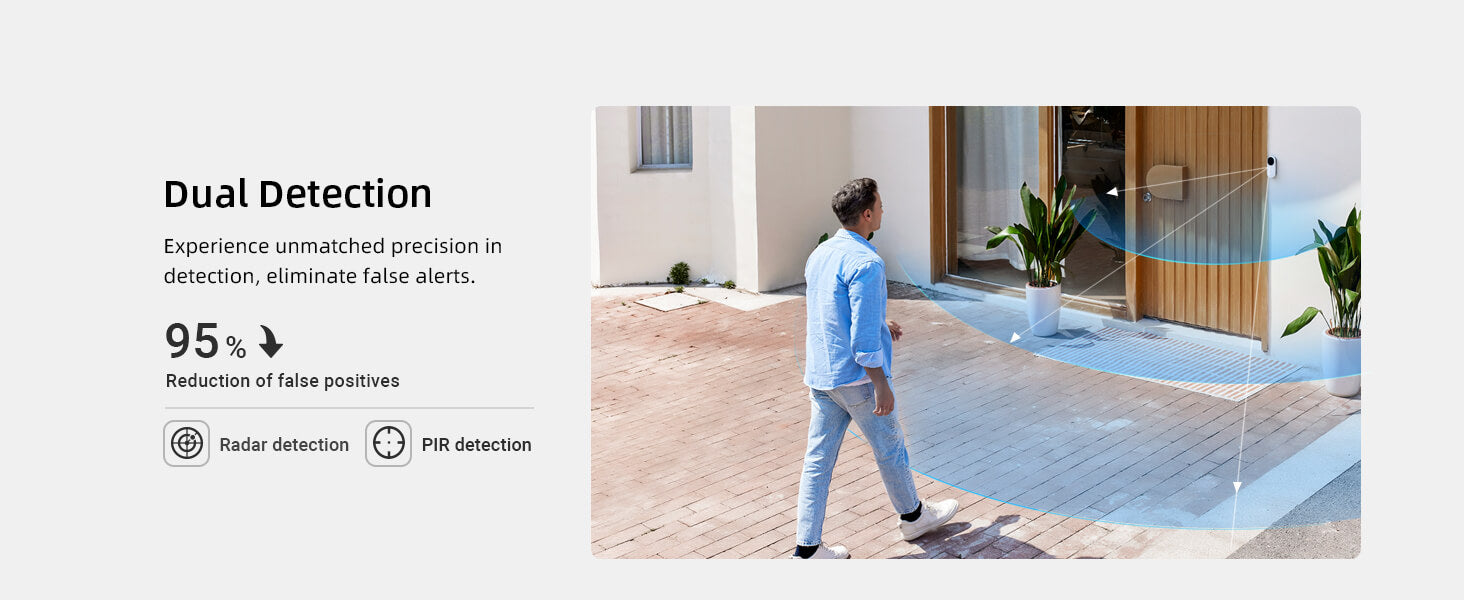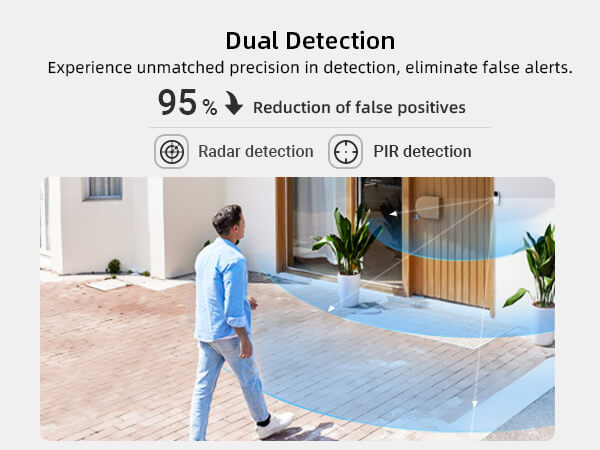 Set Up in Minutes
Effortlessly install it yourself and enjoy the convenience of a user-friendly setup process.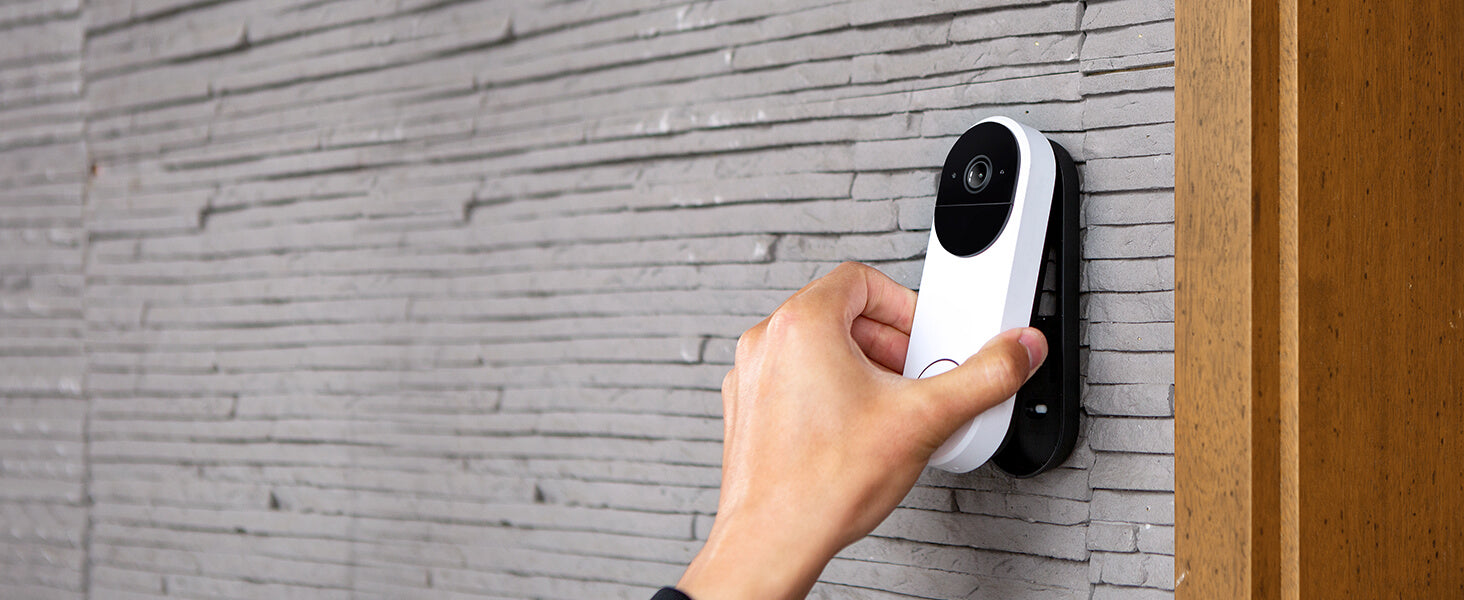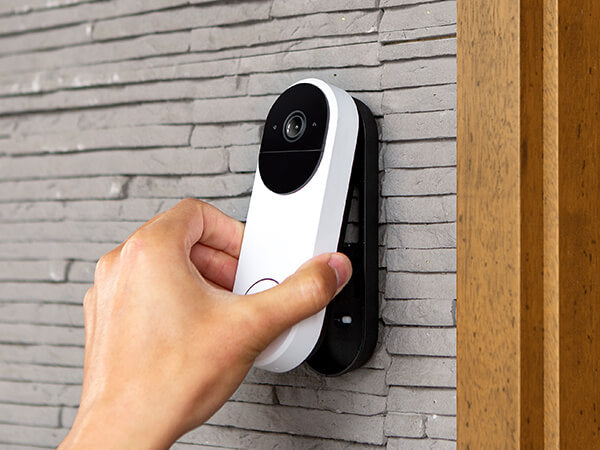 Multiple Options Available
Connect to your existing chime or use Smart Hub as an additional chime.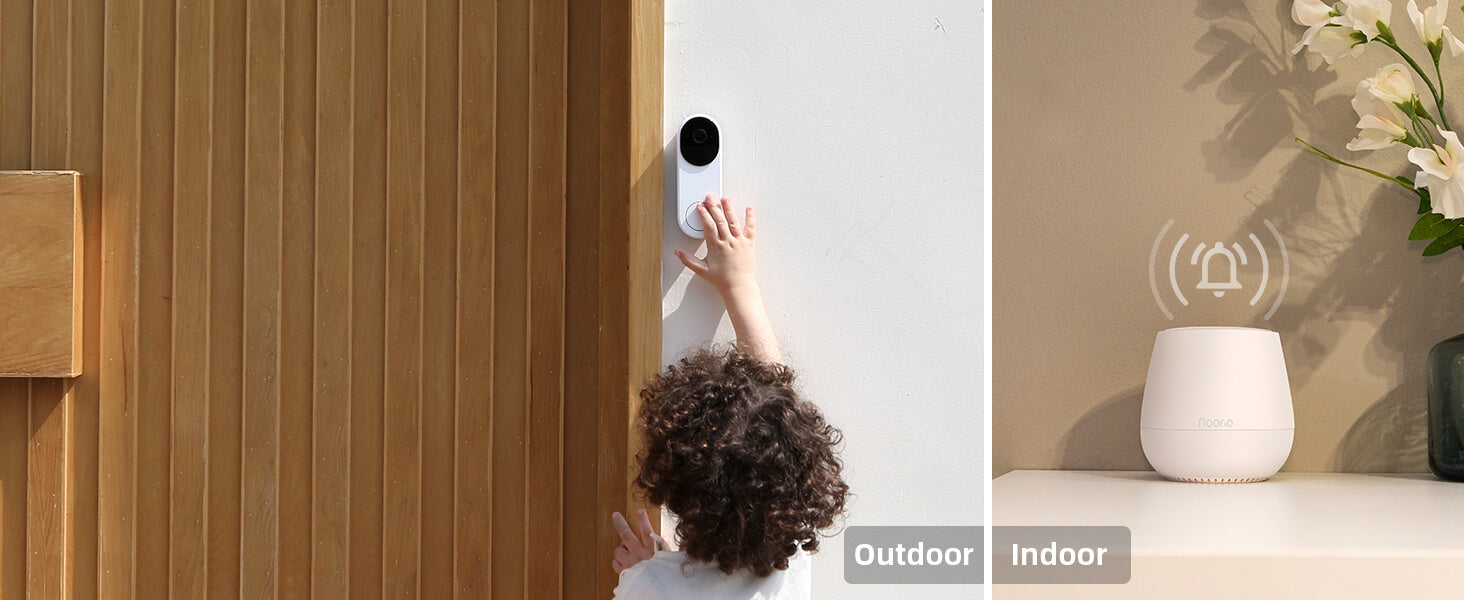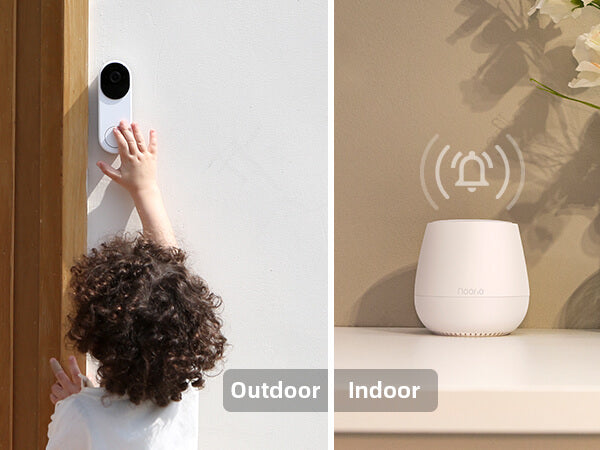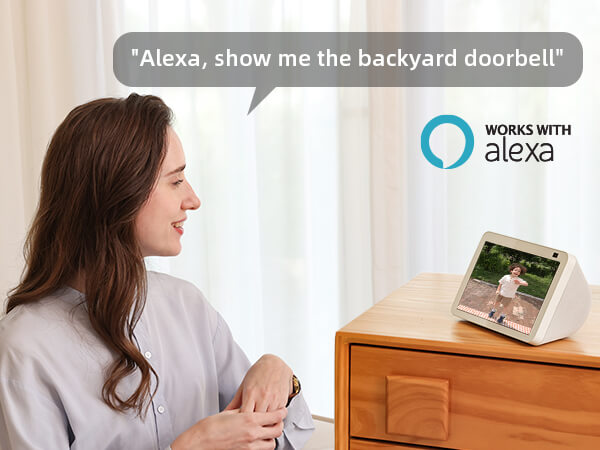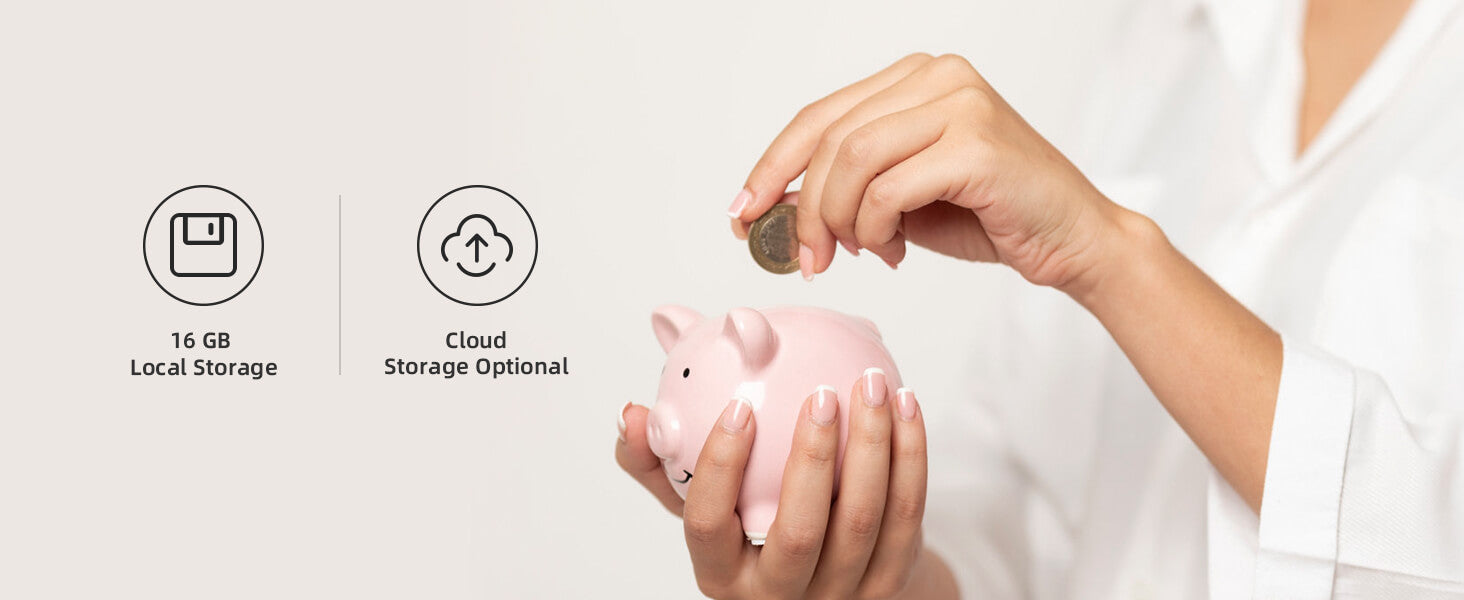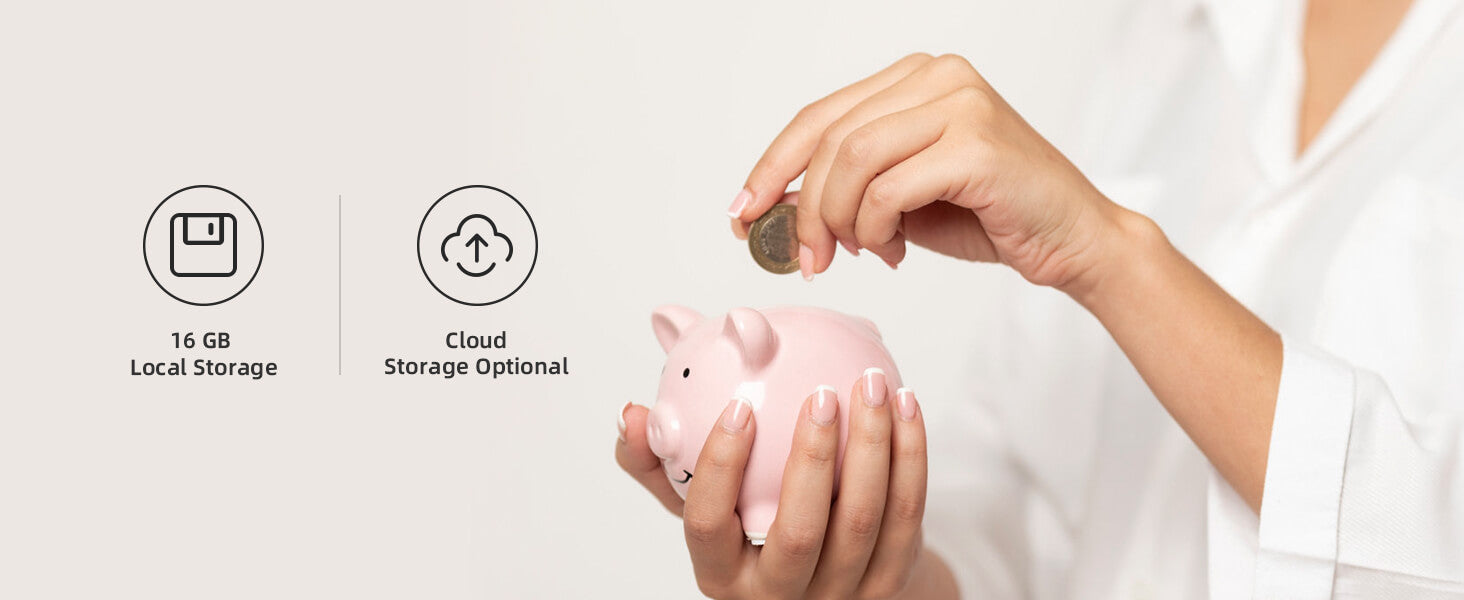 FAQ
Yes, the doorbell supports connecting to a traditional mechanical or electronic chime through the terminals.
Yes, the doorbell will charge slowly when wired.
No, the device can only operate in battery-powered mode.
It can last up to half a year on a single full charge under the following conditions:
1. Ambient temperature of 20°C (68°F);
2. 10 motion events per day (5 during the daytime and 5 at night);
3. Each footage lasts for 20 seconds.
However, the duration may vary based on different environments and usage patterns.
The device comes with 16G EMMC storage, which can store approximately 3,000 to 6,000 events, up to a maximum of one year. The built-in storage uses a cyclic overwrite method. When storage space is insufficient, it will automatically delete the oldest events.
Yes, the device comes with a 15° horizontal bracket, which allows adjustment of the device's horizontal angle.
Yes, the doorbell can work independently or be connected to the Hub. In either case, you can use Noorio's Automation function to use the Hub as a chime. When the doorbell is connected to the hub, device recordings will be stored on the Hub primarily. If your product has insufficient signal, Noorio Hub can also act as a relay, extending the wireless coverage for Noorio devices.