50%
OFF
50%
OFF
B211 Spotlight Cam
· 33% Faster Startup
· 5MP Ultra HD
· Neural Engine
50%
OFF
B311 Spotlight Cam
· 33% Faster Startup
· 5MP Ultra HD
· Neural Engine
50%
OFF
What's New?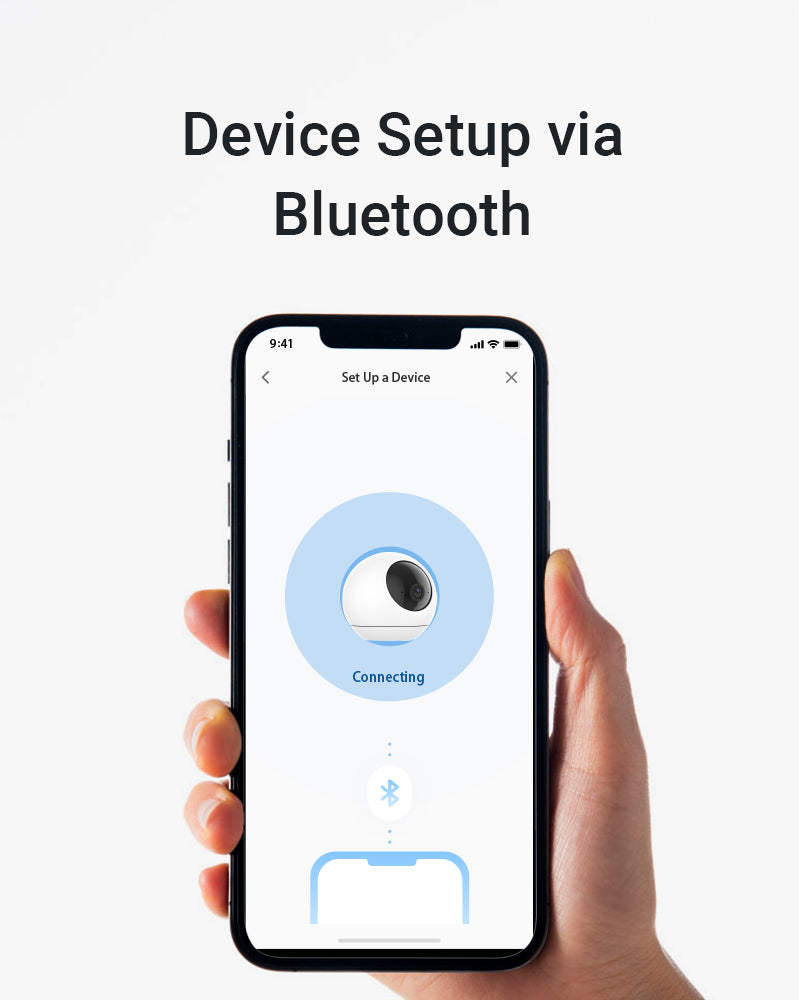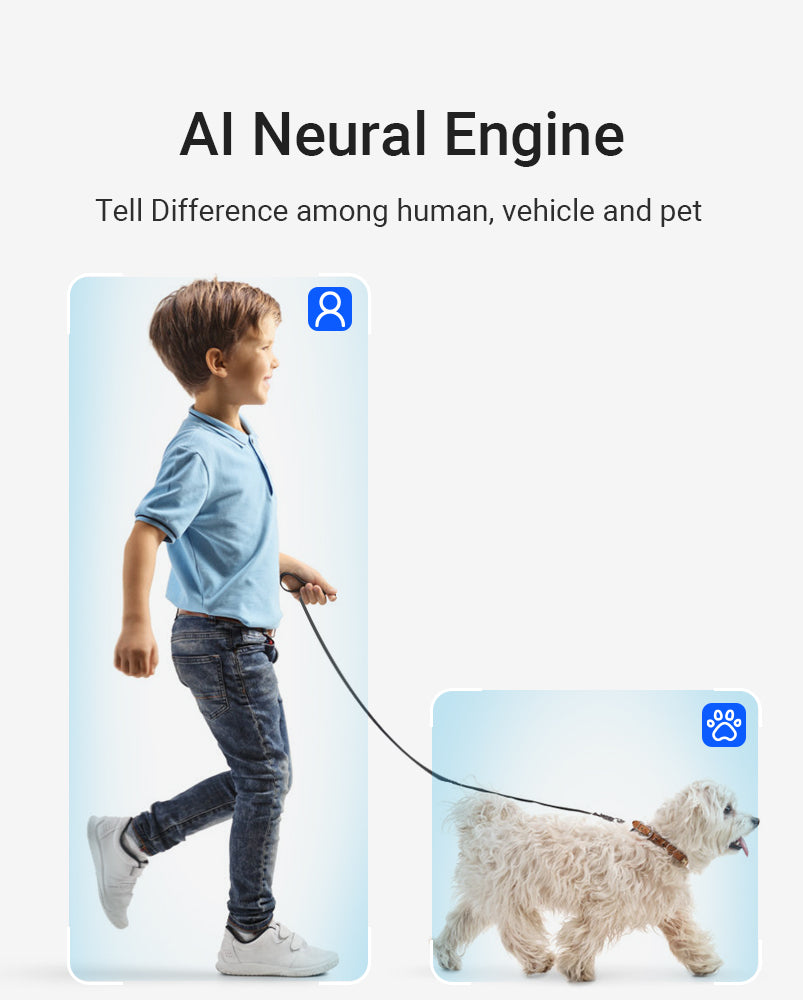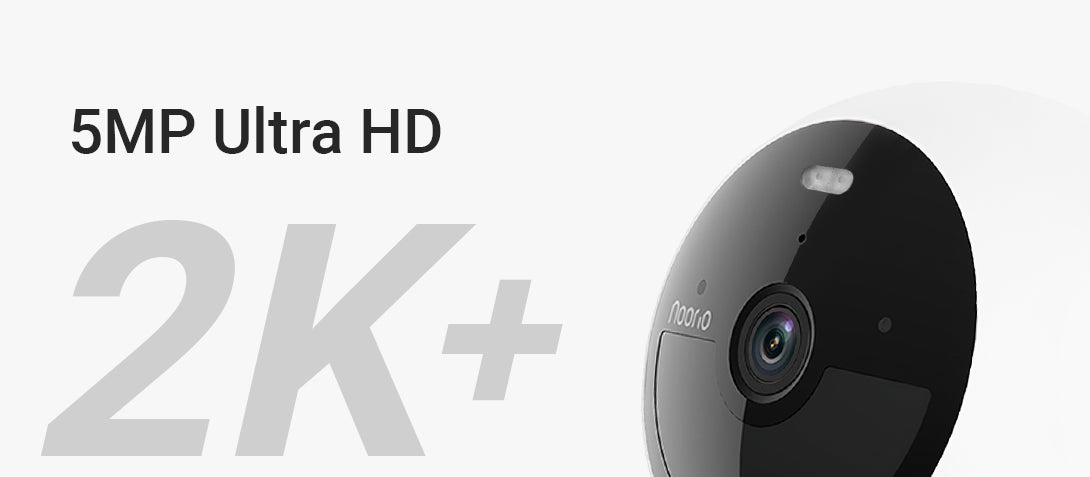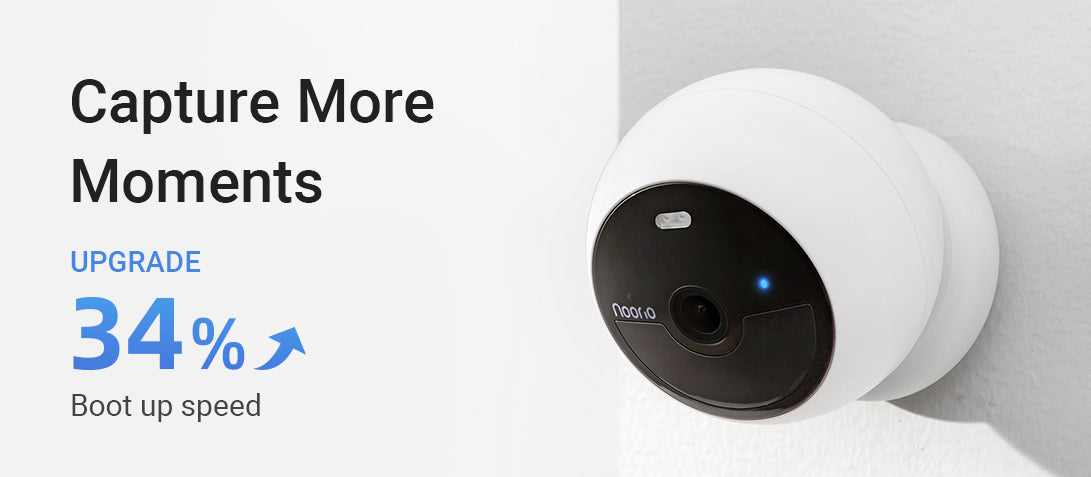 ·
Your payment for B211/B311 Cam can be refunded before shipment if you change your mind.
·
1000 pieces only. Don't wait, reserve now!
·
Early bird offer is only valid in the US and CA.
·
Noorio B211/B311 Cam will be shipped within a month.
·
Each customer can purchase a maximum of 5 cameras with the discount.