Regular price
Sale price
€252,95

(Save €-252,95)
Unit price
per
Exploring WiFi Horizons: The T110 camera breaks boundaries with its dual-band WiFi 6, providing over five times the transmission speed. Enjoy security with added performance, supporting both 2.4GHz and 5GHz for supreme WiFi compatibility.
Smarter Surveillance: Be it a human figure or a pet, T110 camera's built-in AI chip recognizes it all, lending an intelligent edge to your surveillance system.
Clear View, Wider Perspective: See better and broader with T110's premium 2K resolution and an expansive 360-degree field of view.
Radar Vision: With its millimeter-wave radar, our D110 doorbell ensures focused surveillance. The precise zone management triggers camera in specific areas, effectively ignoring irrelevant events like passing pedestrians, reducing false alarms by a whopping 98%.
Unified Security: Our T110 camera, unified with the D110 Doorbell system, integrates effortlessly with Noorio's extensive device range, providing a complete and cohesive home security solution.
Share
View full details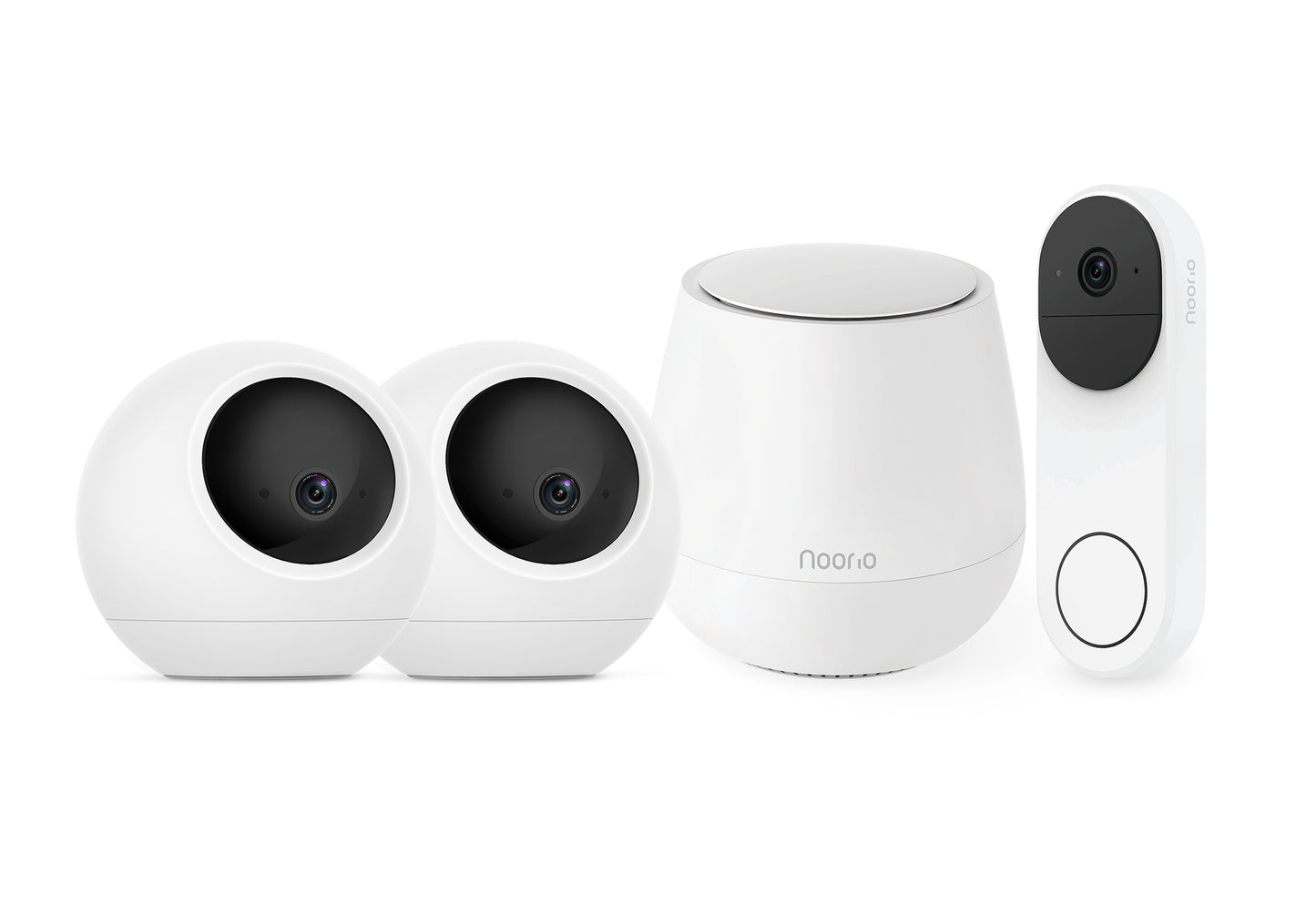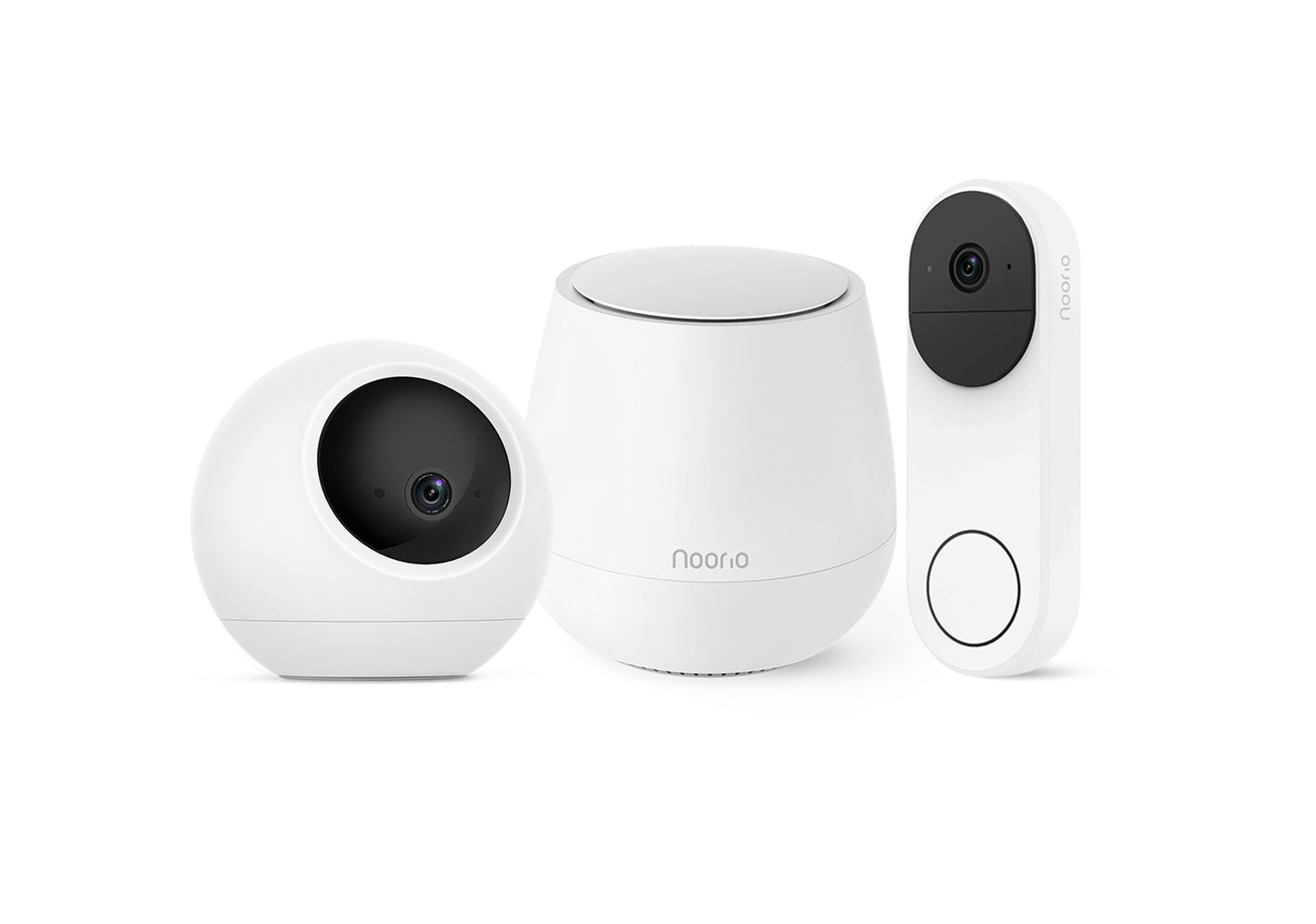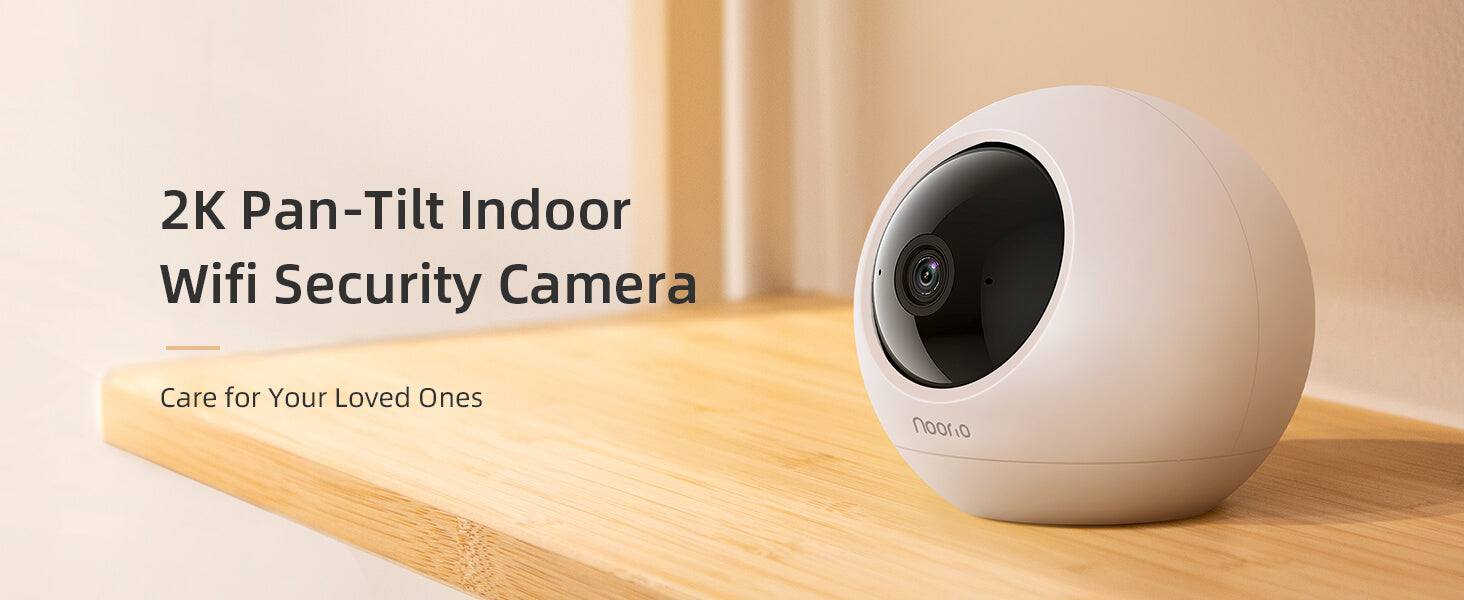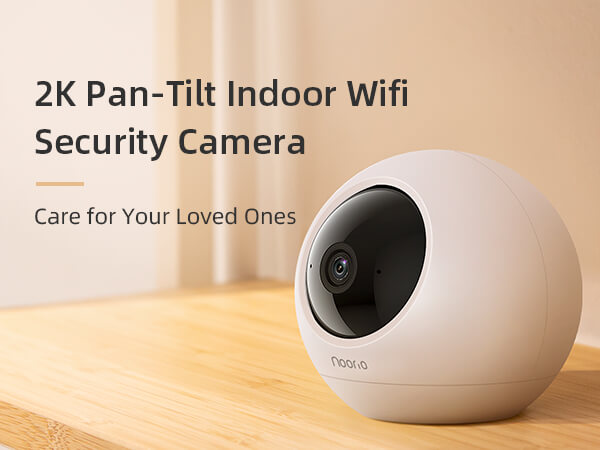 Real-time Communication
Talk with pets or family members anytime and anywhere.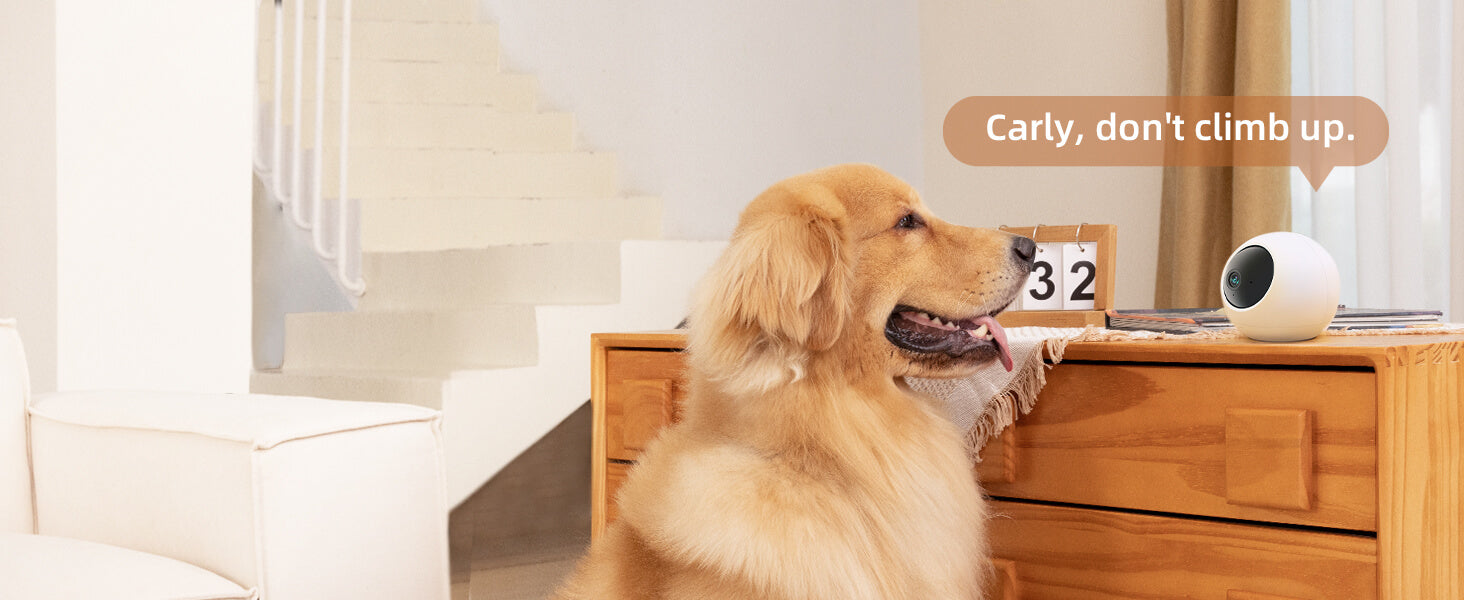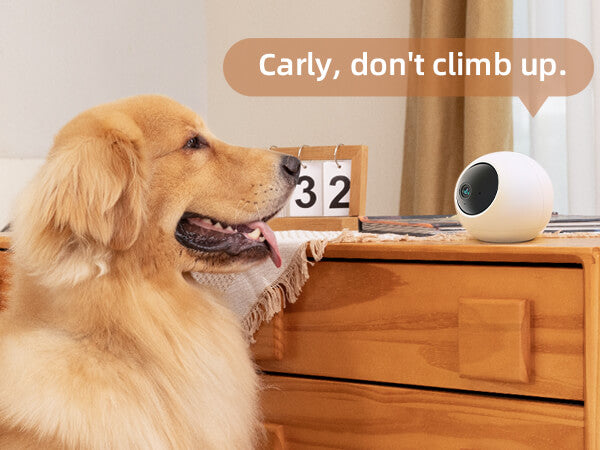 AI Detection
Differentiate humans from pets instantly with real-time alerts.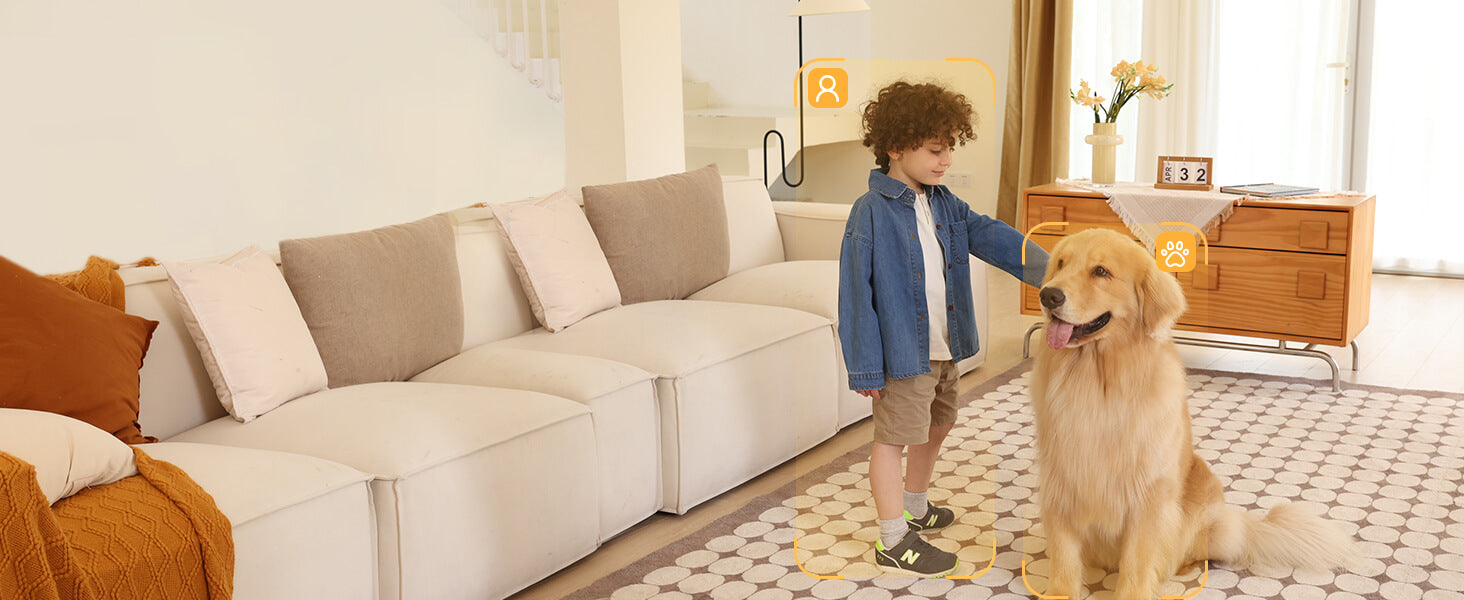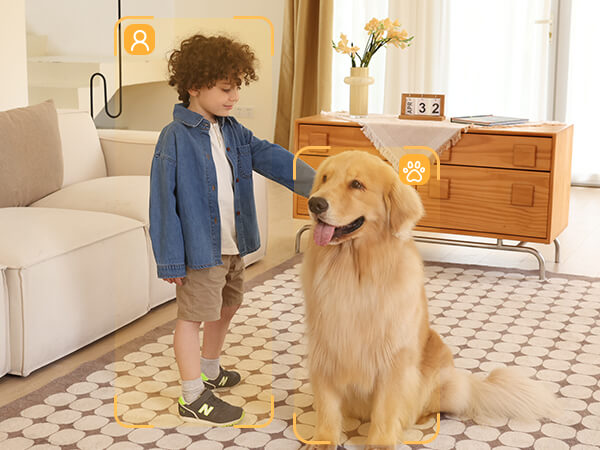 View Live Streaming
See and hear what's happening in your house. Full Screen available.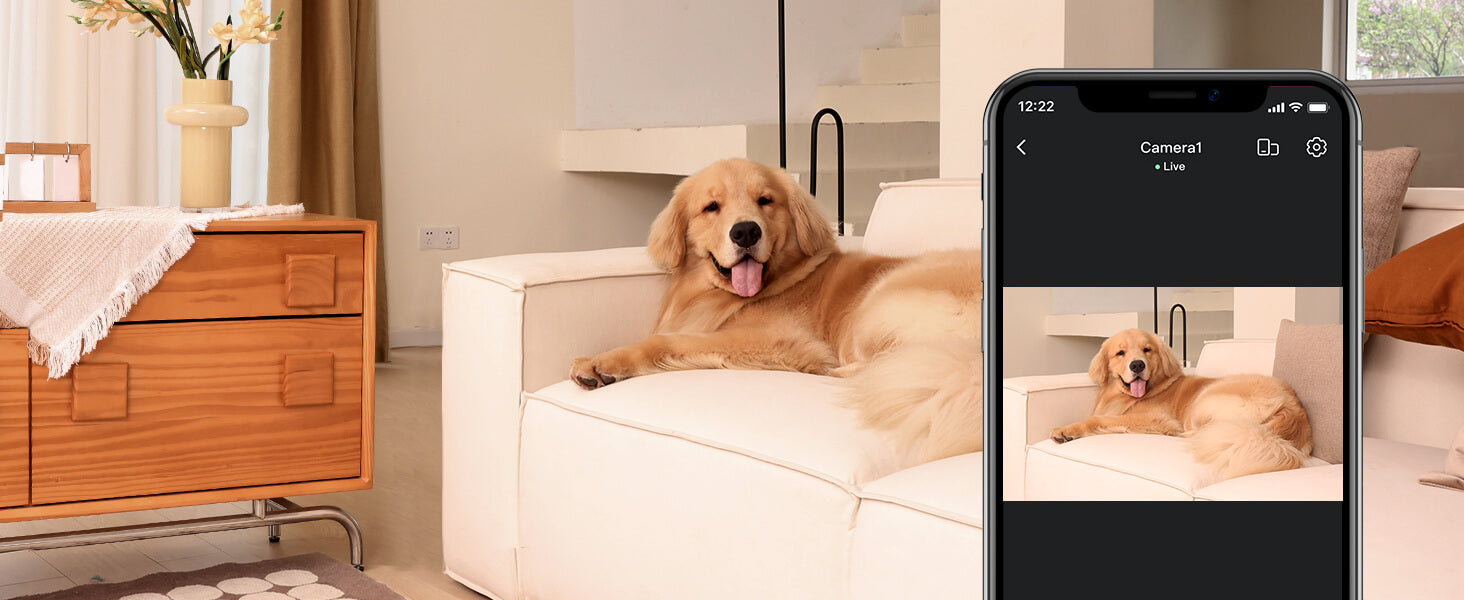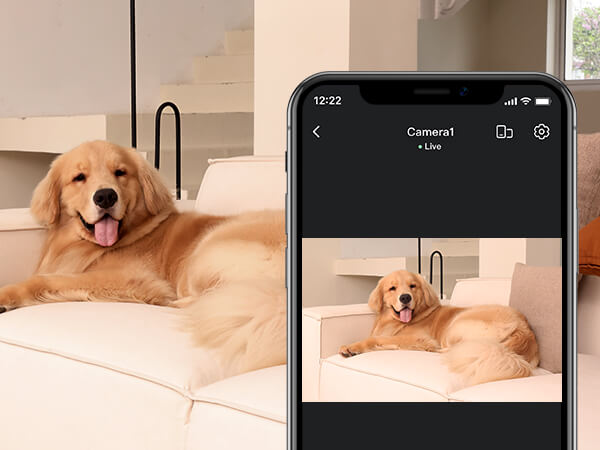 Human/Pet Tracking
Never lose sight of what truly matters in life's journey, even in surveillance.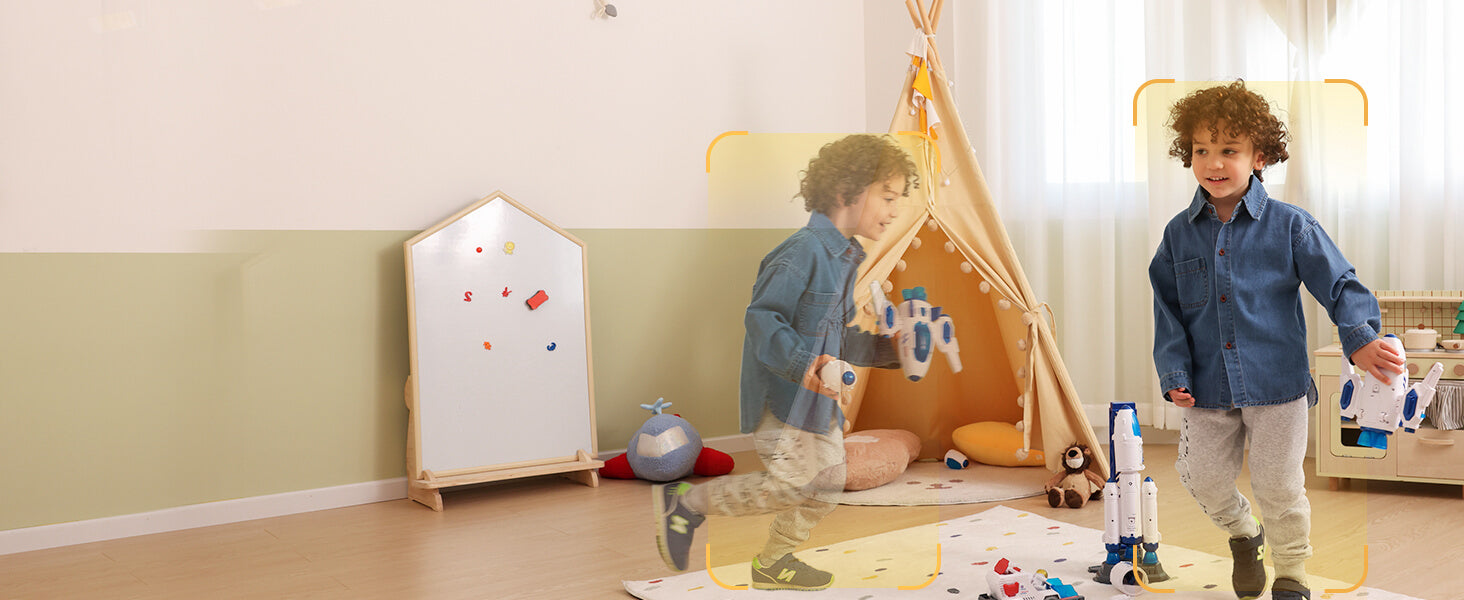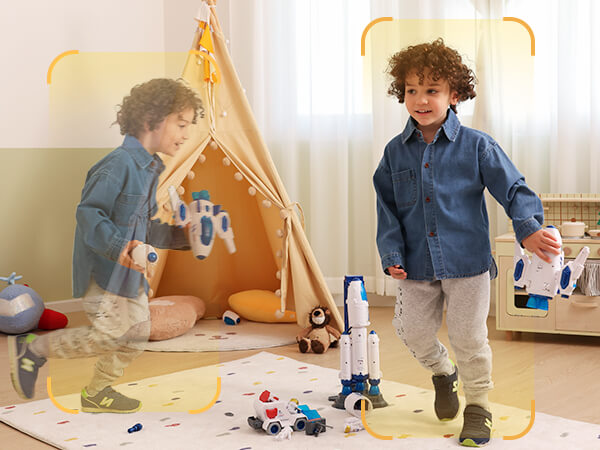 Standby Time
Have the camera turn off and get surveillance a rest.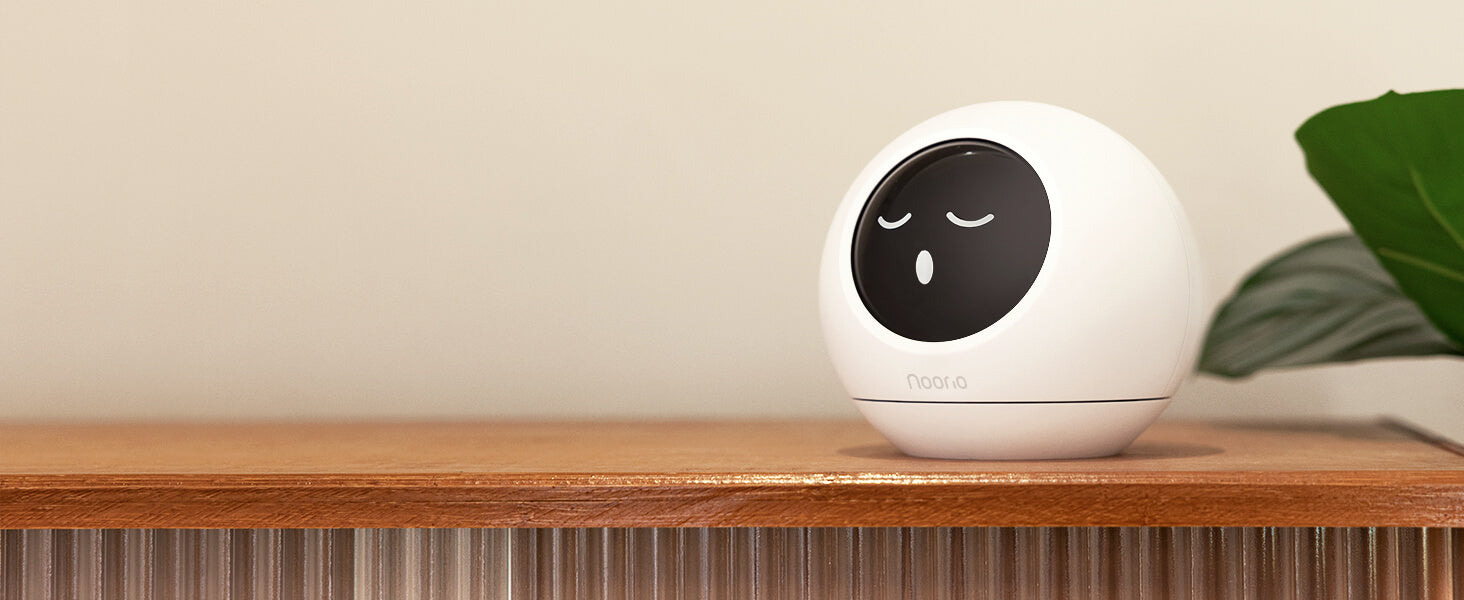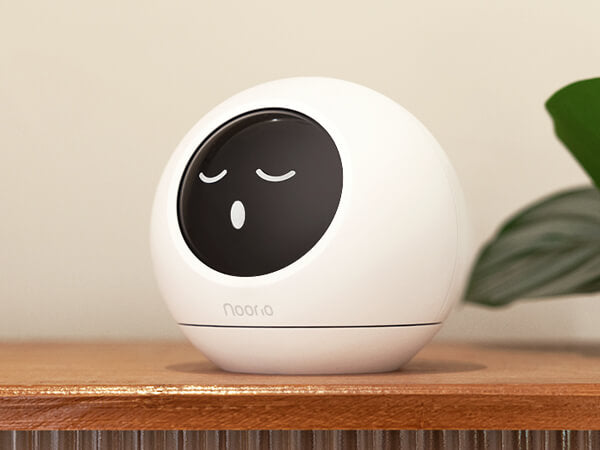 2.4/5GHz Wi-Fi 6
Enjoy flawless performance and broad compatibility with our dual-band WiFi 6 solution.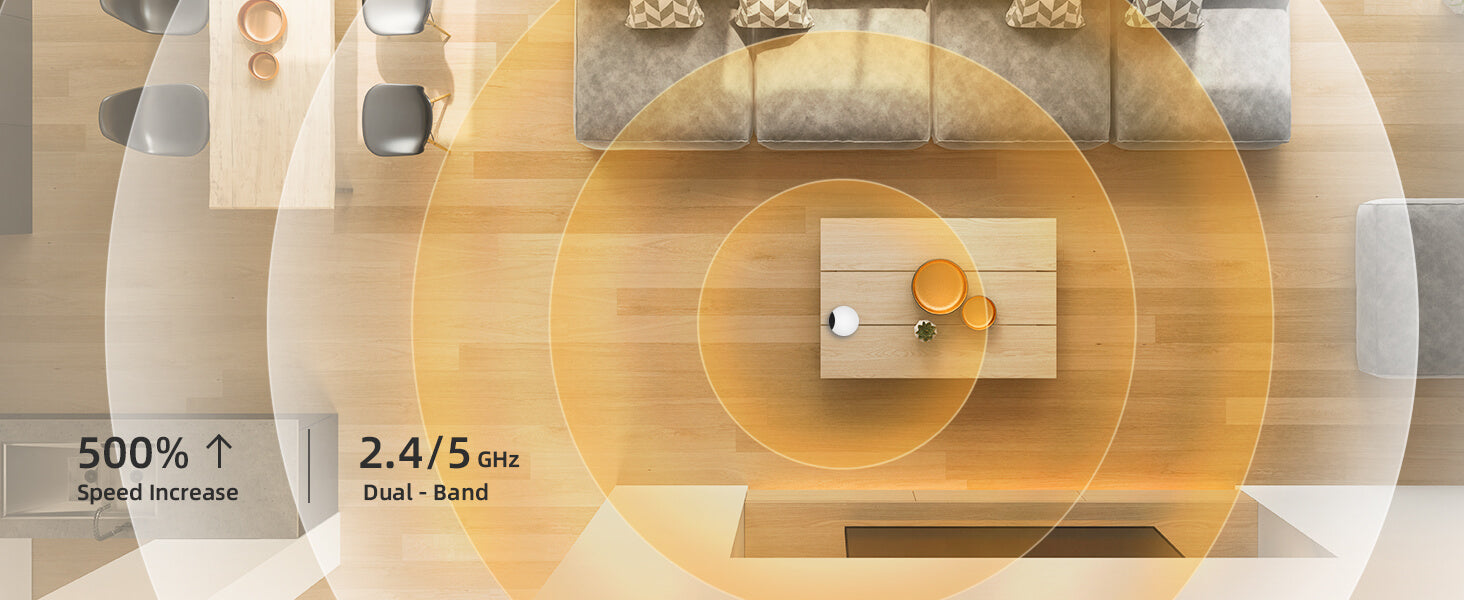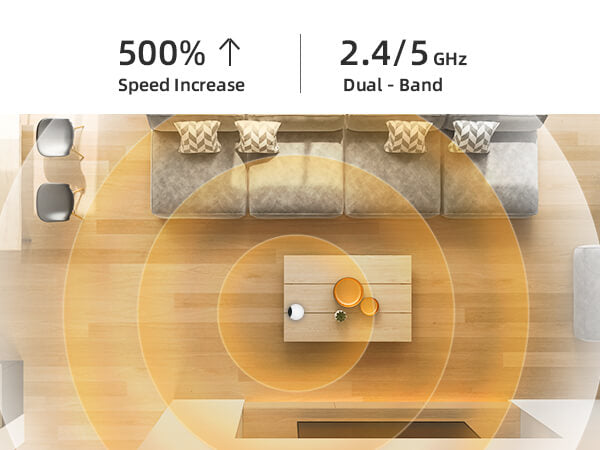 Focus on What Matters
Up to 3 areas can be customized for different types of motions.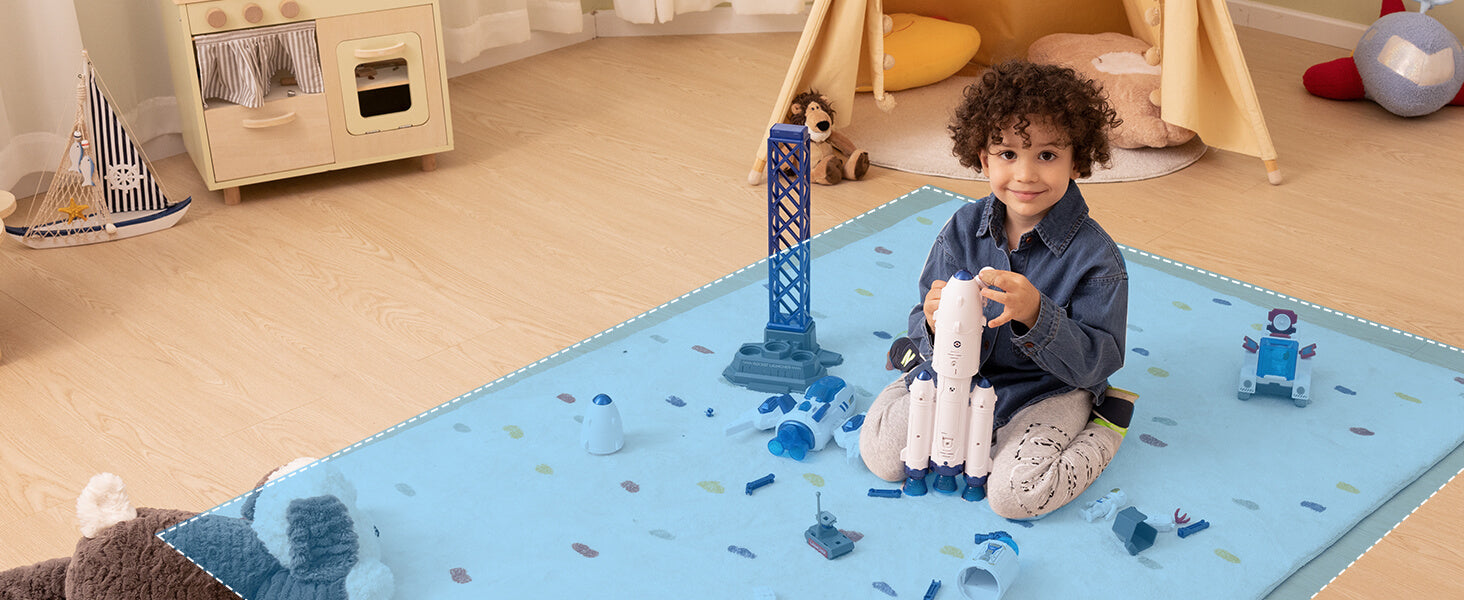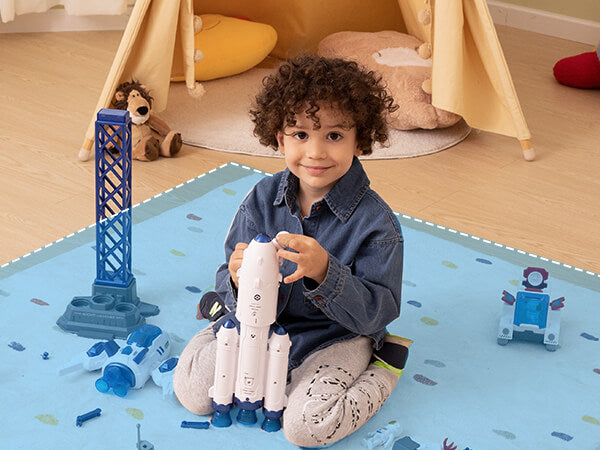 Local Storage
With Cloud Storage Optional. Expand up to 128GB for endless storage possibilities.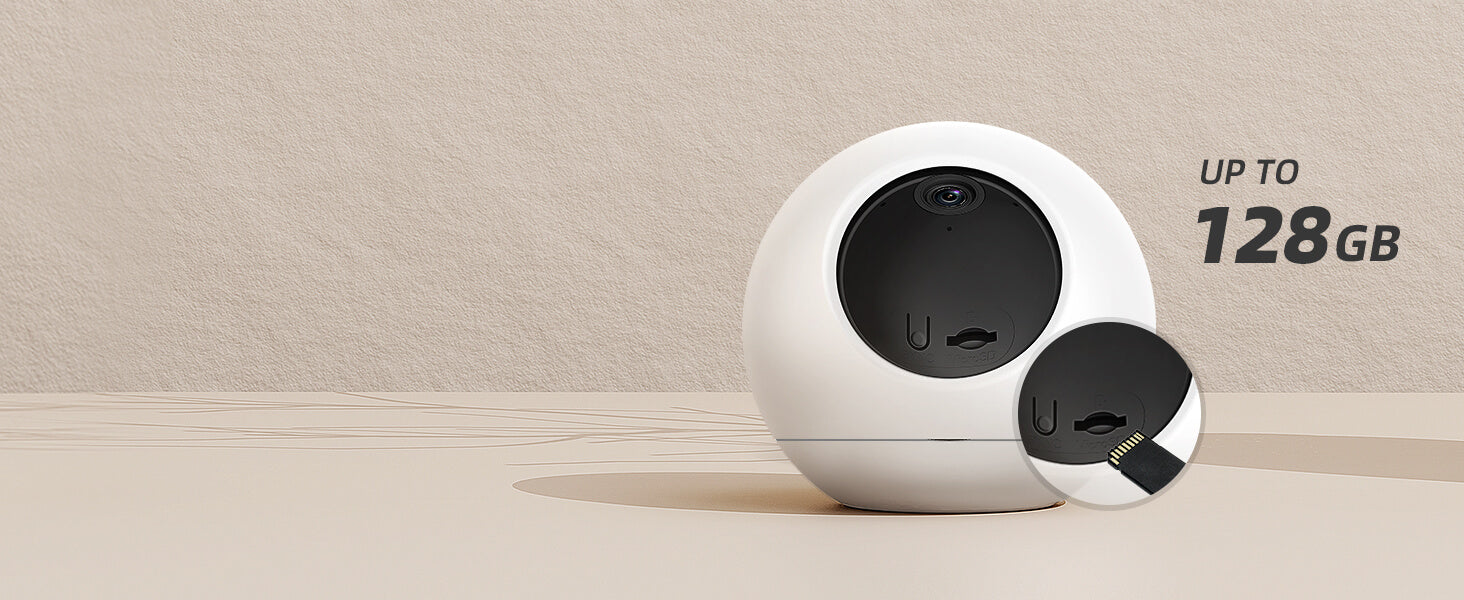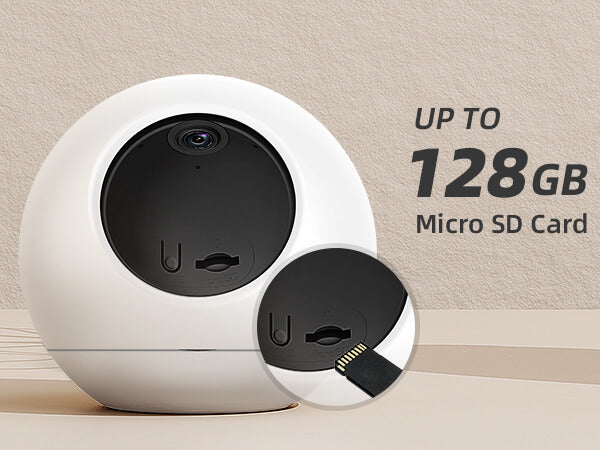 Work with Noorio devices
Turn around and capture videos when sensor triggered.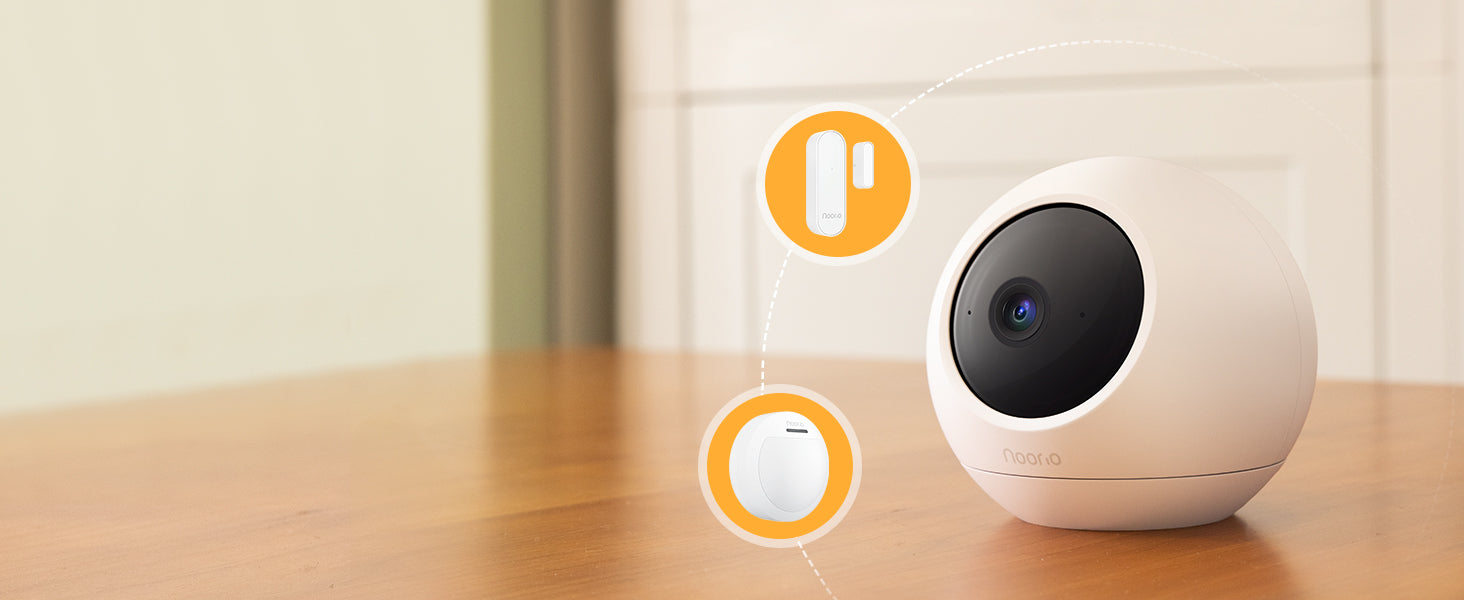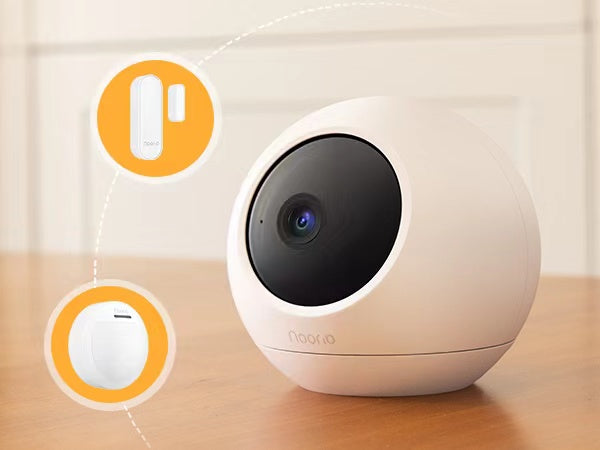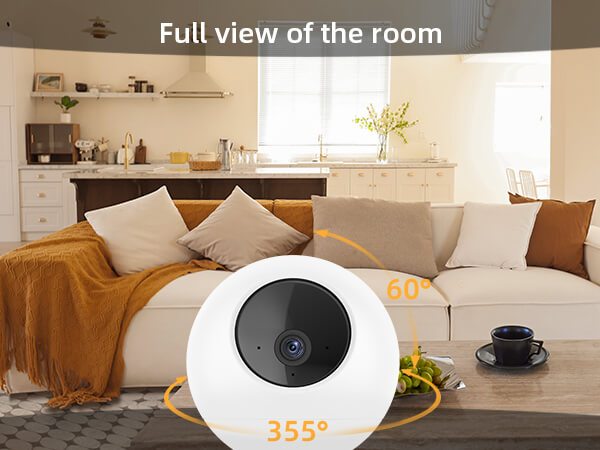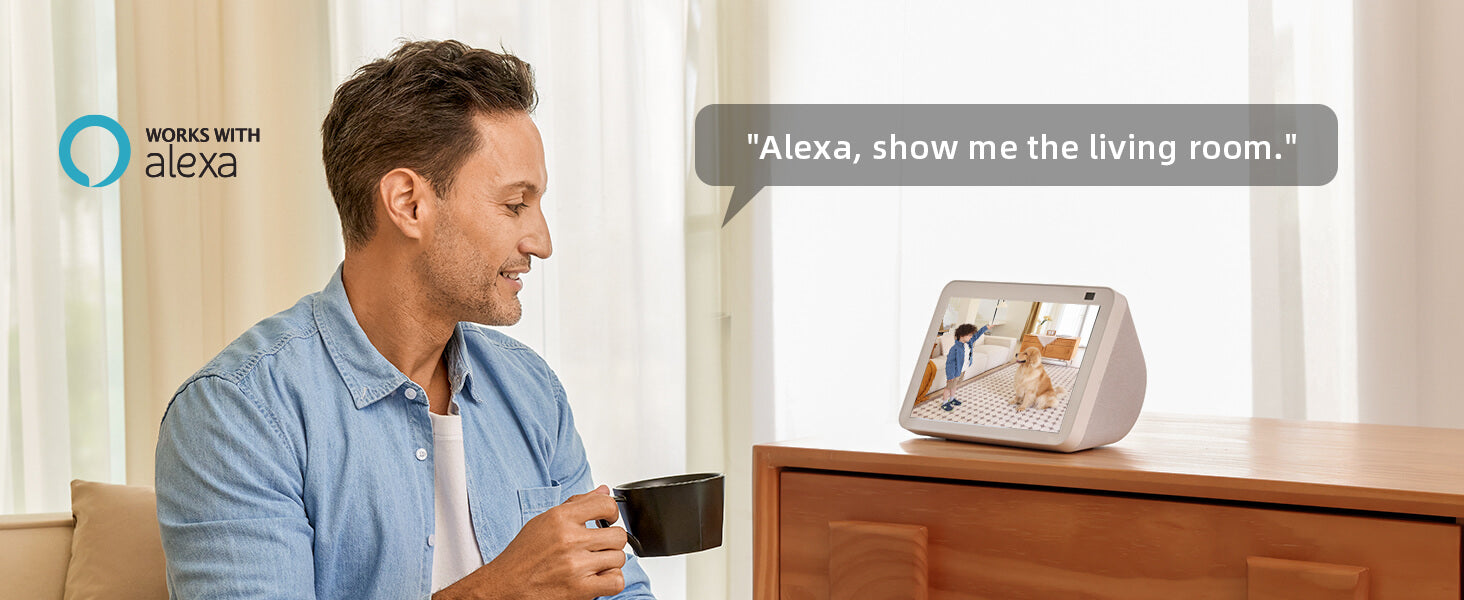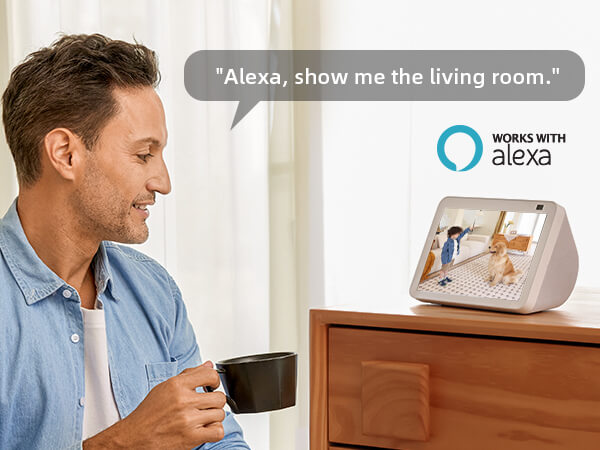 FAQ
Yes, the device supports continuous recording. You can set scheduled recordings or 24-hour uninterrupted recording. Note that if continuous recording is enabled, the lifespan of the SD card will be consumed rapidly. Please backup your important recordings and data.
The device uses an SD card for extended storage. A 16GB SD card can store approximately 3,000 to 6,000 events.
Yes, the device can be placed on a table, wall-mounted, or ceiling-mounted. For wall or ceiling mounting, the device needs to be attatched with the mounting bracket.
No. The device itself comes with dual-band WiFi 6, providing better WiFi connectivity performance.
The device only supports Alexa.
Not currently, but future firmware updates will support RTSP streaming.