Regular price
Sale price
€54,95

(Save €-54,95)
Unit price
per
Dual-Band Wi-Fi 6: Relish a strong, unswerving connection with our advanced Dual-Band Wi-Fi 6. It delivers a whopping 500% speed increase over its predecessor across both 2.4GHz and 5GHz frequencies, ensuring seamless streaming and reliable, lightning-fast connectivity.
Crystal-Clear 2K HD: Dive deep into a world of detail with our ultra-clear 2K high-definition video. With easy-to-use pan and tilt functionality, you never miss a thing. Connect with your fur buddies, converse with your family, and stay closer to your world.
Neural Engine: With the precise distinction between humans and pets, our intelligent Neural Engine ensures that you receive alerts only when they matter the most. Stay attuned to your environment with accurate and timely notifications.
24/7 Continuous Recording: Keep an eye on every moment with our nonstop recording feature. Save your footage round-the-clock directly onto a microSD card (up to 128GB, card not included) or opt for cloud storage to back up important events, and enjoy a 30-day treasure of visual memories.
Smart Integration: Our smart integration system effortlessly combines with Noorio sensors and cameras to multiply your home's security potential. When sensors spot movement, the agile T110 swings into action, capturing every vital scene, ensuring an all-encompassing coverage (Sensor sold separately).
Share
View full details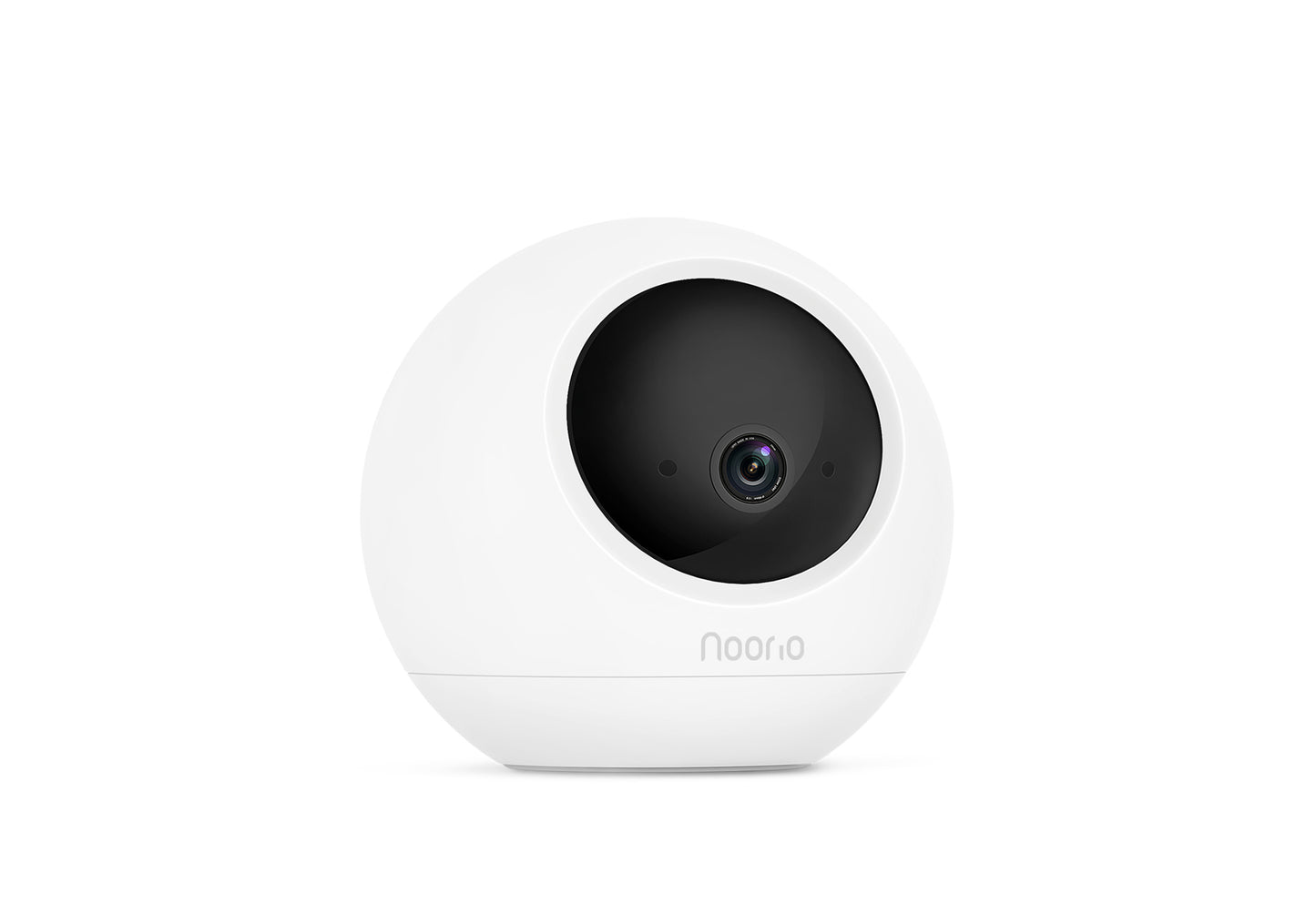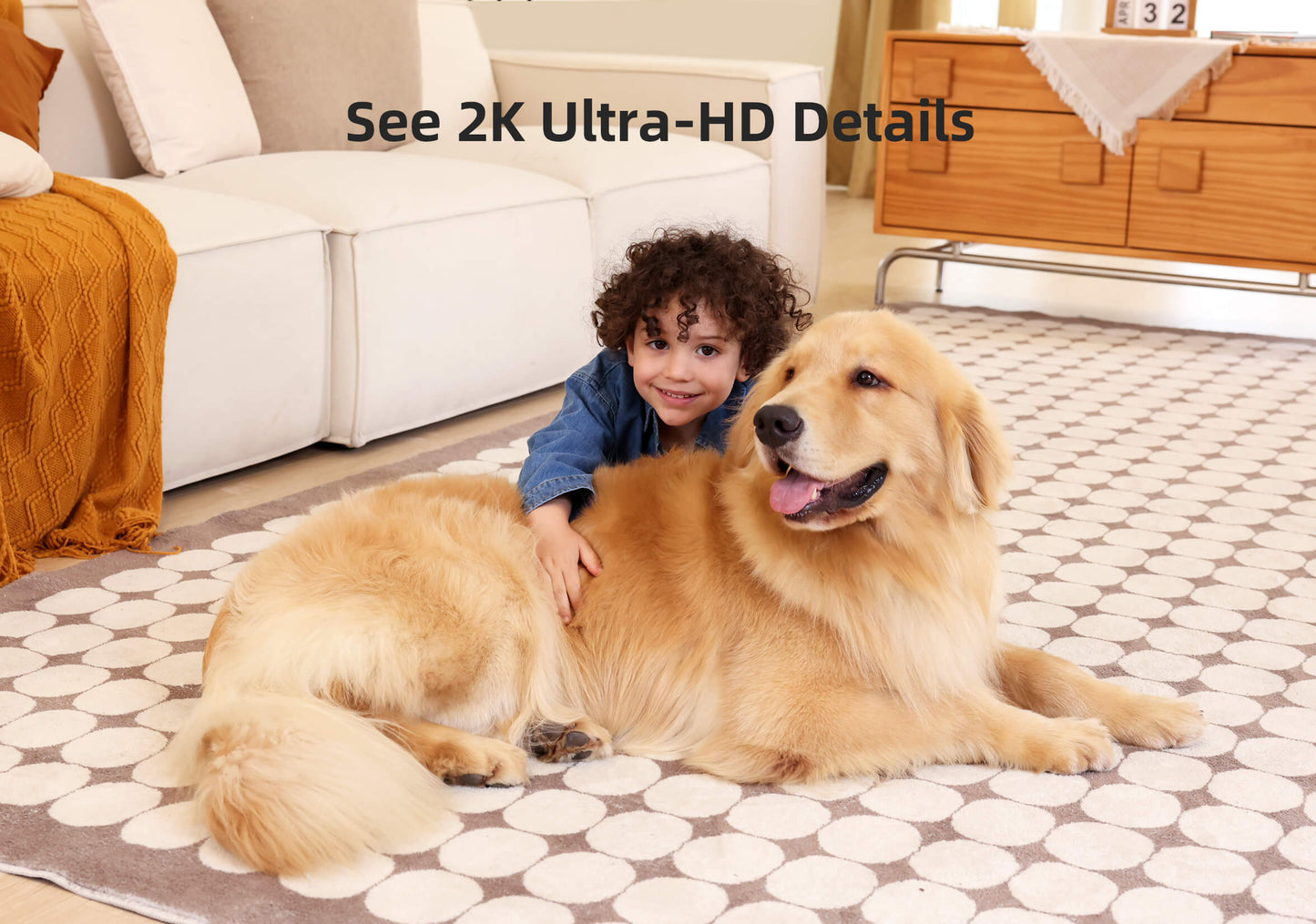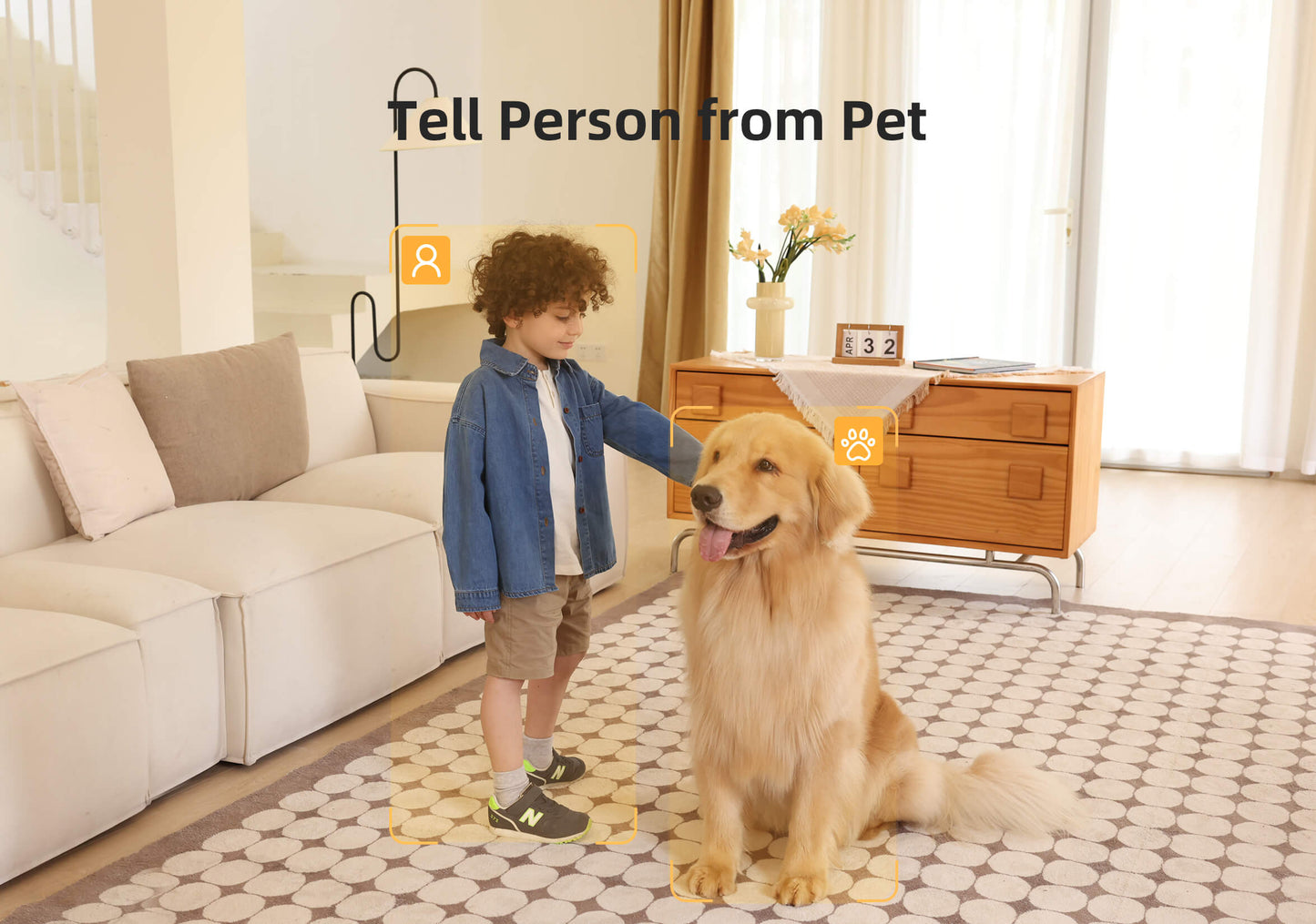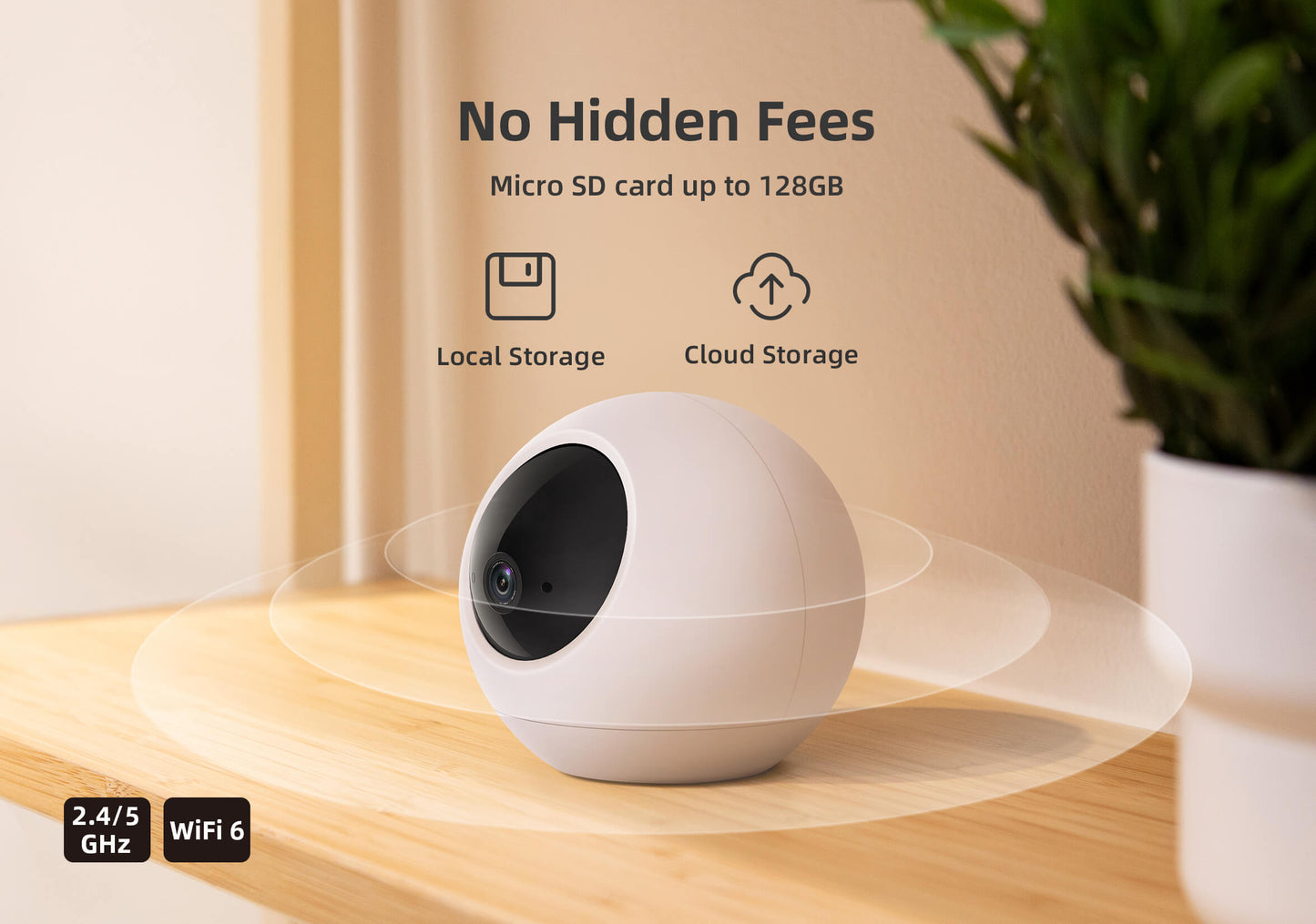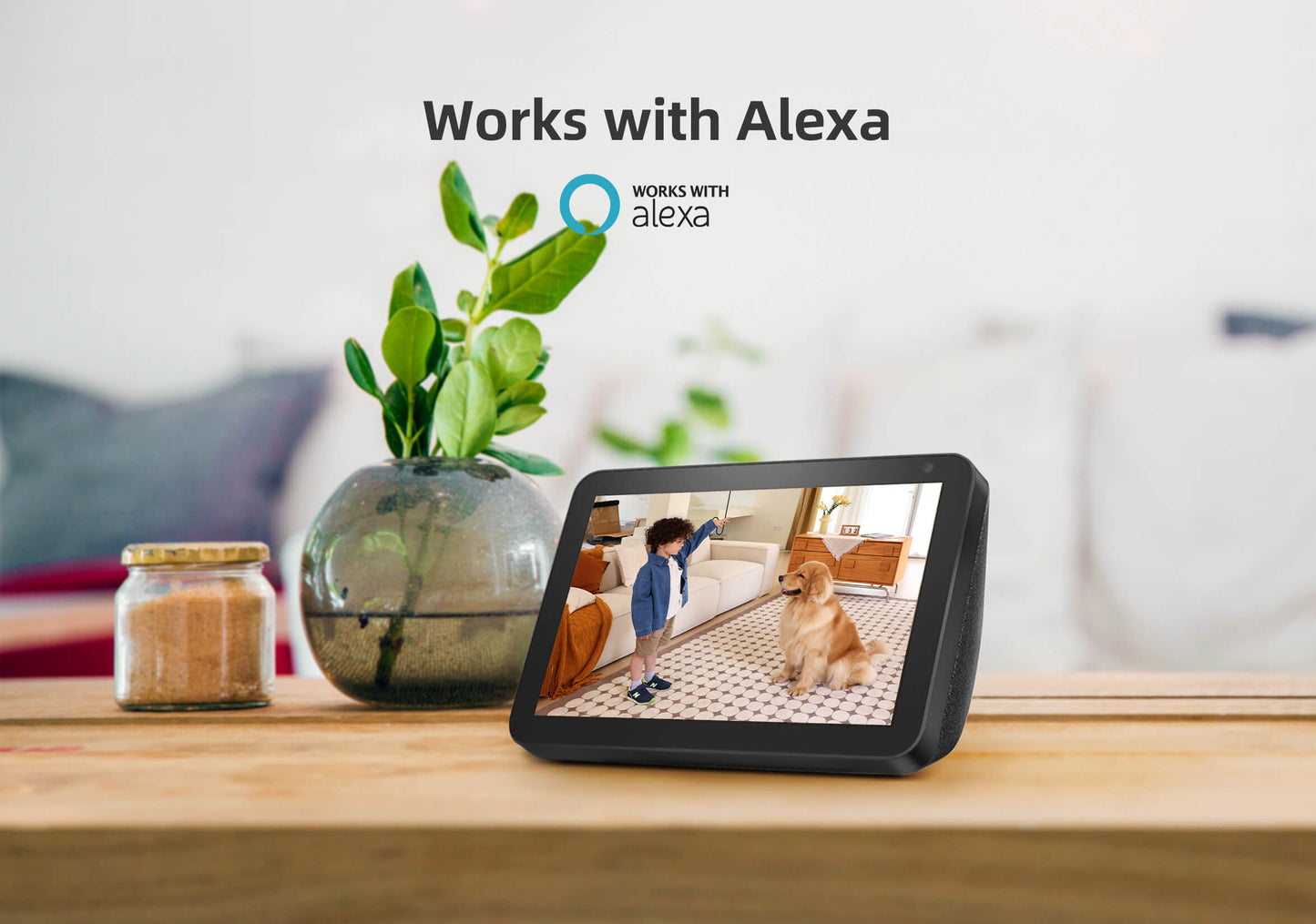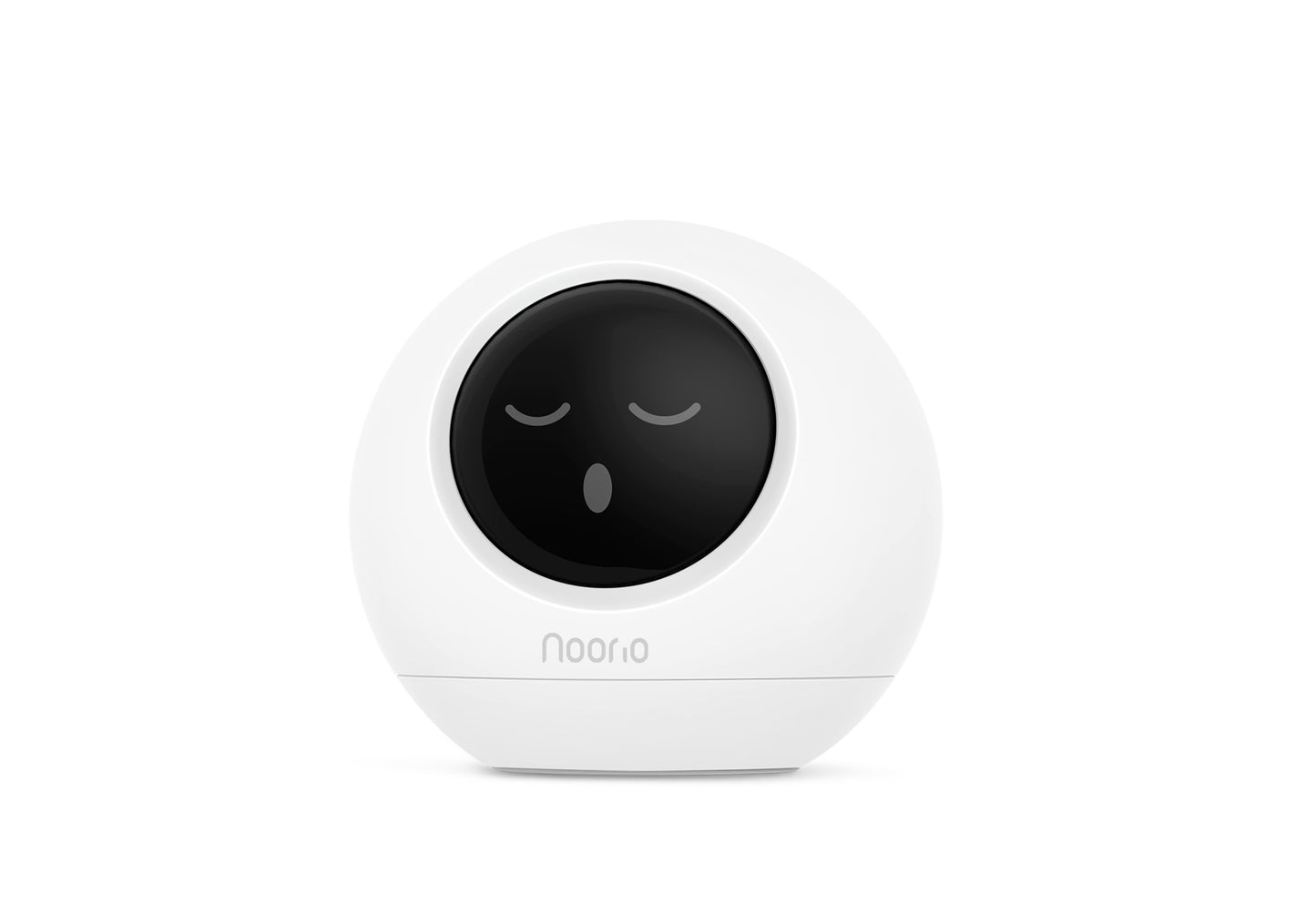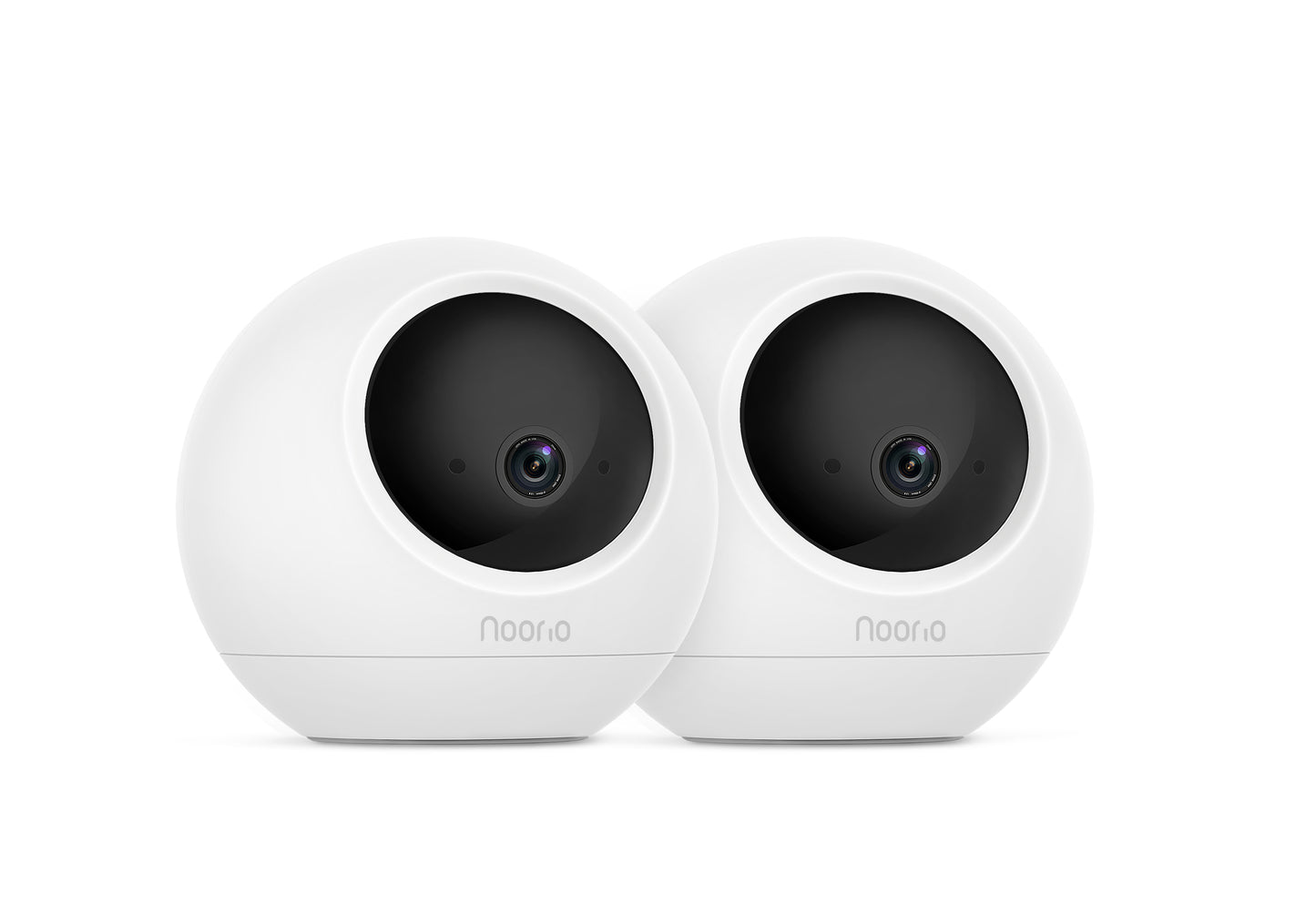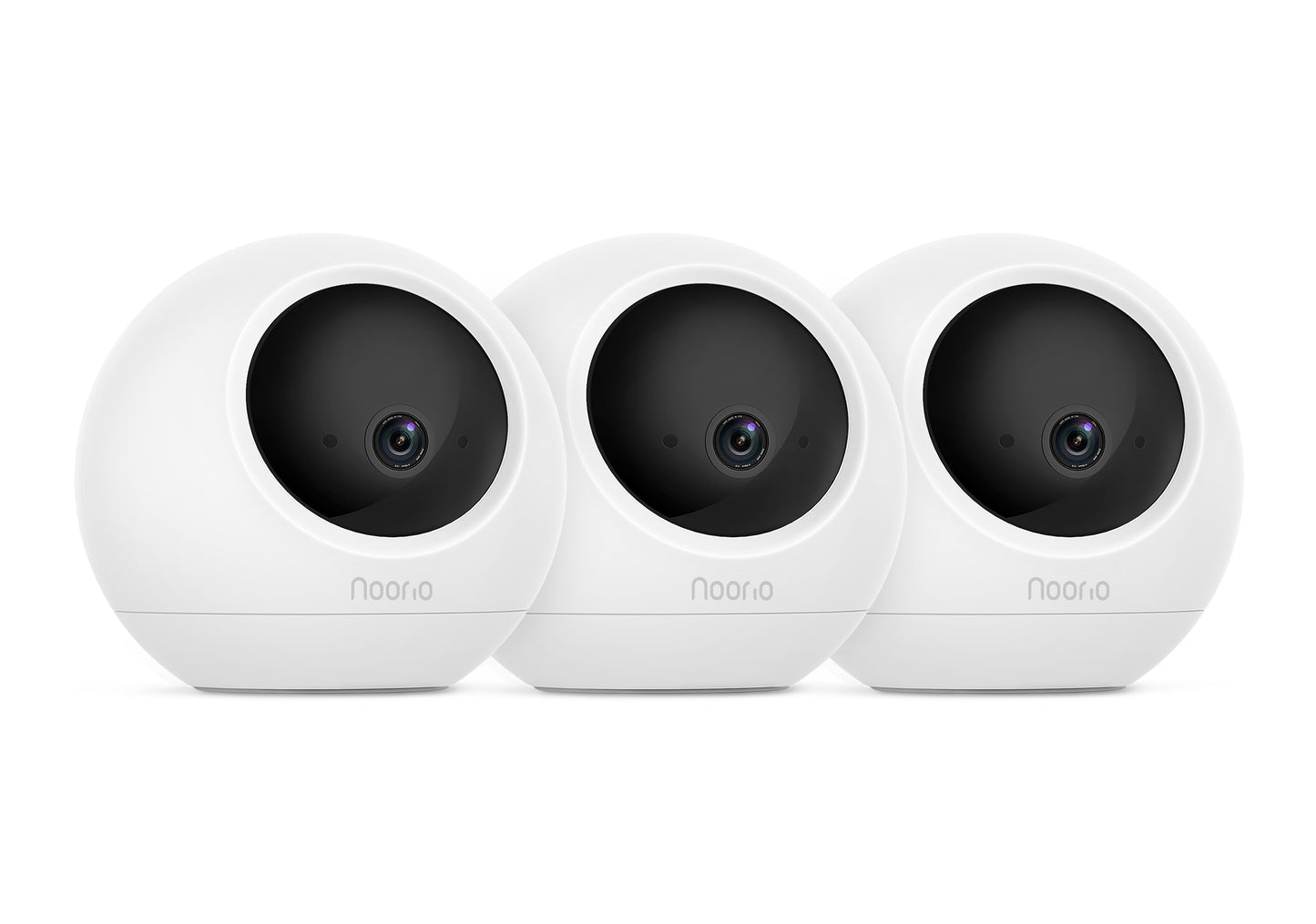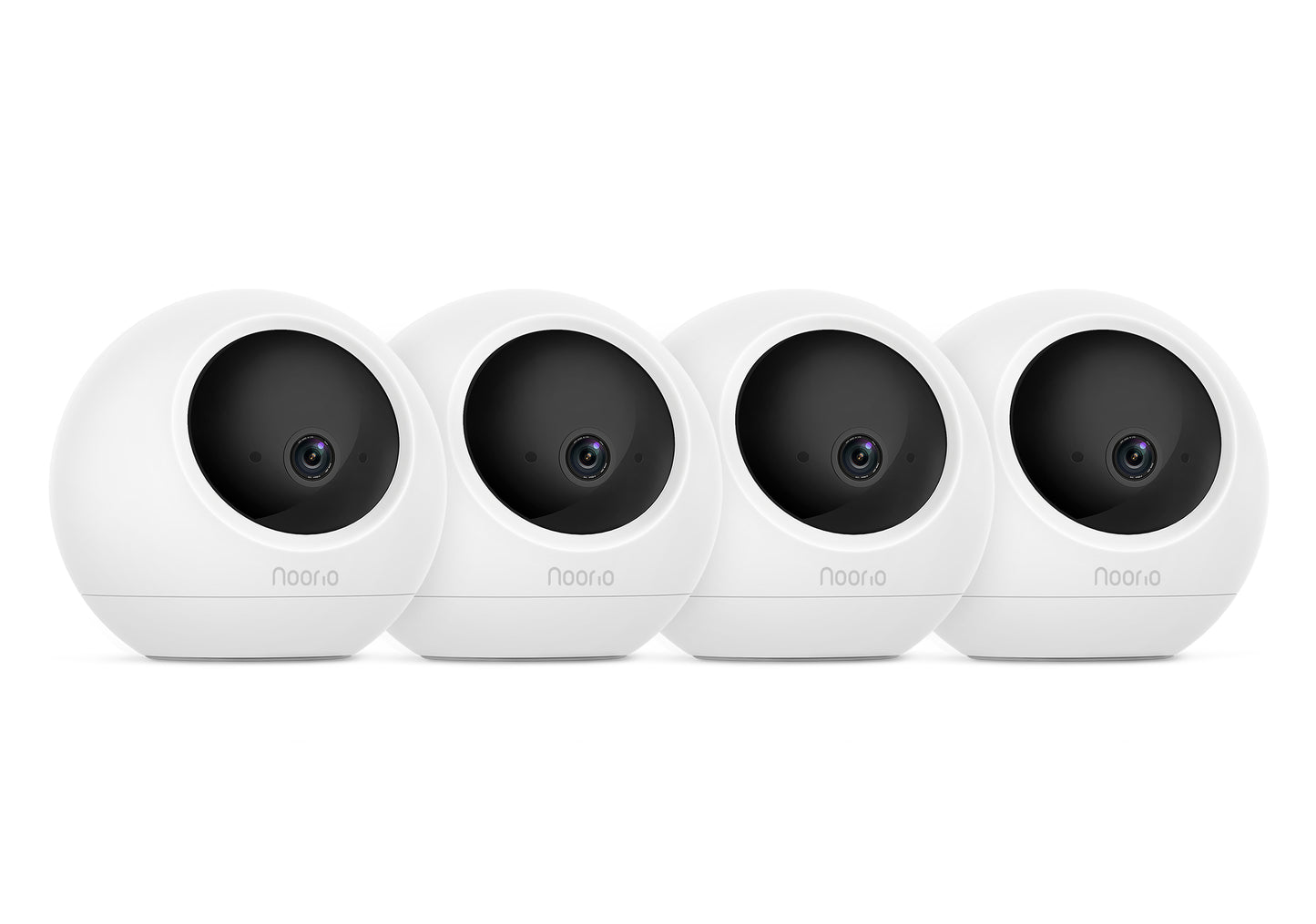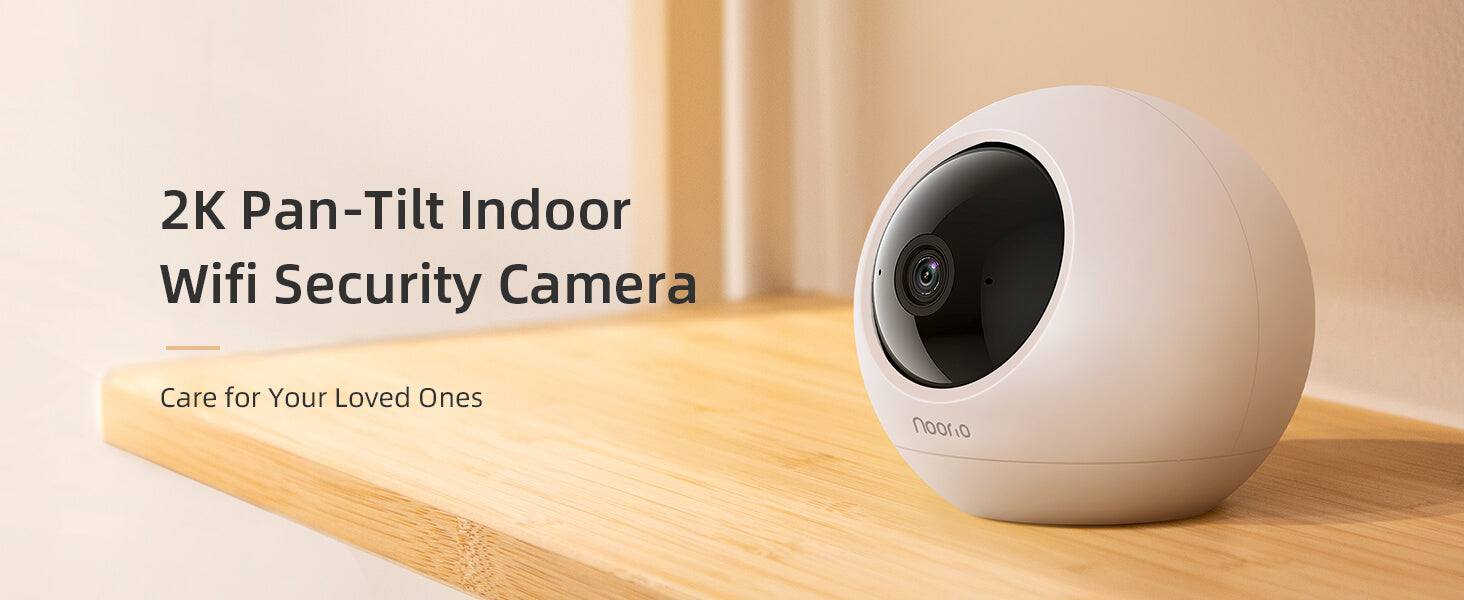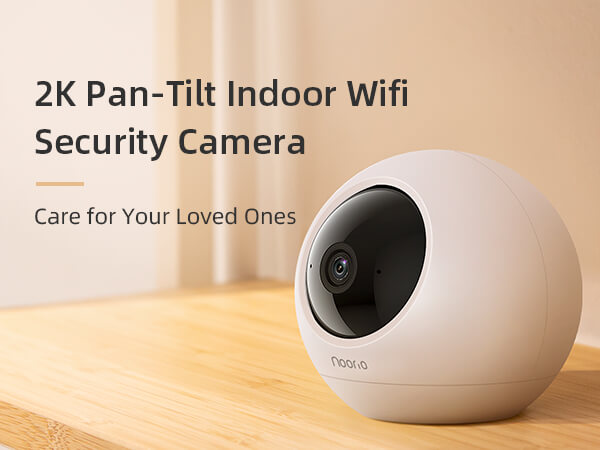 Real-time Communication
Talk with pets or family members anytime and anywhere.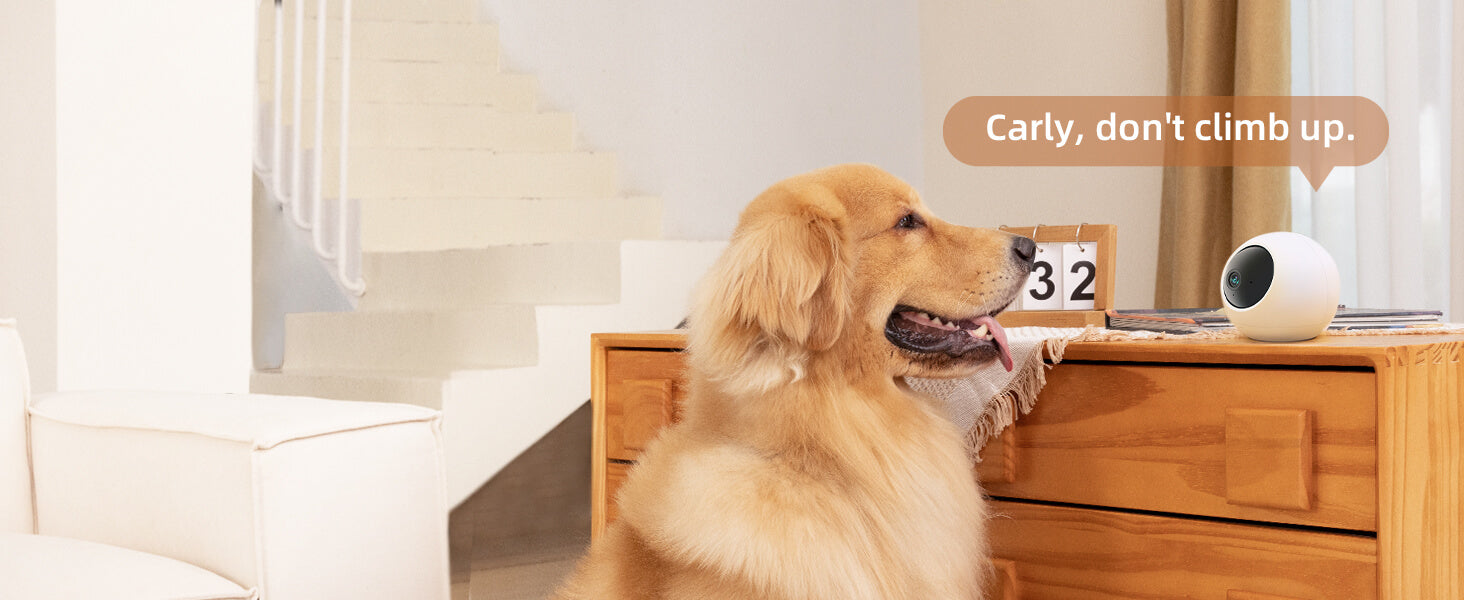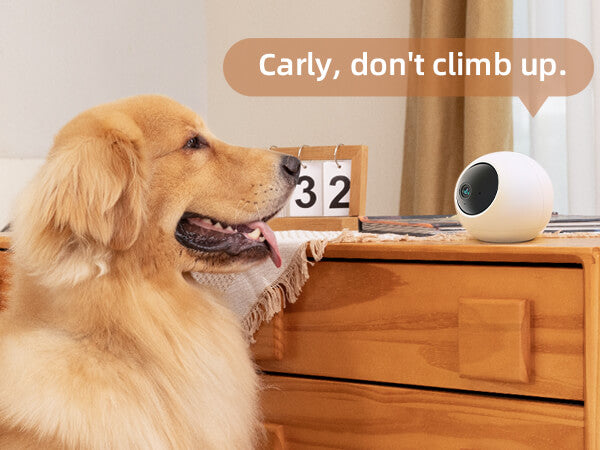 AI Detection
Differentiate humans from pets instantly with real-time alerts.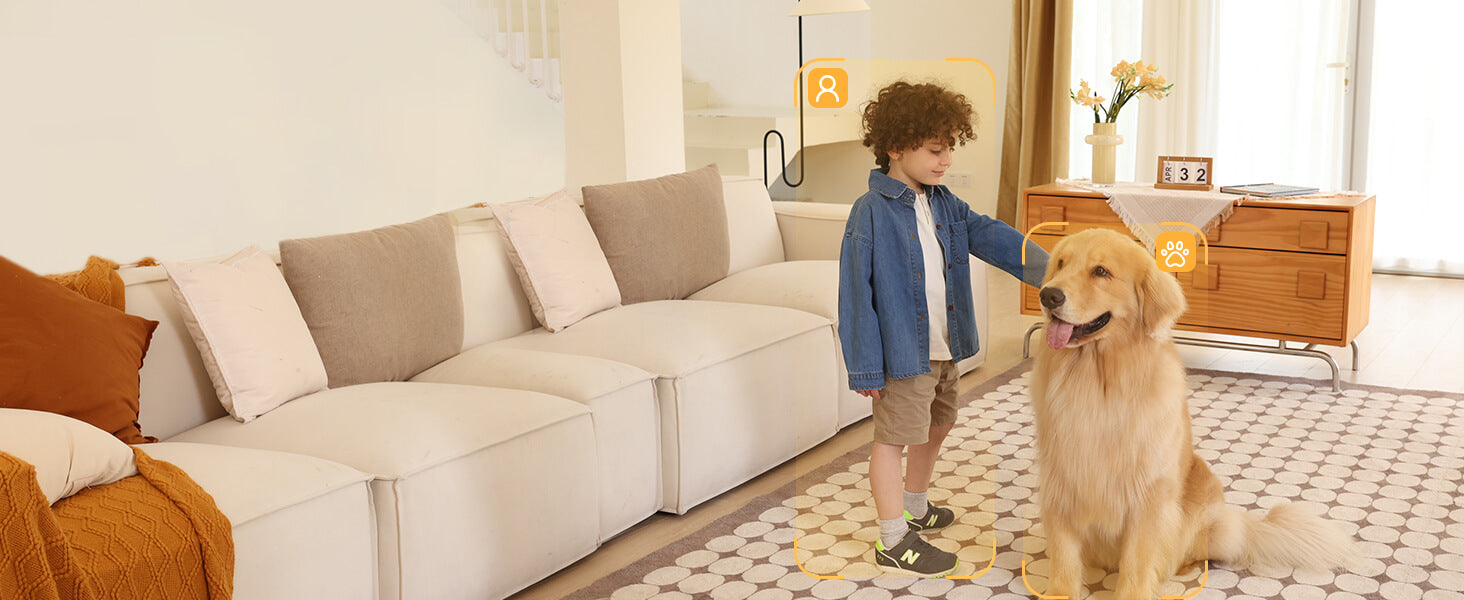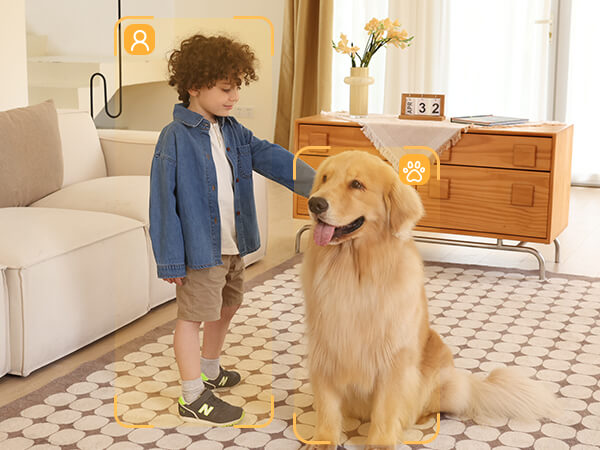 View Live Streaming
See and hear what's happening in your house. Full Screen available.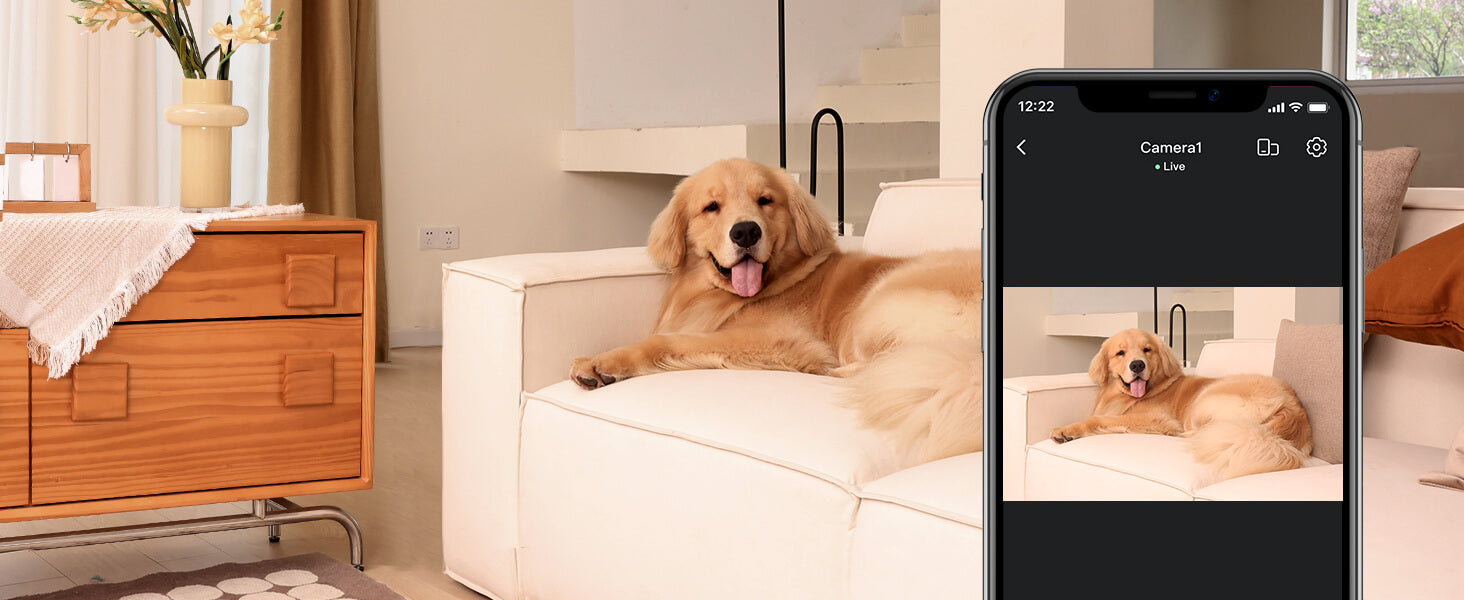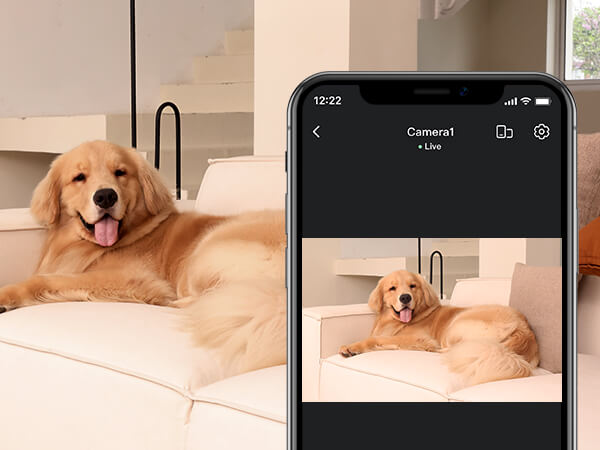 Human/Pet Tracking
Never lose sight of what truly matters in life's journey, even in surveillance.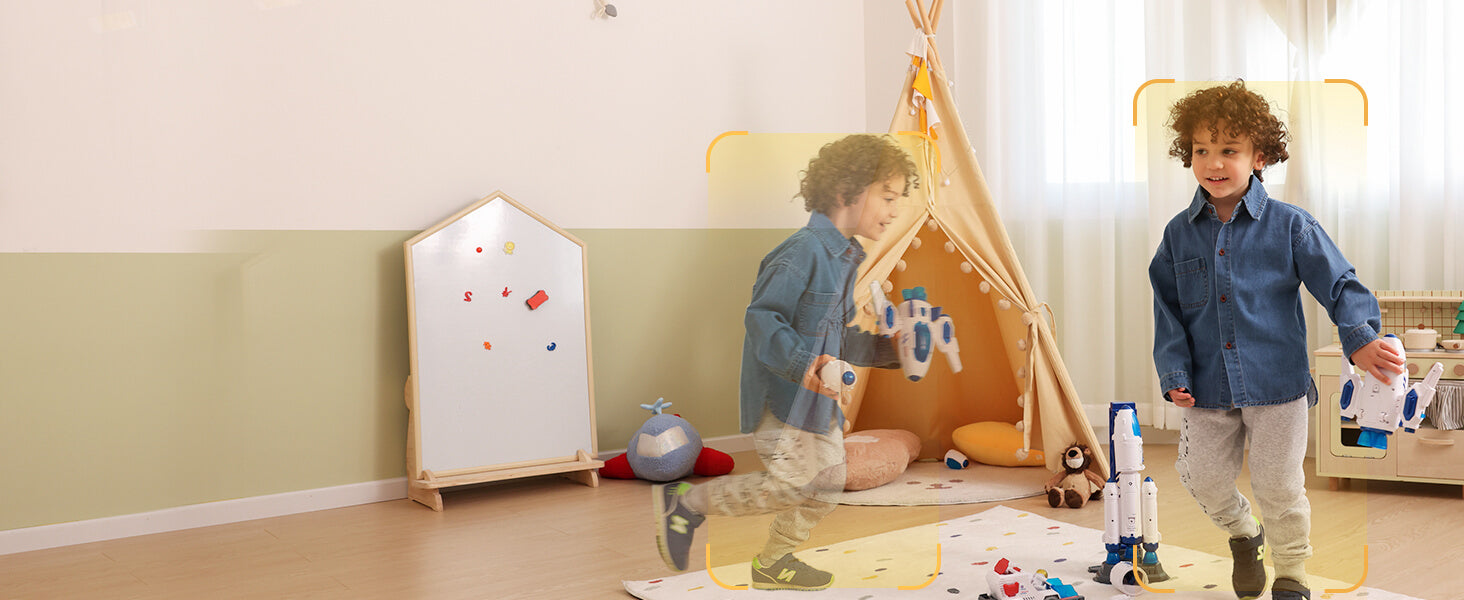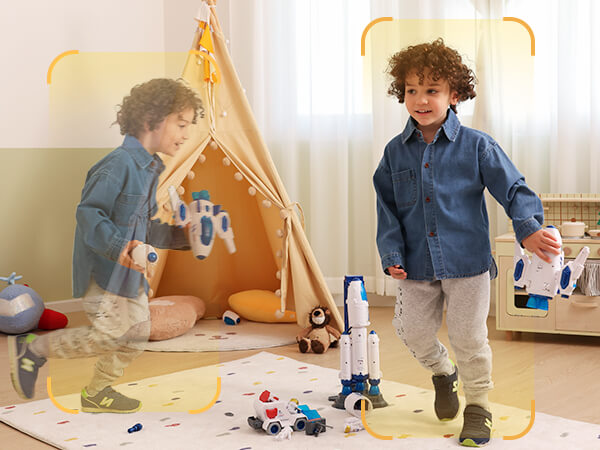 Standby Time
Have the camera turn off and get surveillance a rest.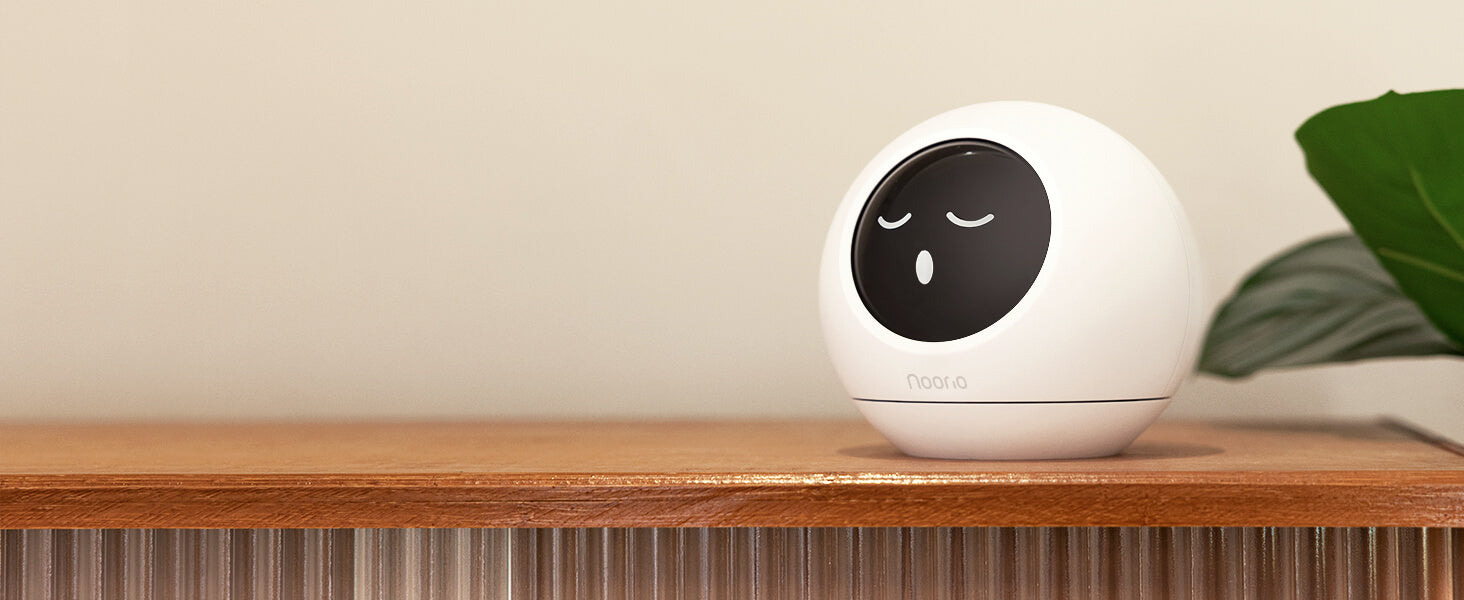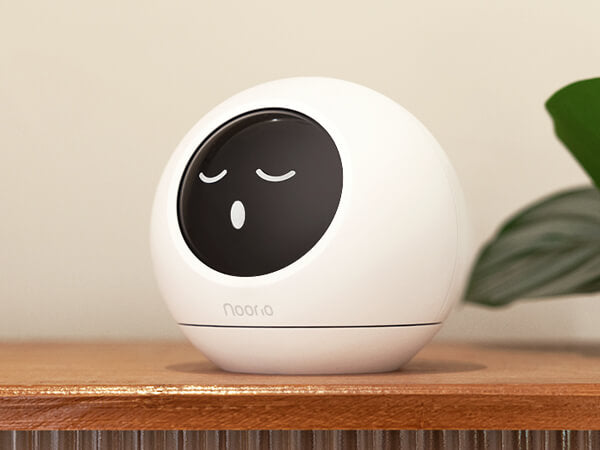 2.4/5GHz Wi-Fi 6
Enjoy flawless performance and broad compatibility with our dual-band WiFi 6 solution.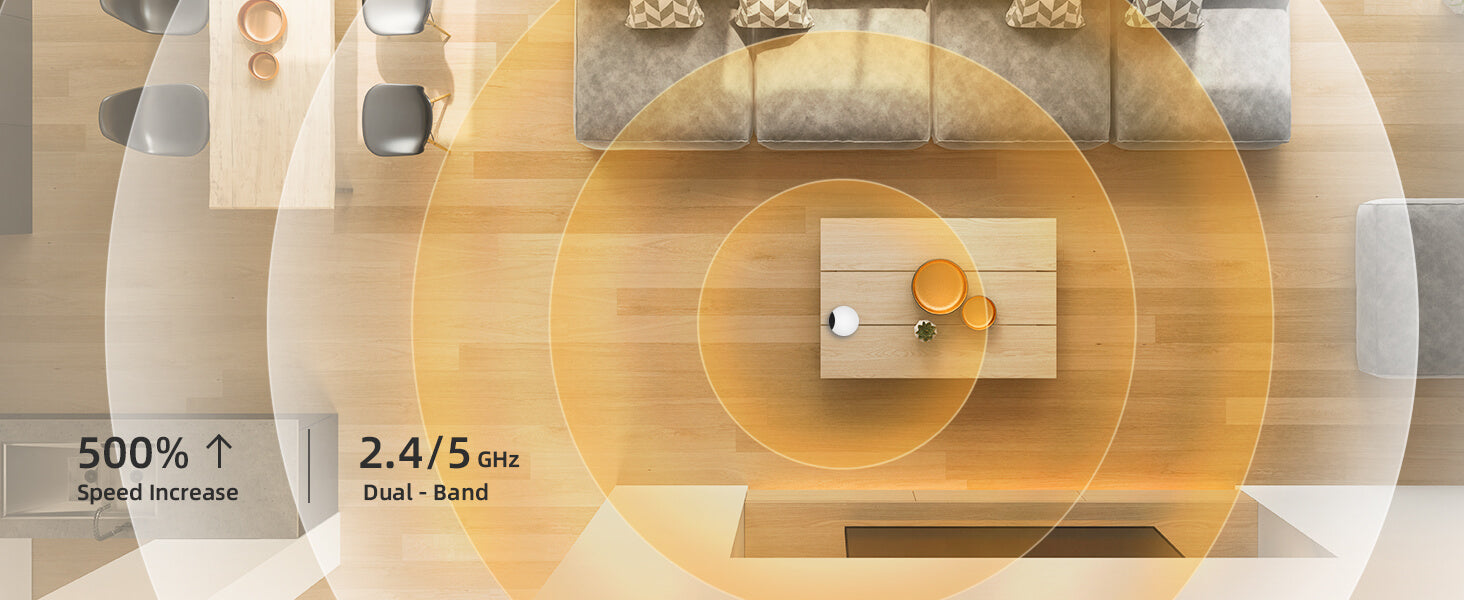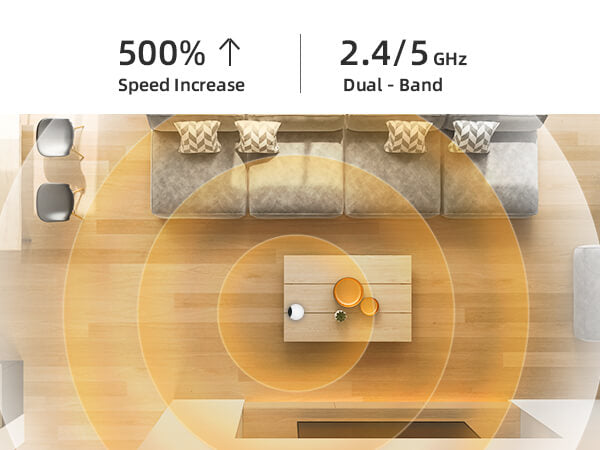 Focus on What Matters
Up to 3 areas can be customized for different types of motions.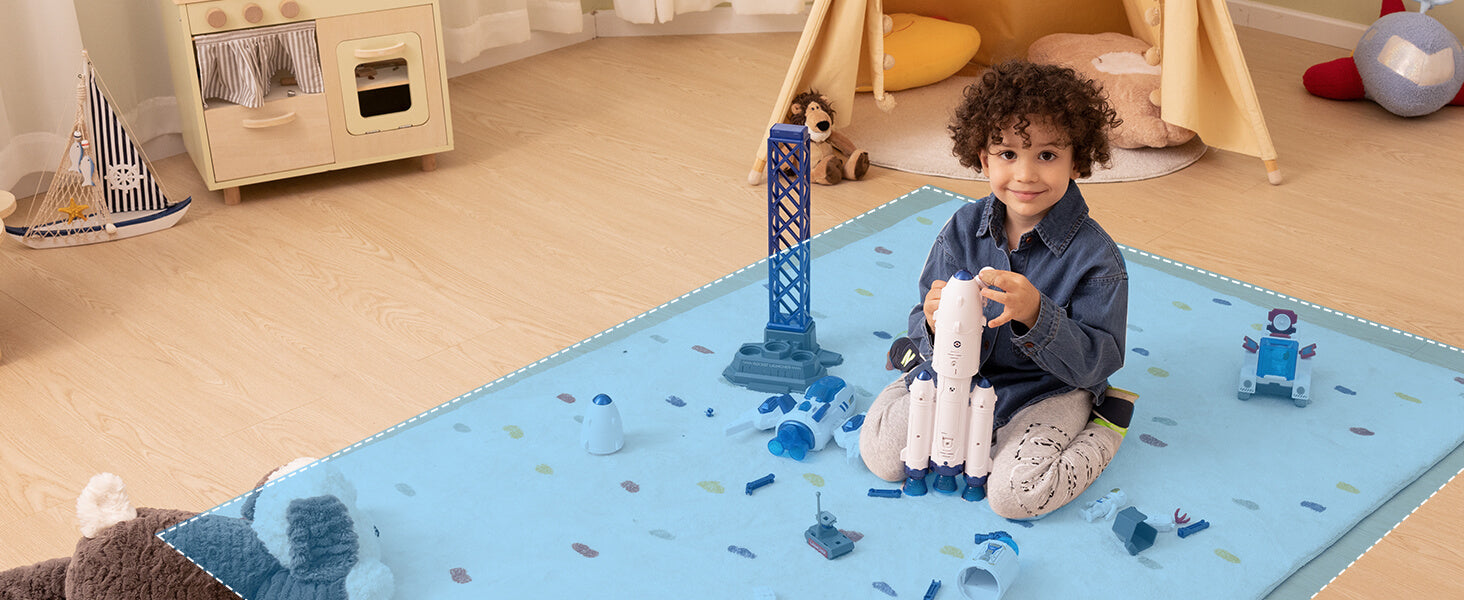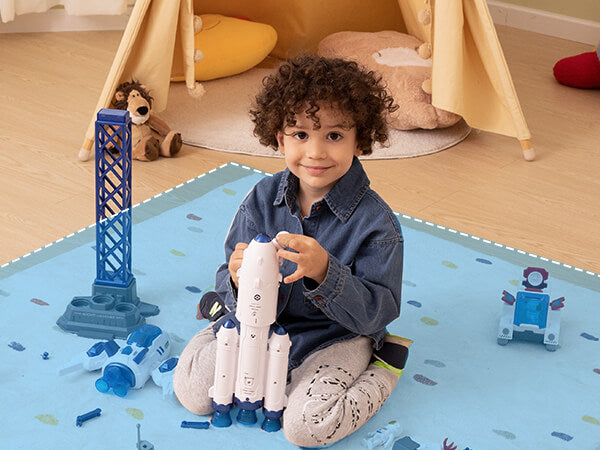 Local Storage
With Cloud Storage Optional. Expand up to 128GB for endless storage possibilities.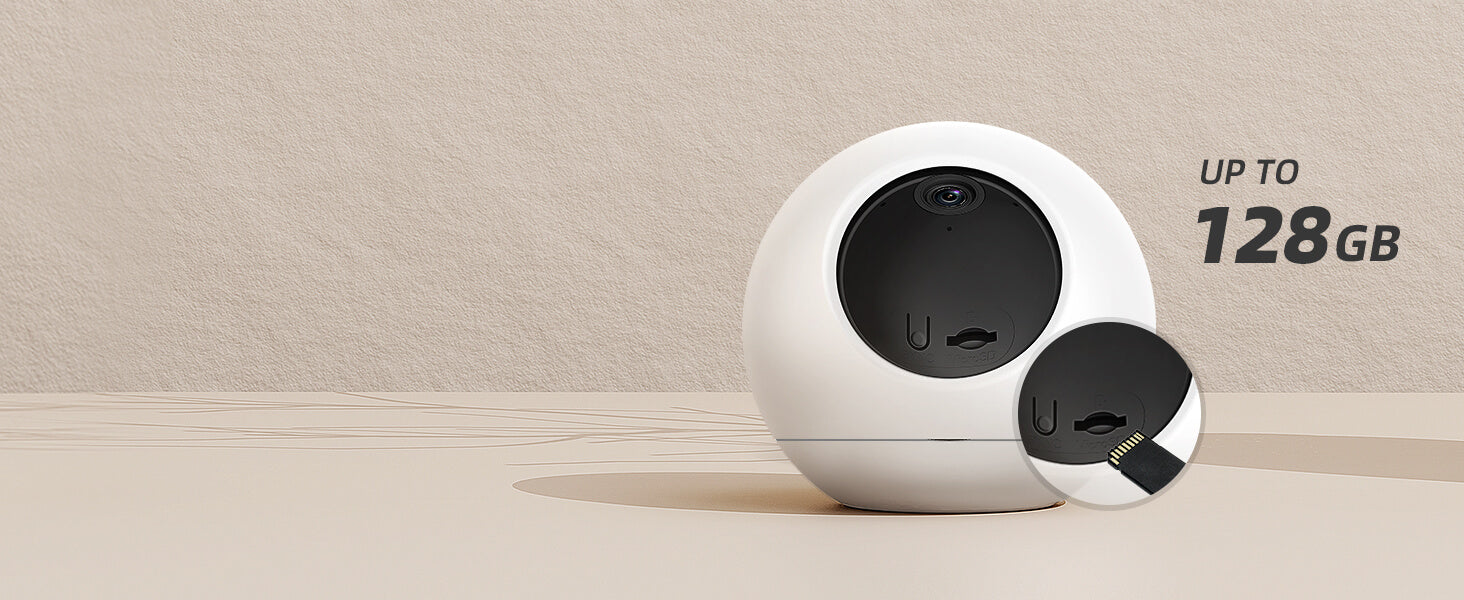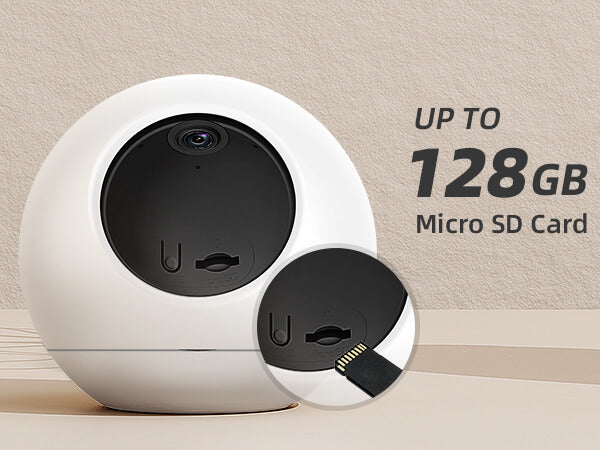 Work with Noorio devices
Turn around and capture videos when sensor triggered.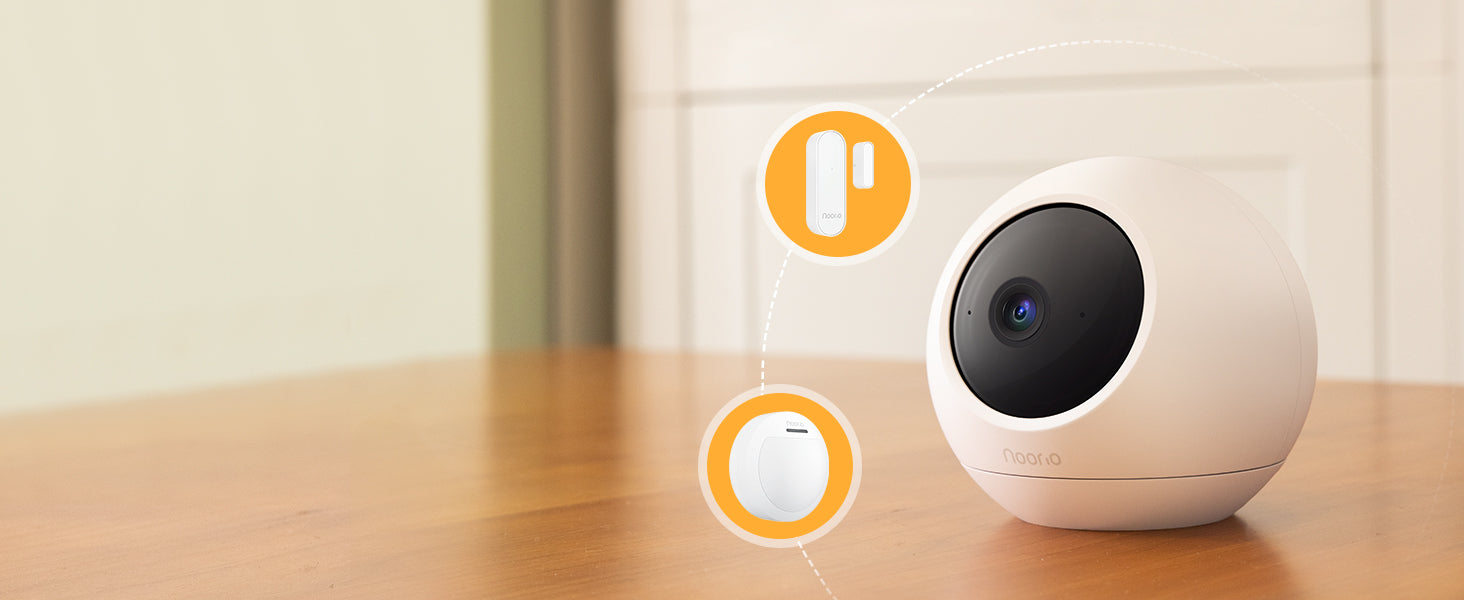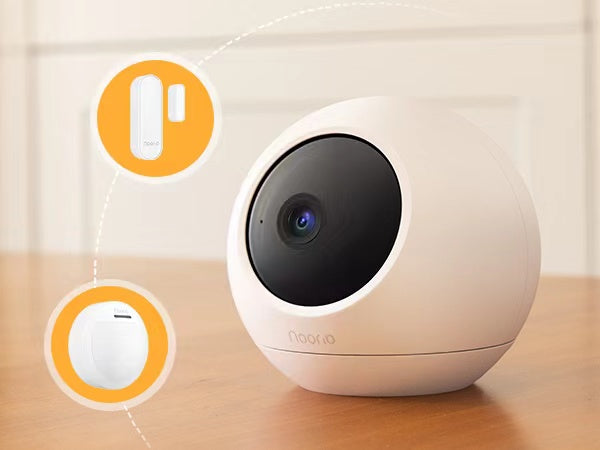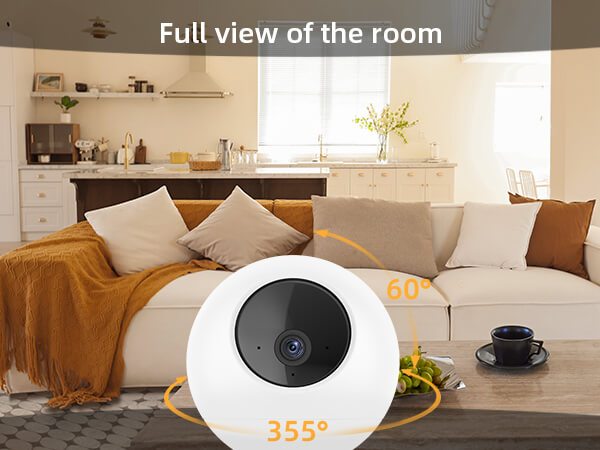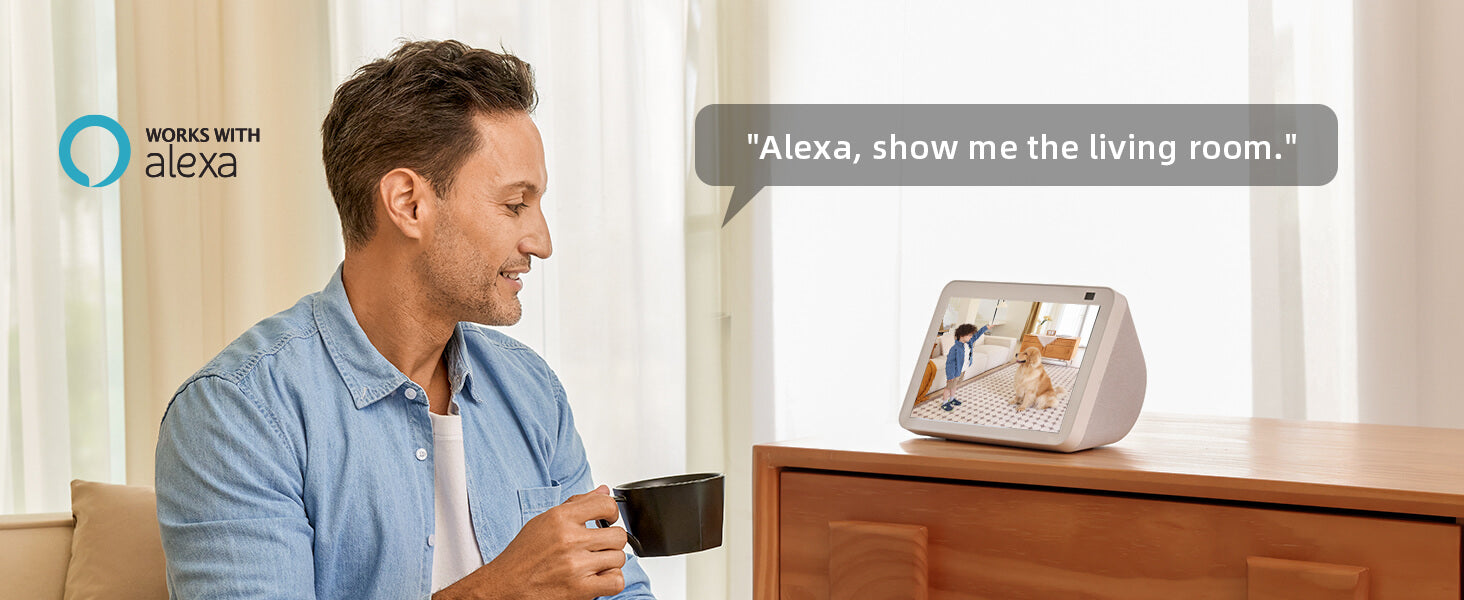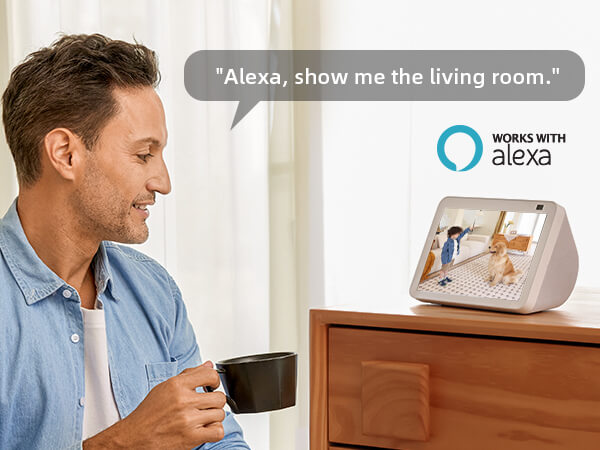 FAQ
Yes, the device supports continuous recording. You can set scheduled recordings or 24-hour uninterrupted recording. Note that if continuous recording is enabled, the lifespan of the SD card will be consumed rapidly. Please backup your important recordings and data.
The device uses an SD card for extended storage. A 16GB SD card can store approximately 3,000 to 6,000 events.
Yes, the device can be placed on a table, wall-mounted, or ceiling-mounted. For wall or ceiling mounting, the device needs to be attatched with the mounting bracket.
No. The device itself comes with dual-band WiFi 6, providing better WiFi connectivity performance.
The device only supports Alexa.
Not currently, but future firmware updates will support RTSP streaming.