Regular price
Dhs. 495.00
Regular price
Dhs. 824.00
Sale price
Dhs. 495.00

(Save Dhs. 329)
Unit price
per
تركيب سريع وسهل: تم تصميم مجموعة كاميرا الأمان الذكية التي تعمل بالطاقة الشمسية B210 من أجل إعداد بسيط وسريع. بفضل الحامل المغناطيسي، يمكنك بسهولة الوصول إلى الموضع الأمثل للكاميرا وزواياها.
مراقبة عالية الدقة: استمتع بصور واضحة ومفصلة بدقة 2K. ومع الميزة الإضافية للرؤية الليلية، لا شيء يفلت من نظرك، ليلاً أو نهارًا.
لاسلكي وخالي من المتاعب: يعمل جهاز B210 باستخدام بطارية قوية تدوم طويلاً، مما يوفر تشغيلًا خاليًا من الأسلاك ومرونة في تحديد الموضع، مما يقلل من تعقيدات التثبيت للحصول على تجربة مراقبة سلسة.
التكامل الذكي: يتكامل B210 بسلاسة مع Alexa، مما يسمح لك بالتحكم في نظام الأمان الخاص بك باستخدام الأوامر الصوتية. علاوة على ذلك، يمكنك مراقبة أمان منزلك من جهاز الكمبيوتر الخاص بك لمزيد من الراحة.
ابق على اطلاع: راقب أمان منزلك في الوقت الفعلي عبر تطبيق Noorio. يتم إرسال التنبيهات مباشرة إلى جهازك، لإبقائك على اطلاع وتنبيه في جميع الأوقات.
سعة تخزين كبيرة: تتميز كاميرا B210 بوحدة تخزين محلية مدمجة يمكنها استيعاب كمية كبيرة من لقطات الفيديو بسعة 16 جيجابايت، مما يسمح بتسجيل شامل للأحداث.
حل أمني شامل: يوفر نظام كاميرا الأمان الذكي الذي يعمل بالطاقة الشمسية B210 حلاً أمنيًا كاملاً لمنزلك. تعمل مكوناته معًا بسلاسة، مما يوفر لك راحة البال عندما تعلم أن منزلك محمي.
View full details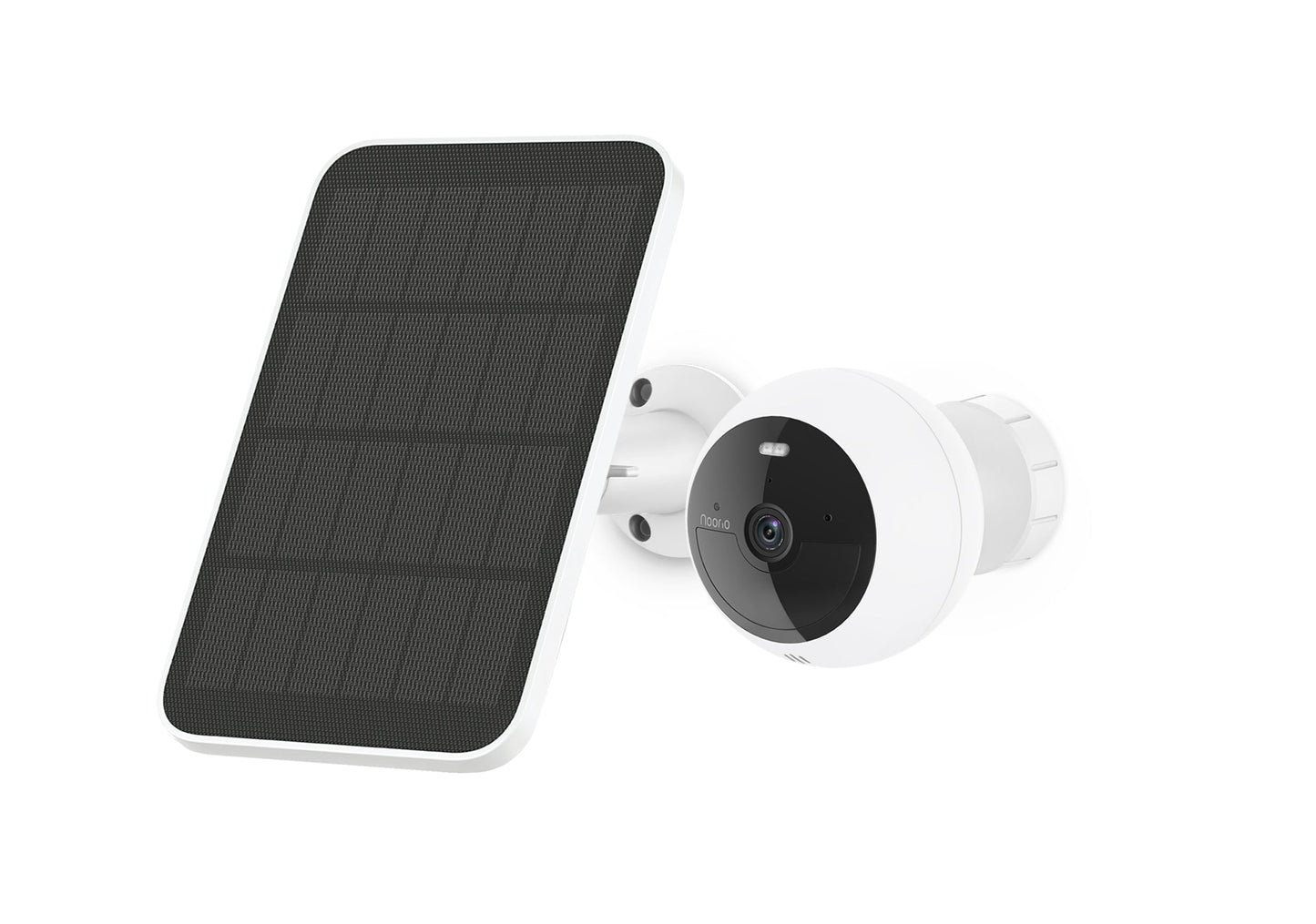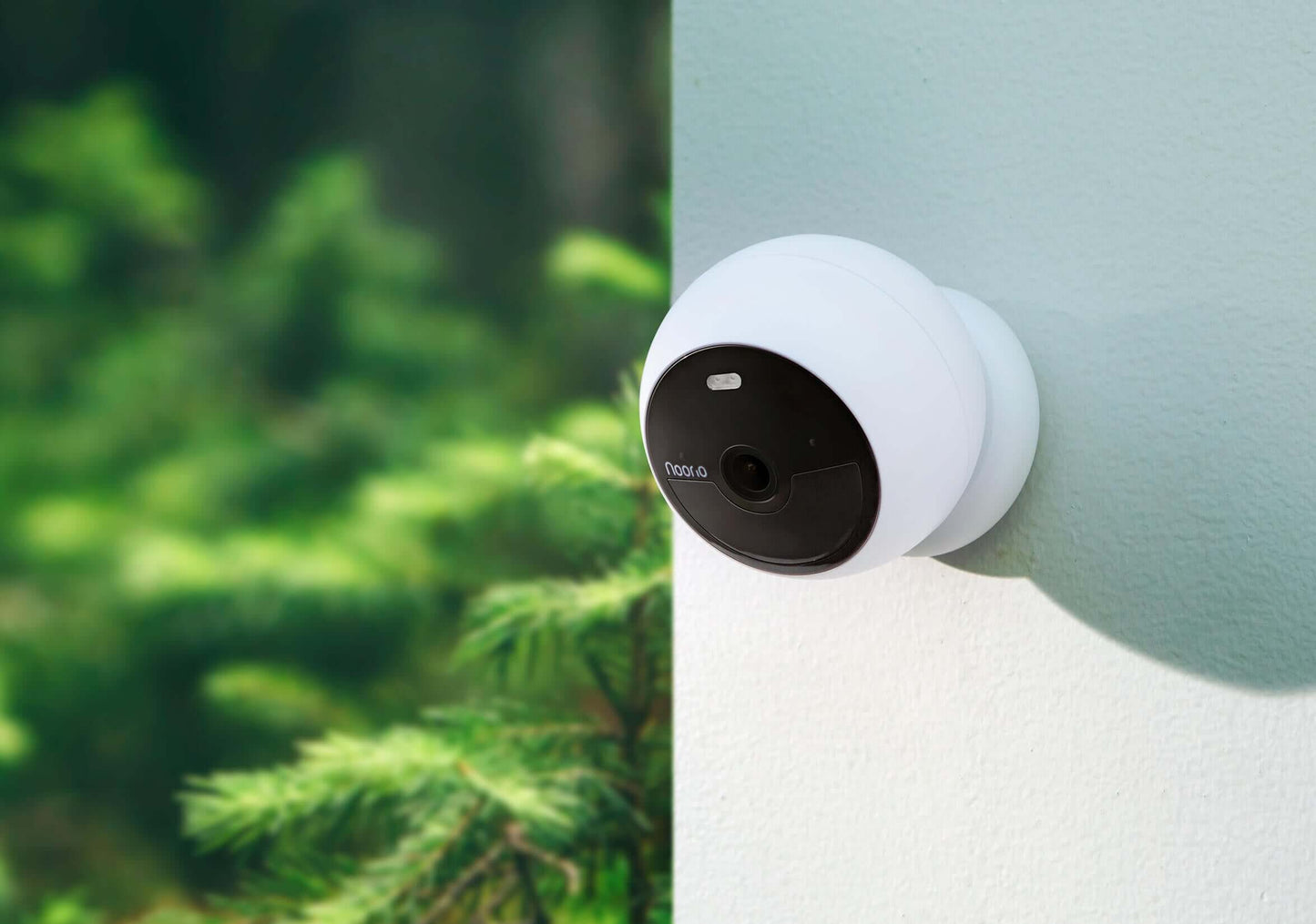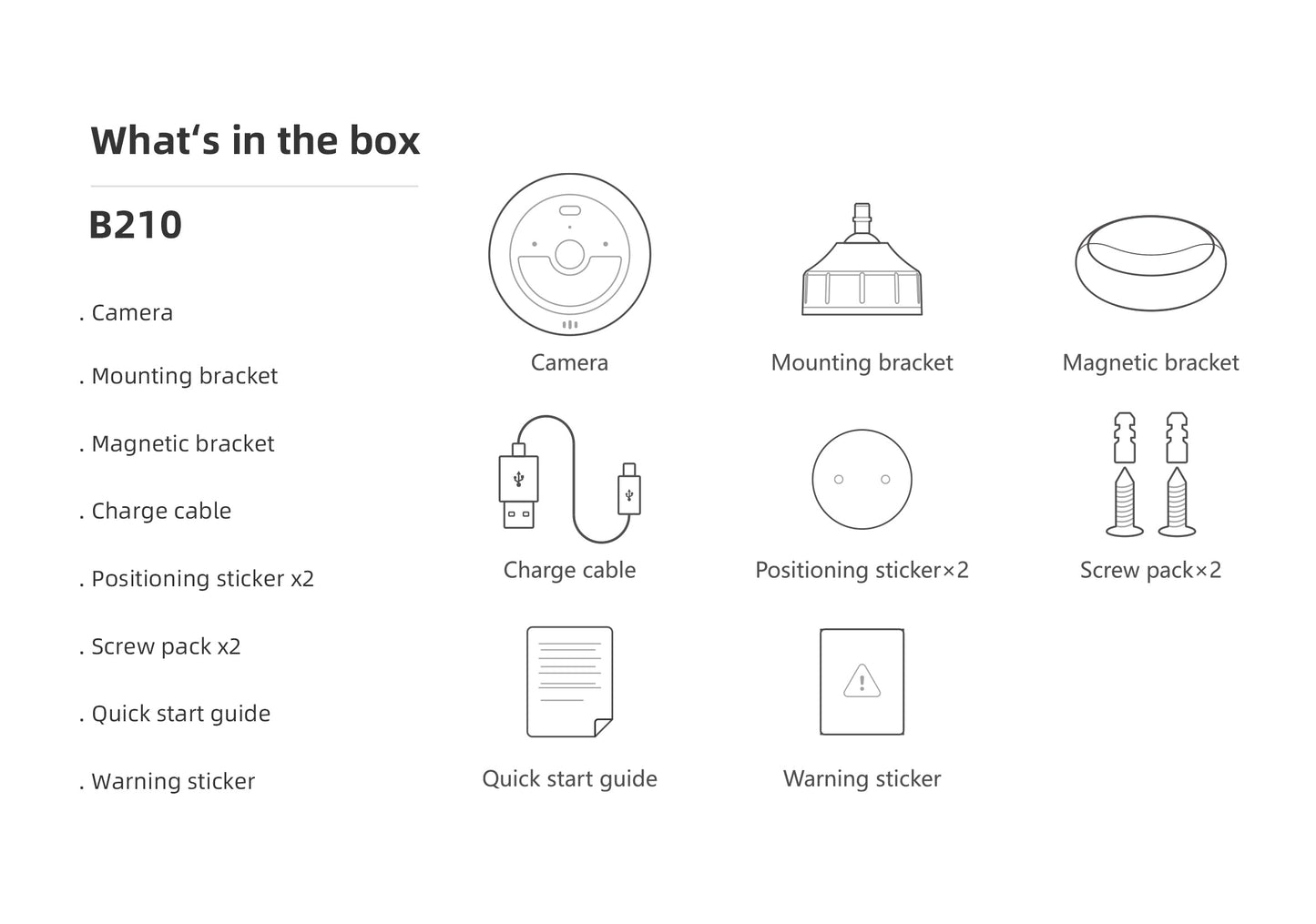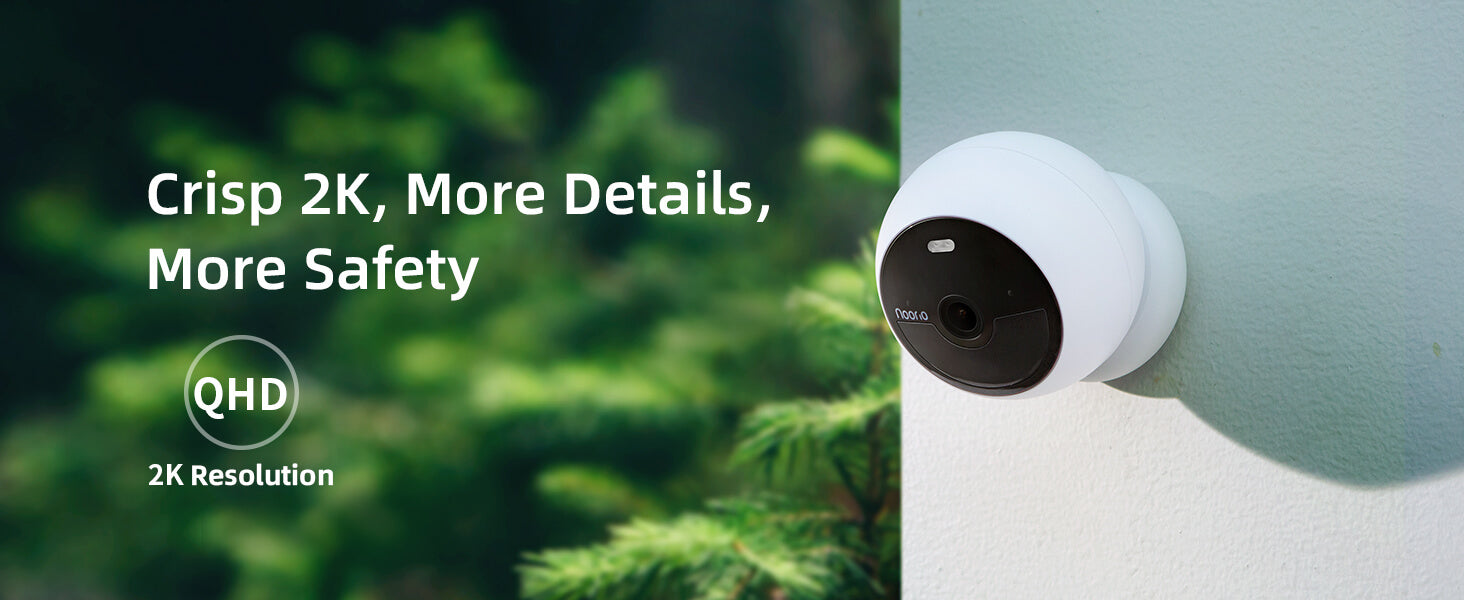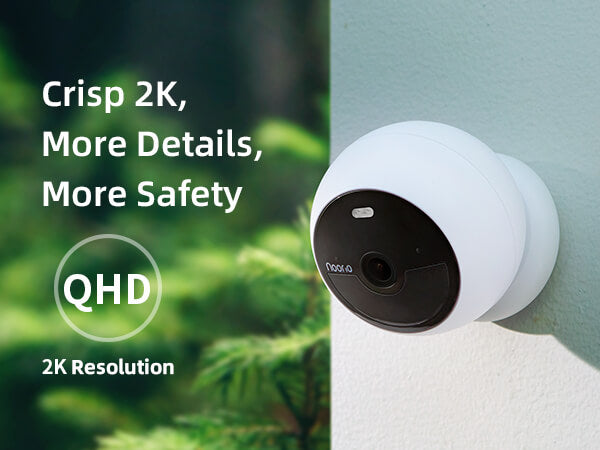 Full Color Capture, Finer Details
Full color night vision delivers more details in darkness.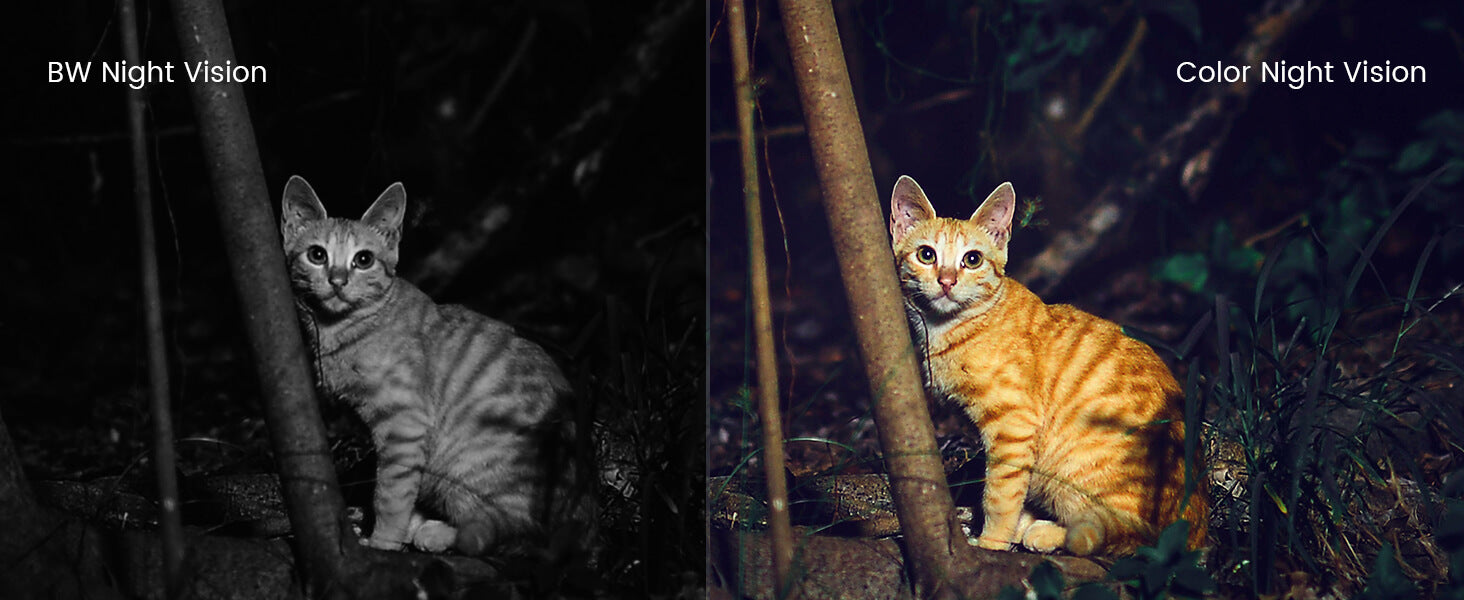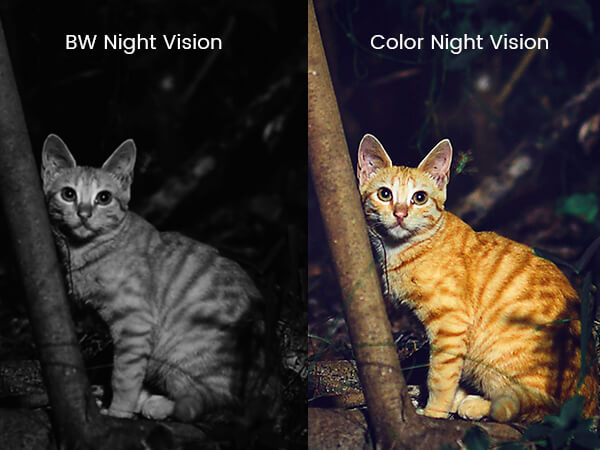 100% Wire-free, Easy to Set up
Powered by built-in battery, effortless to install without the hassle of running wires.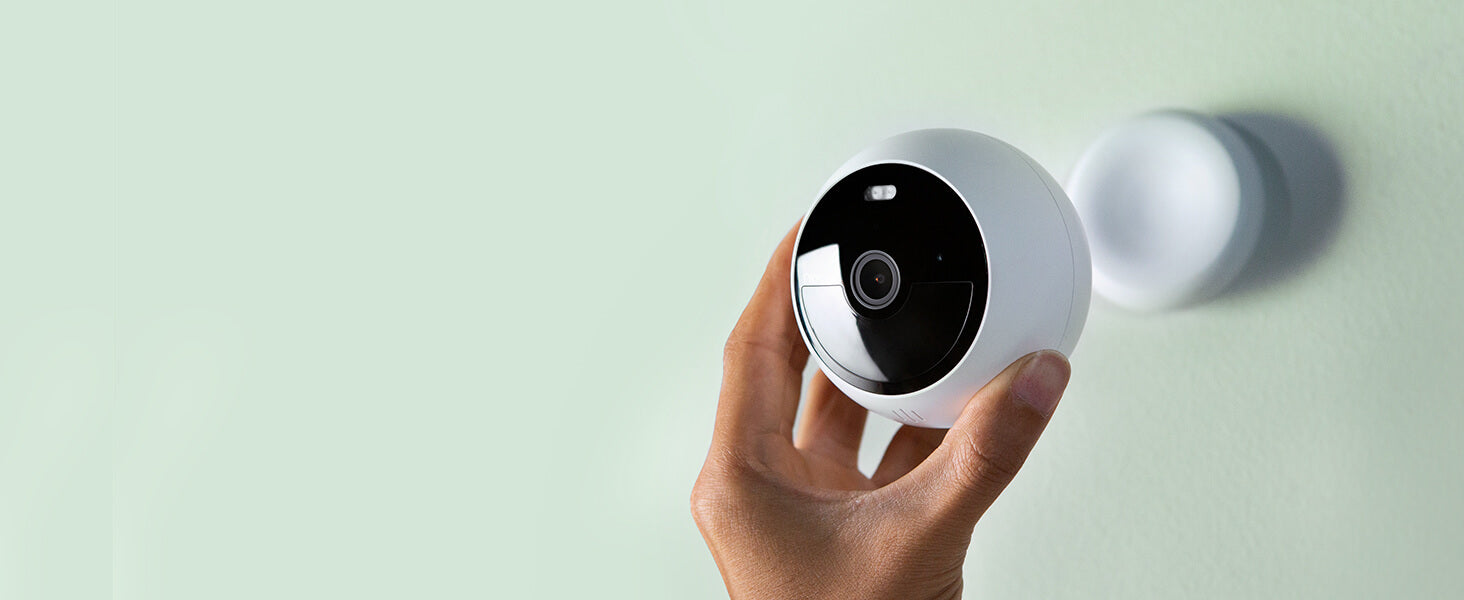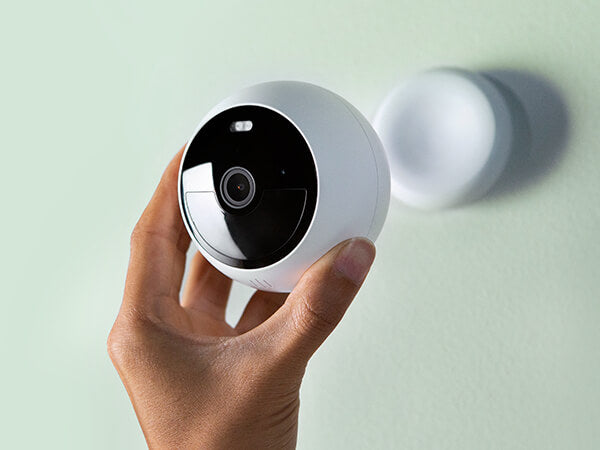 Free Local Storage, No Hidden Fees
Store up to 6000 pieces of footage with 16G built-in local storage.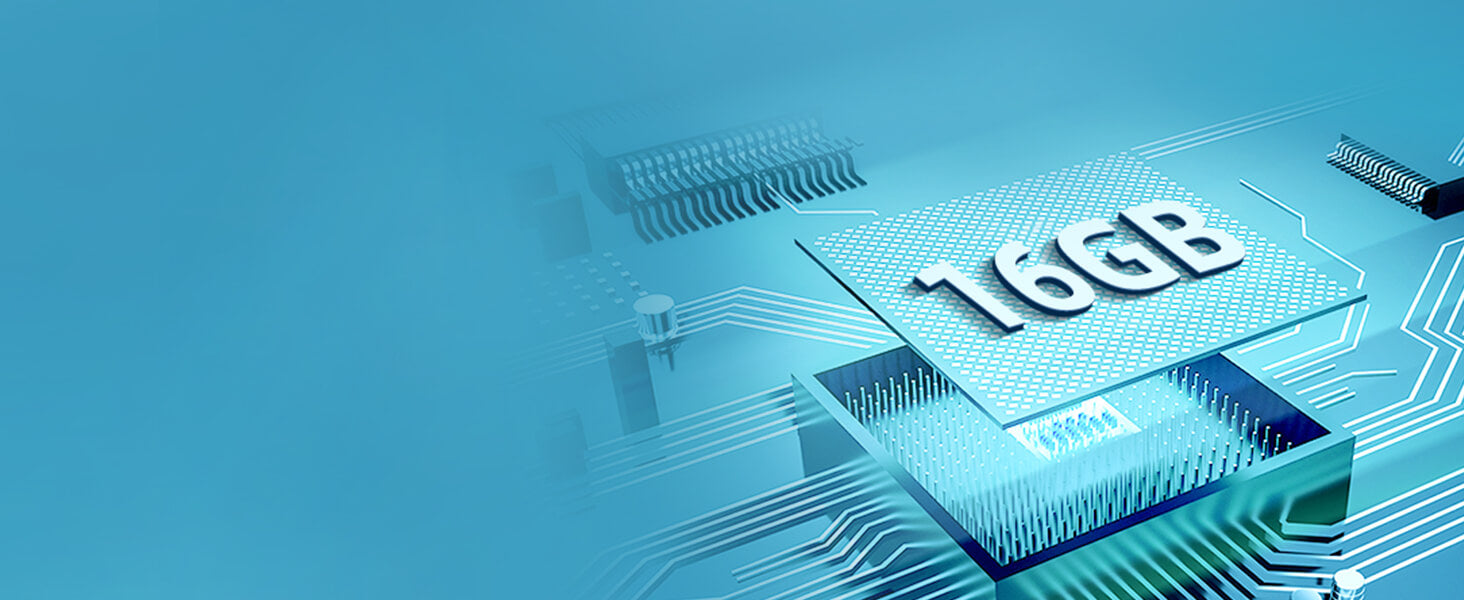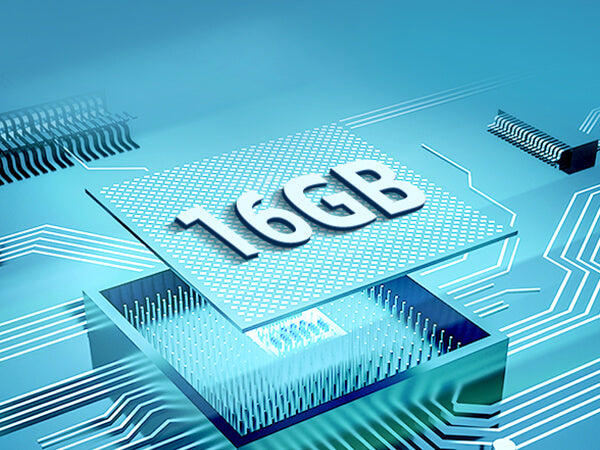 No Electricity, No Problem
Still can be motion-activated even if there is network failures or power outage.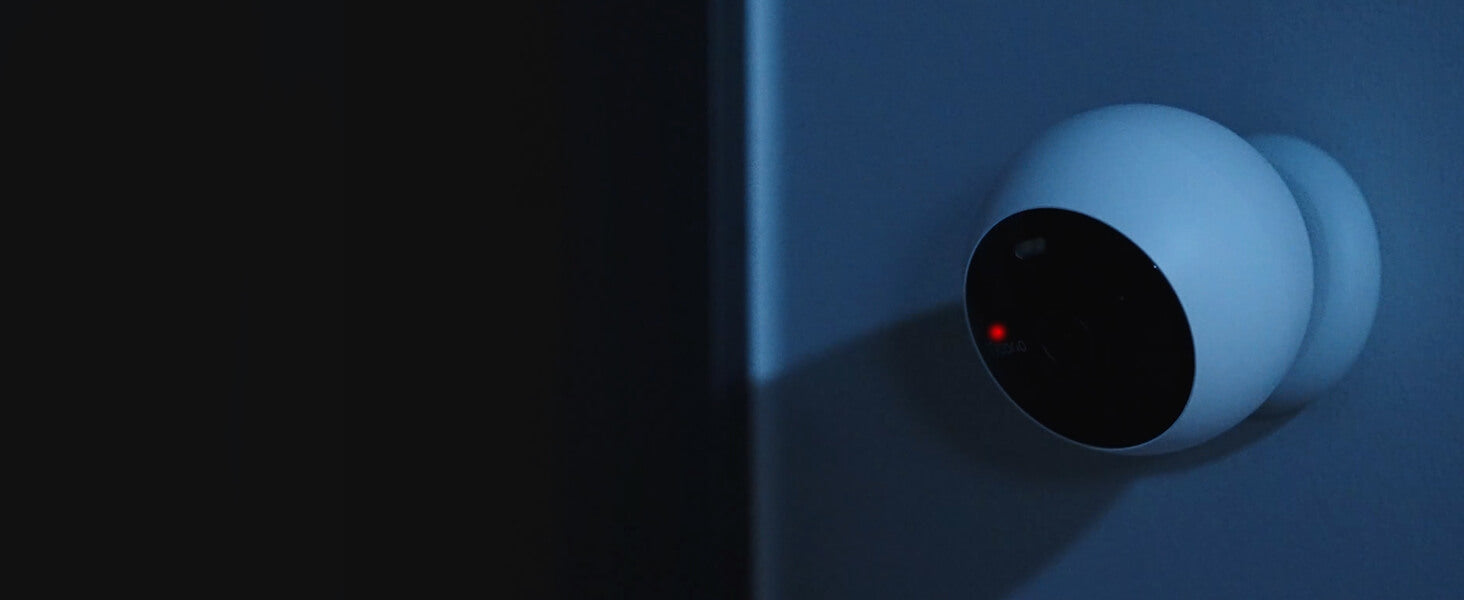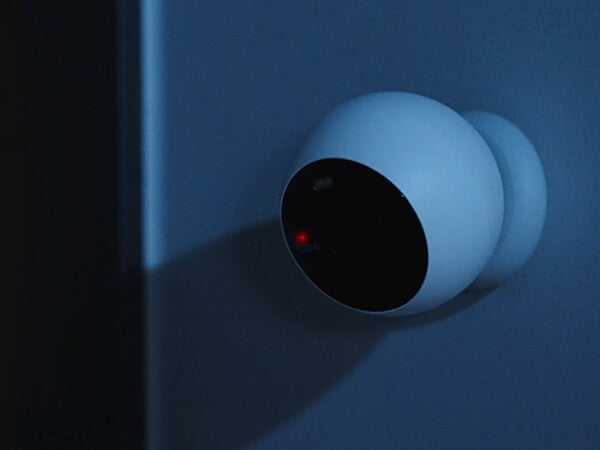 Flexible Magnetic Mount
Simply place it on my desk with the magnetic mount as an indoor camera and it's ready to go.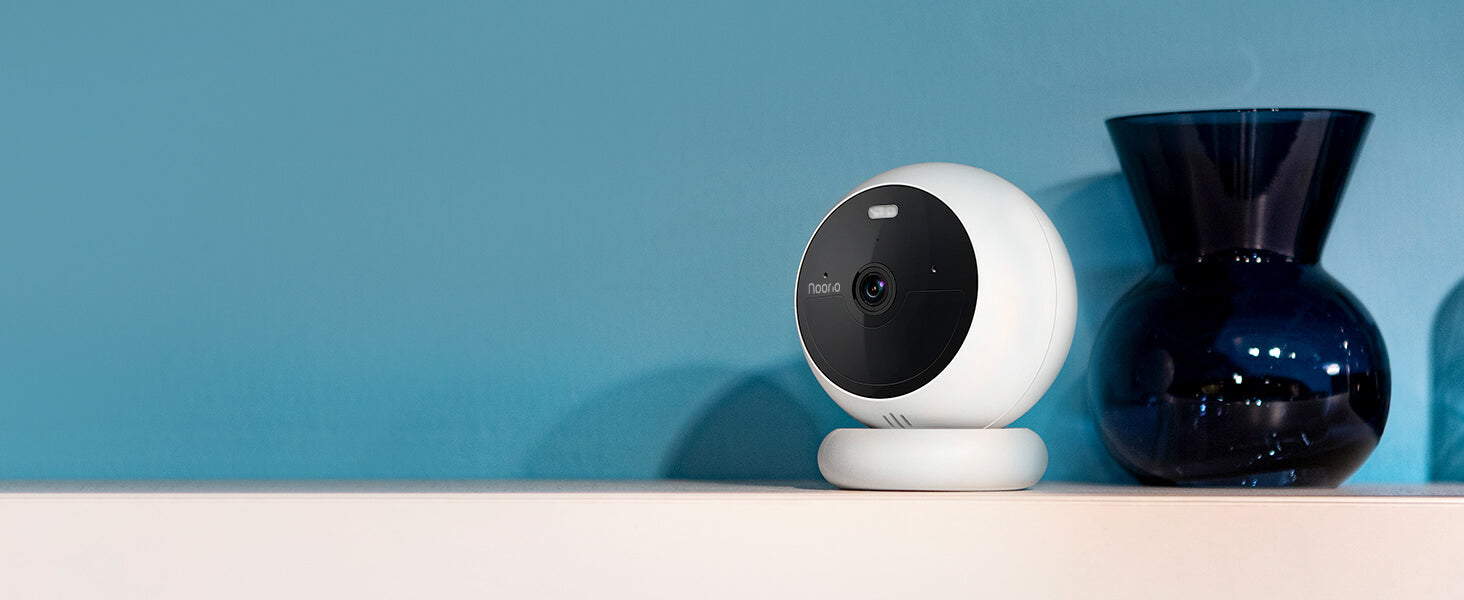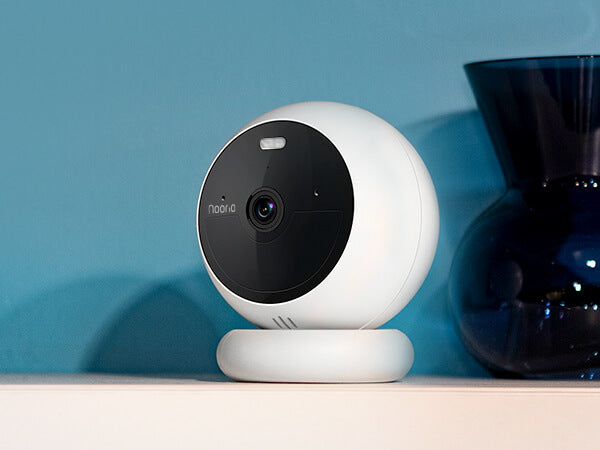 IP66 Weather Resistance
Withstand any elements with IP66 weather resistance, providing all-year-round safety.