Regular price
1,052.00 SR
Sale price
573.00 SR

(Save 479 SR)
Unit price
per
تركيب سريع وسهل: تم تصميم نظام كاميرا الأمان Floodlight الذي يعمل بالطاقة الشمسية B310 من أجل إعداد بسيط وسريع. بفضل مسمار التثبيت على الحائط، يمكنك بسهولة الوصول إلى الموضع الأمثل للكاميرا وزواياها.
المراقبة عالية الدقة: استمتع بتجربة مرئية واضحة ومفصلة بدقة 2K. ومع الميزة الإضافية للرؤية الليلية، لا شيء يفلت من نظرك، ليلاً أو نهارًا.
لاسلكي وخالي من المتاعب: يعمل جهاز B310 باستخدام بطارية طويلة الأمد، مما يوفر المرونة في تحديد الموضع ويقلل من تعقيدات التثبيت، مما يضمن تجربة مراقبة سلسة.
التكامل الذكي: يتكامل جهاز B310 بسلاسة مع Alexa، مما يسمح لك بالتحكم في نظام الأمان الخاص بك باستخدام الأوامر الصوتية. علاوة على ذلك، يمكنك مراقبة أمان منزلك من جهاز الكمبيوتر الخاص بك لمزيد من الراحة.
ابق على اطلاع: راقب أمان منزلك في الوقت الفعلي عبر تطبيق Noorio. يتم إرسال التنبيهات مباشرة إلى جهازك، لإبقائك على اطلاع وتنبيه في جميع الأوقات.
التشغيل بالطاقة الشمسية: تكامل سلس للوحات الشمسية لتوفير طاقة مستمرة، مما يضمن عدم نفاد شحن نظام الأمان الخاص بك أبدًا.
سعة تخزين كبيرة: تتميز كاميرا B310 لدينا بوحدة تخزين محلية مدمجة غير قابلة للإزالة تبلغ سعتها 16 جيجابايت يمكنها استيعاب كمية كبيرة من لقطات الفيديو، مما يسمح بتسجيل شامل للأحداث.
إضاءة كاشفة ساطعة: يتميز الطراز B310 بإضاءة موجهة بقدرة 600 لومن، مما يعزز الرؤية والأمان.
حل أمني شامل: يوفر نظام كاميرا الأمان Floodlight الذي يعمل بالطاقة الشمسية B310 حلاً أمنيًا كاملاً لمنزلك. تعمل مكوناته معًا بسلاسة، مما يوفر لك راحة البال عندما تعلم أن منزلك محمي.
View full details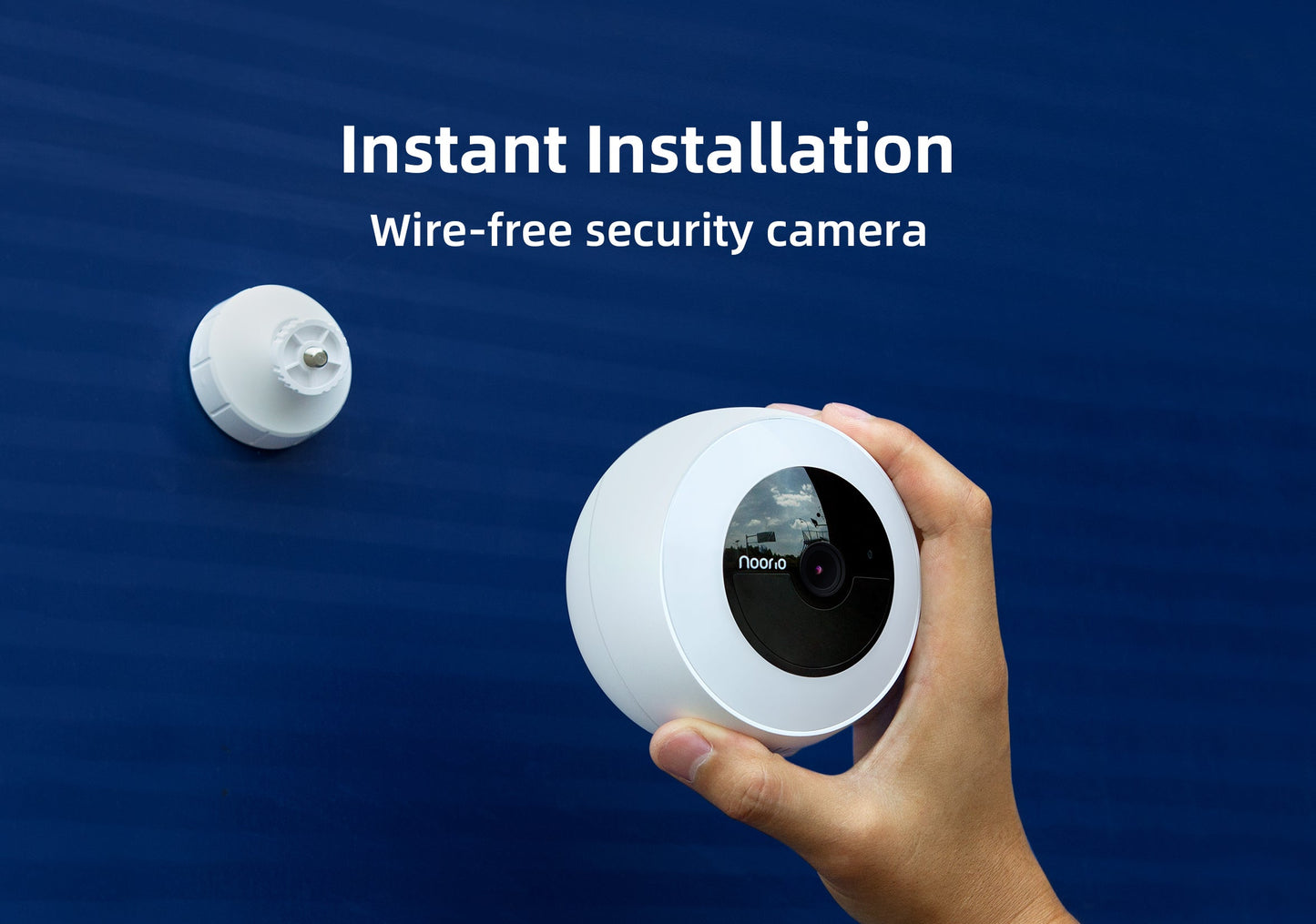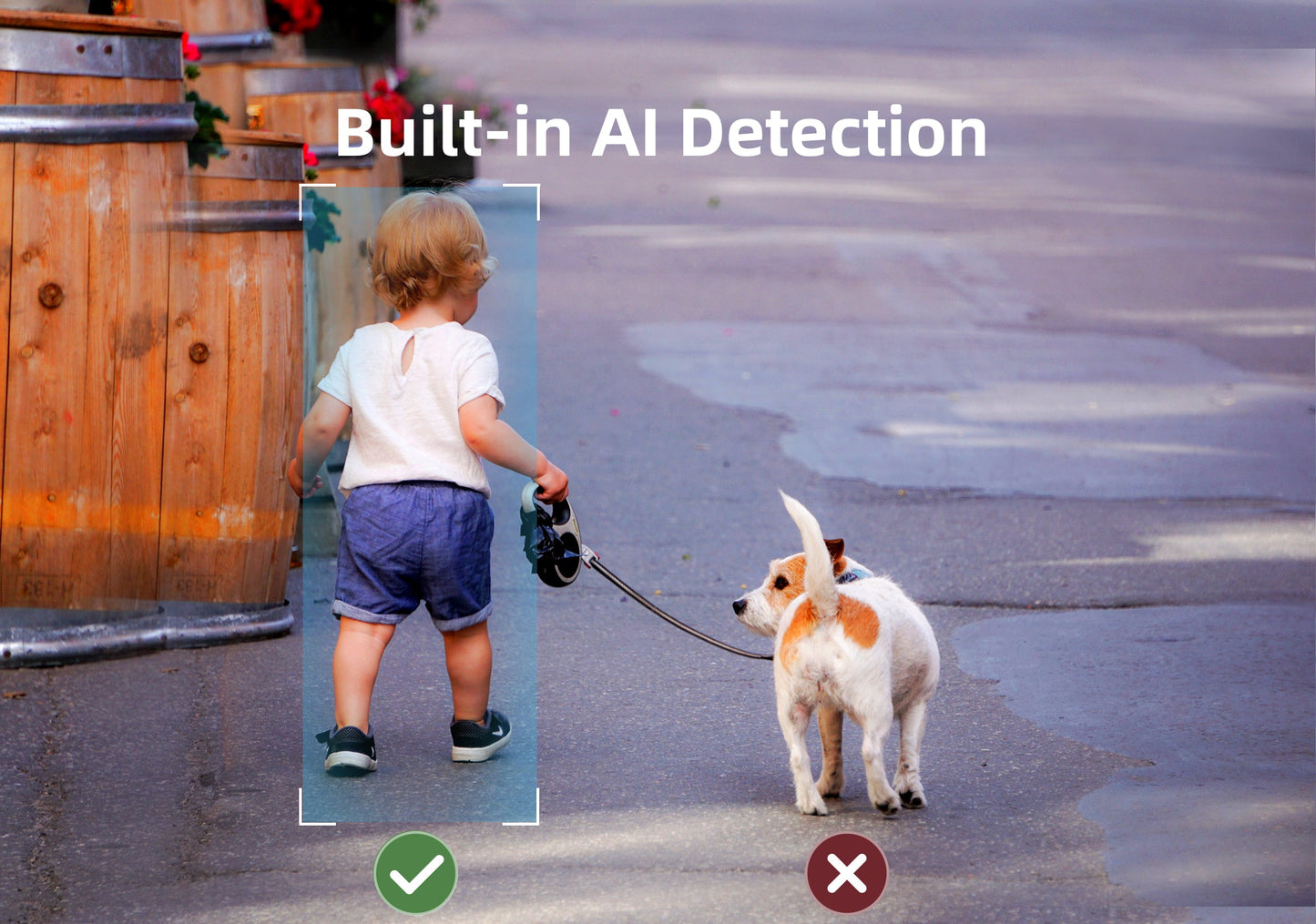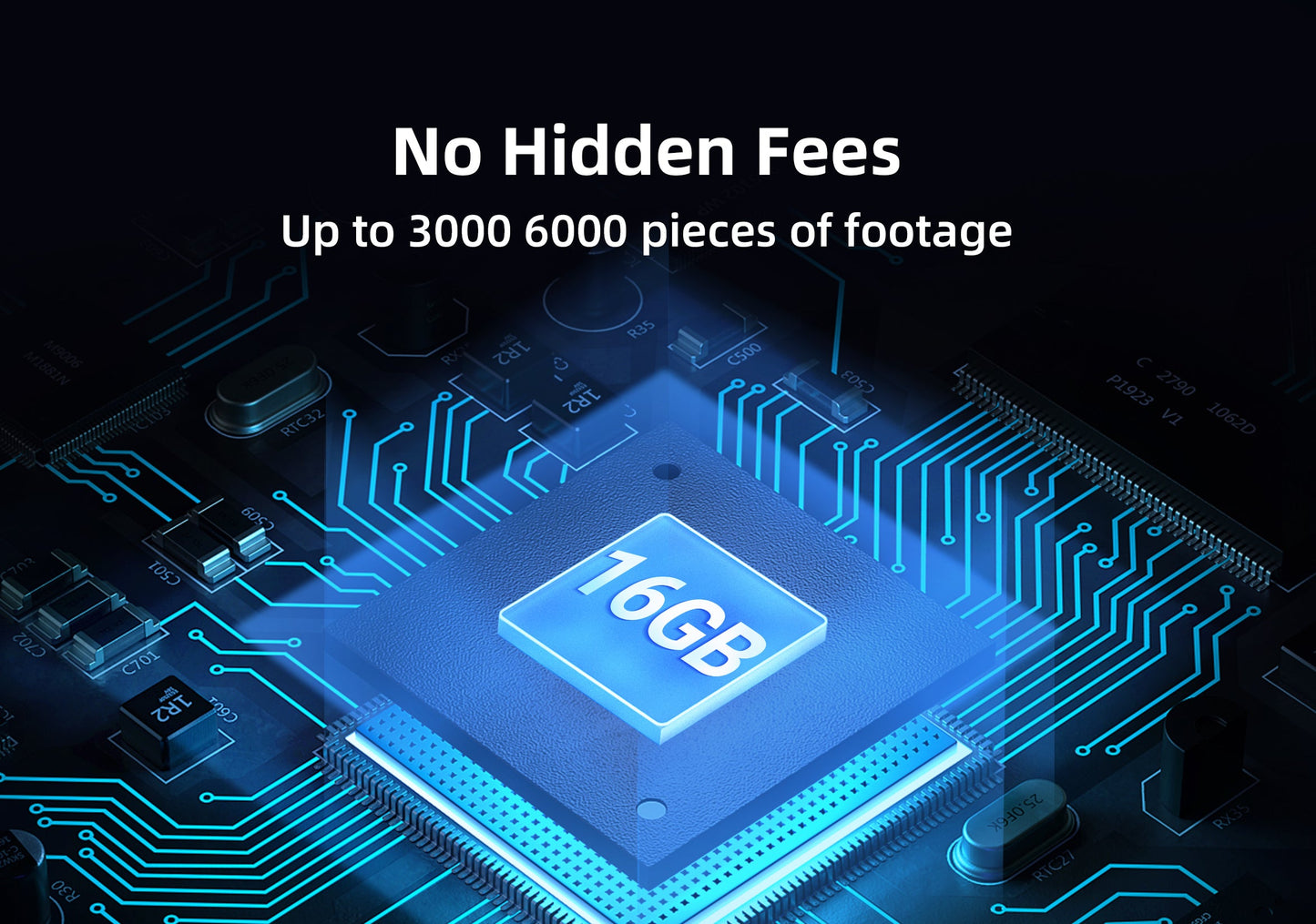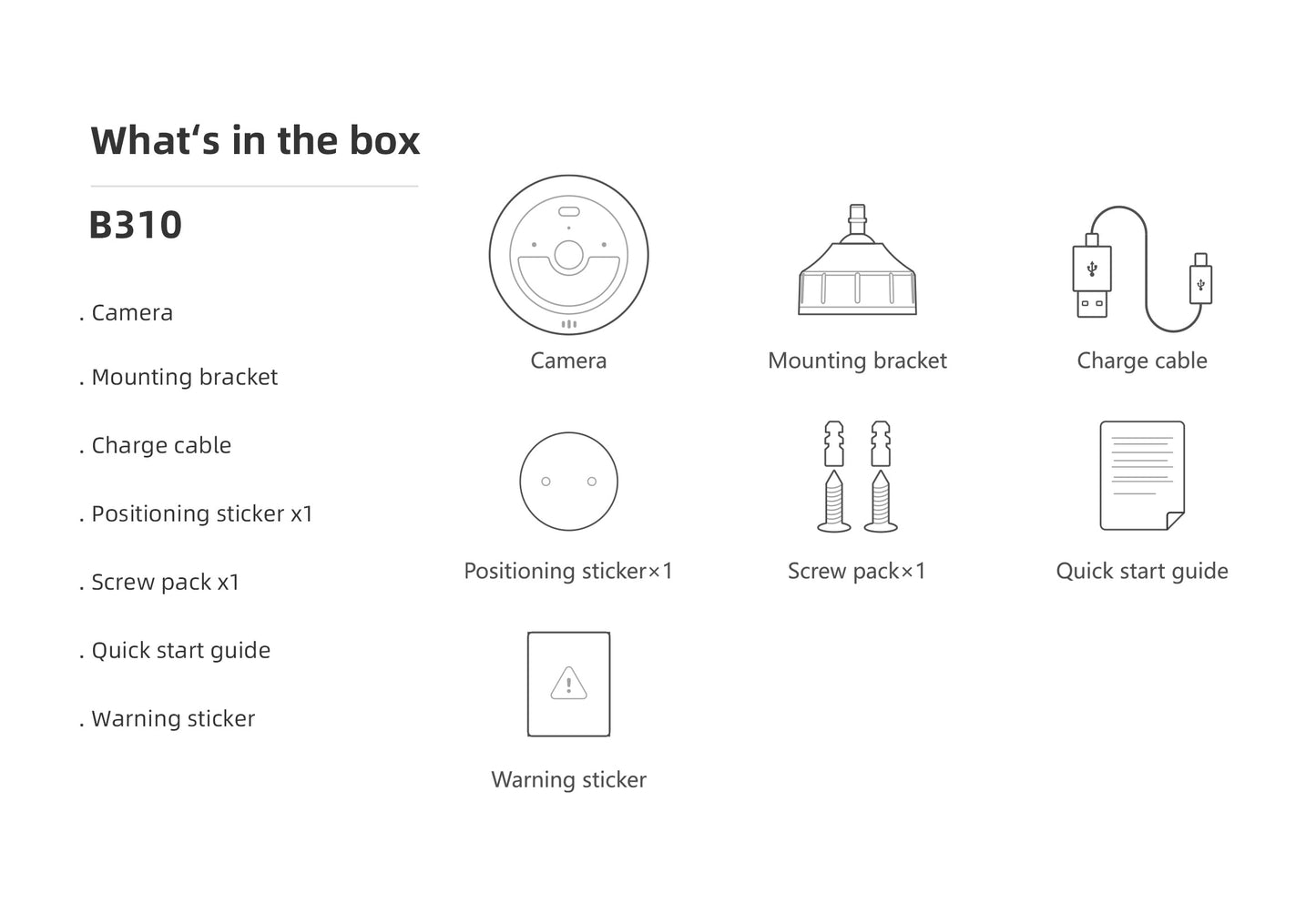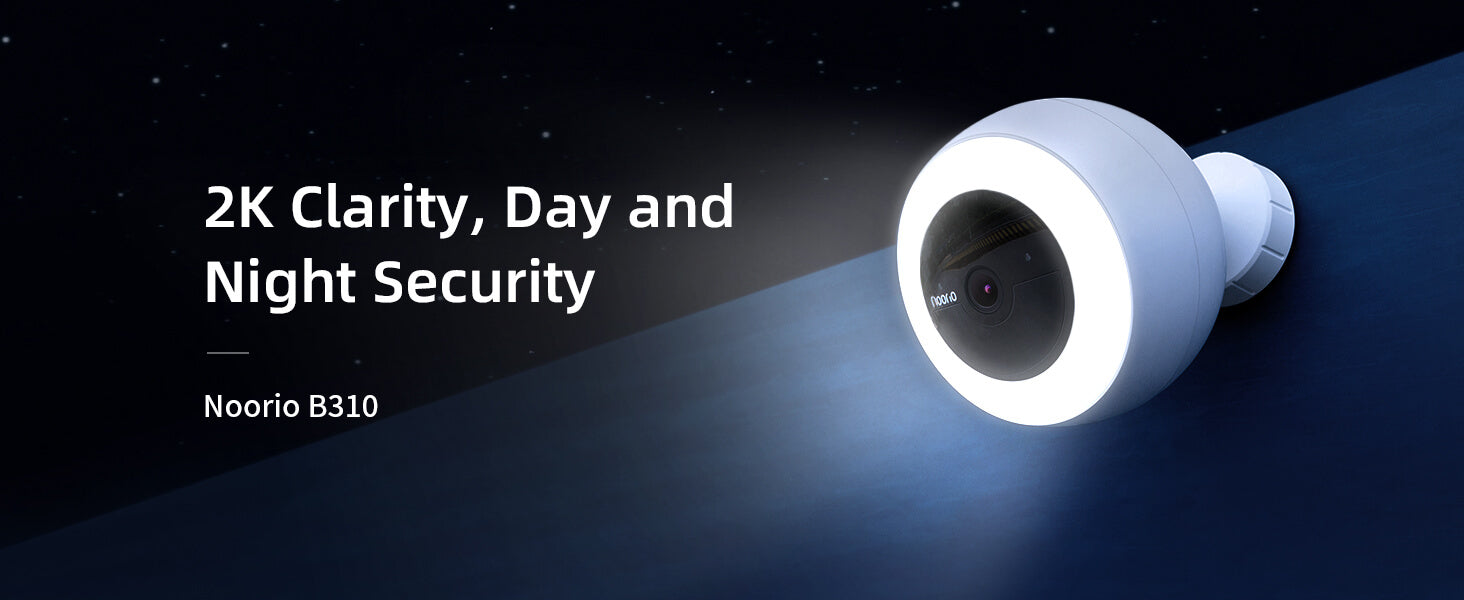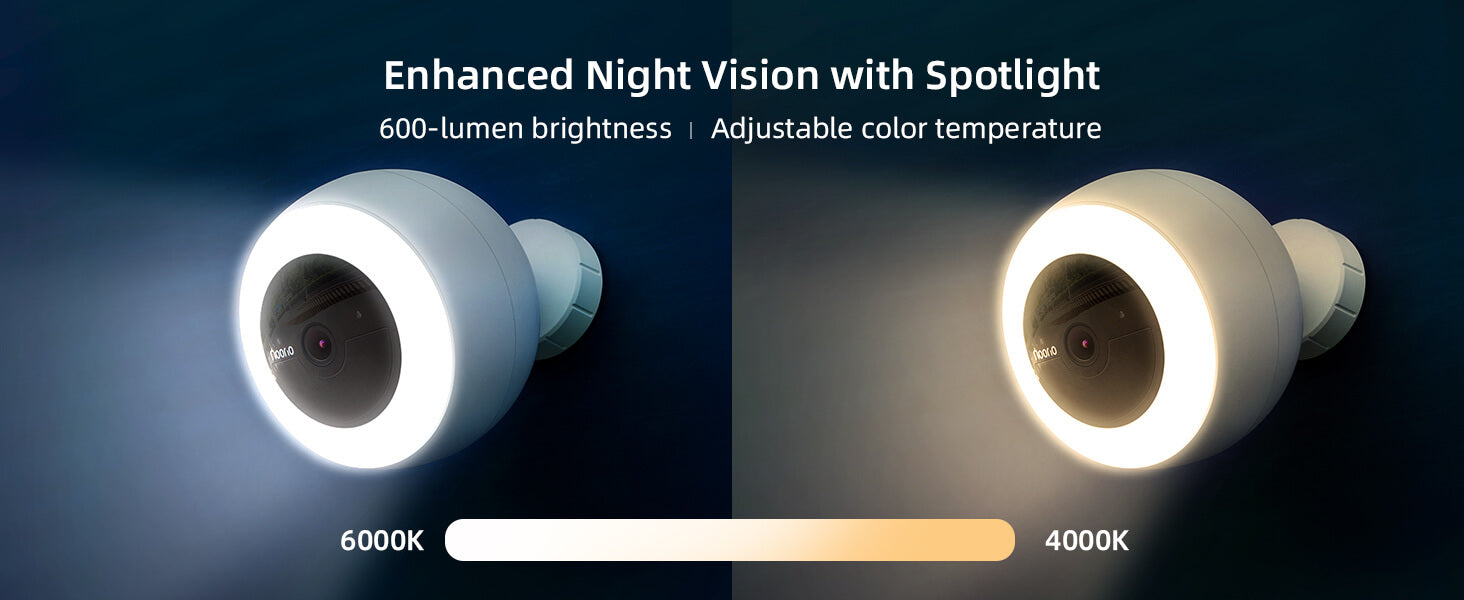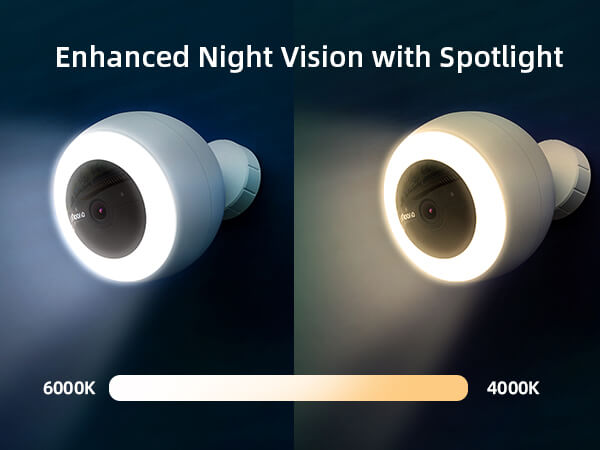 Two-way Talk
Listen and talk back through Noorio B310 with your lovely ones.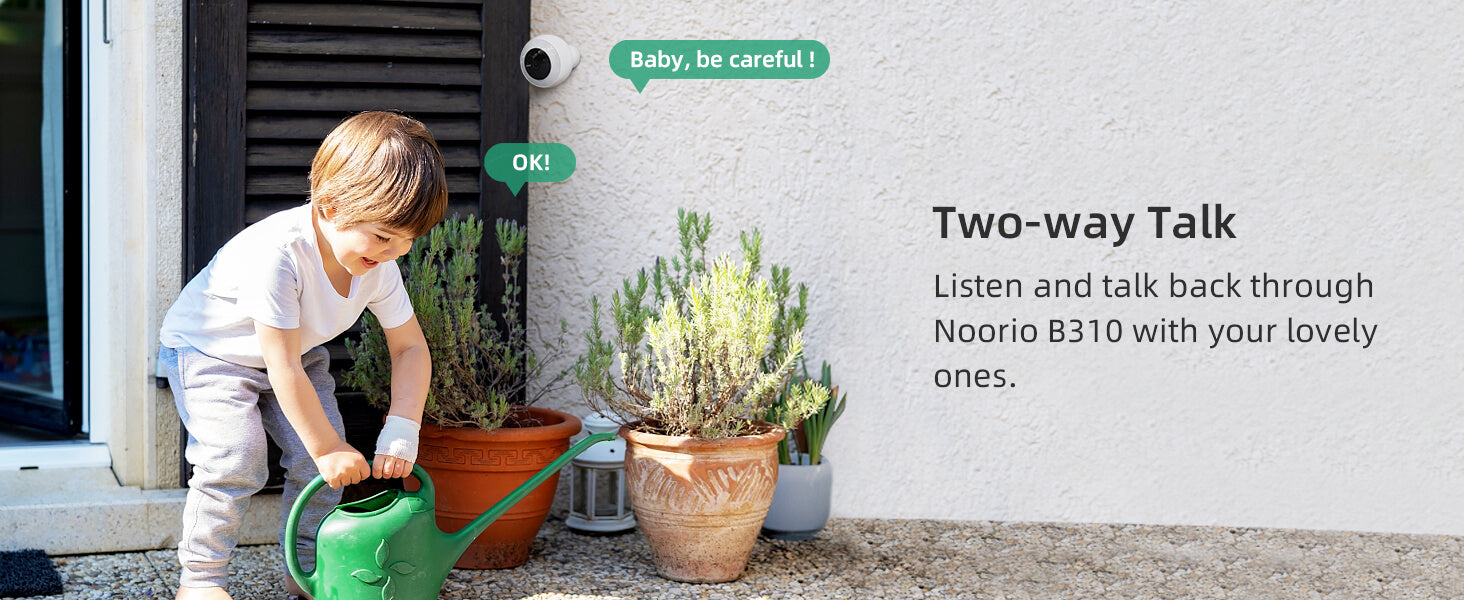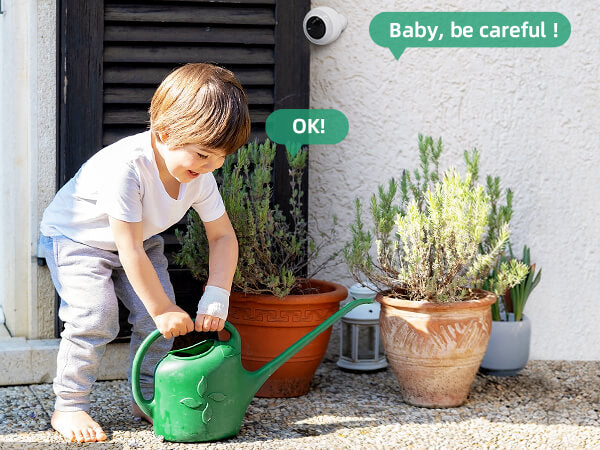 Instant Motion Alerts
Get instant alerts on your phone when someone is on your property.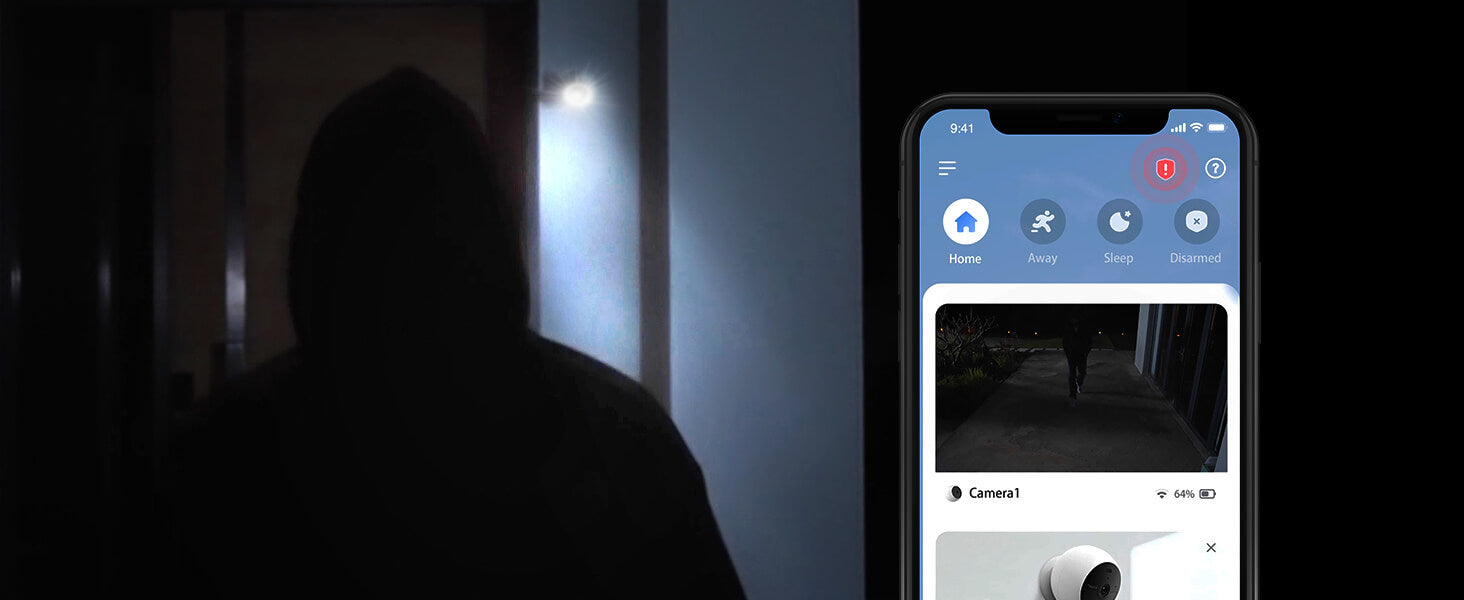 Free Local Storage
Store up to 6000 Pieces of footage with 16GB local storage.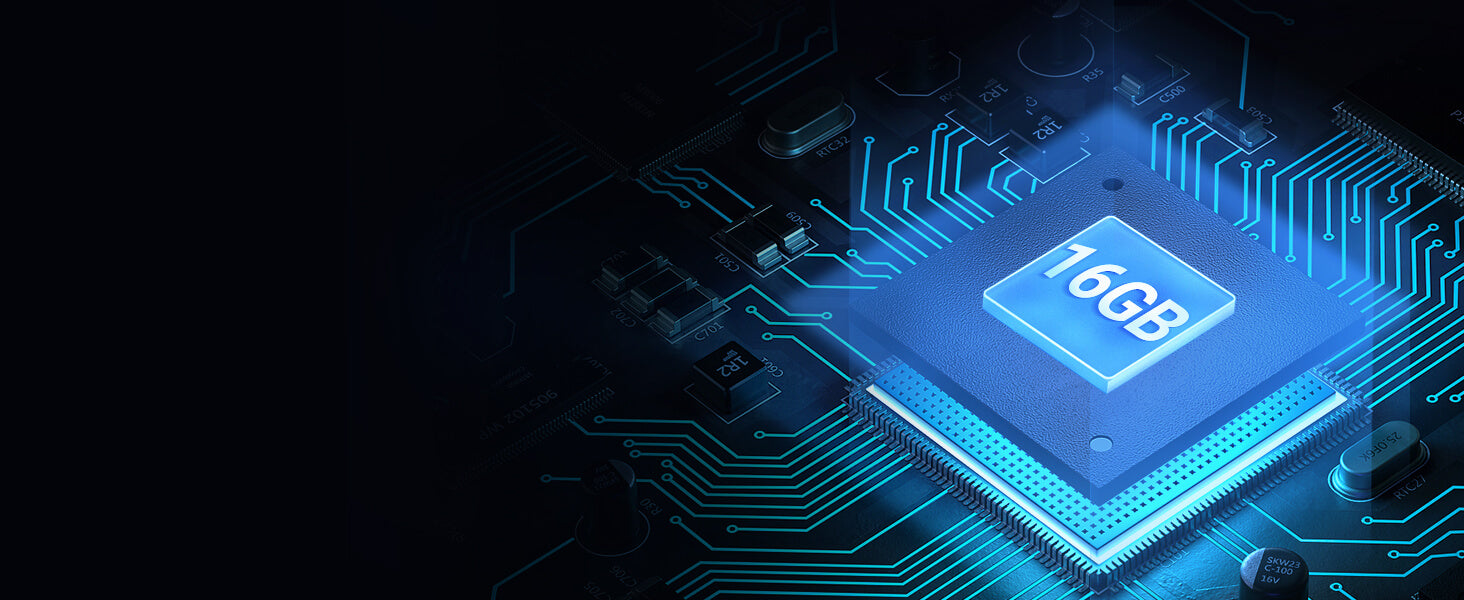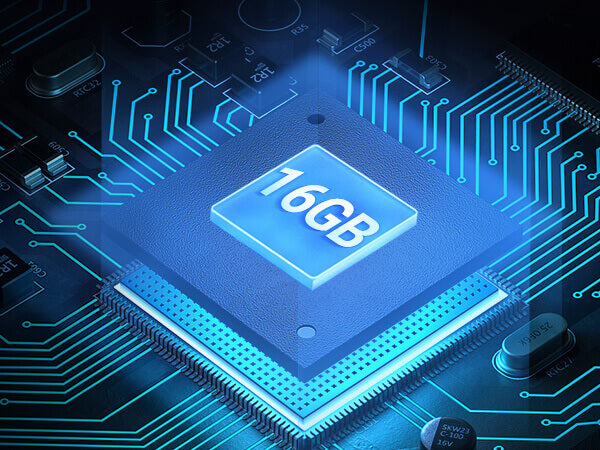 Easy to Install
Powered by built-in battery, effortless to install without the hassle of running wires.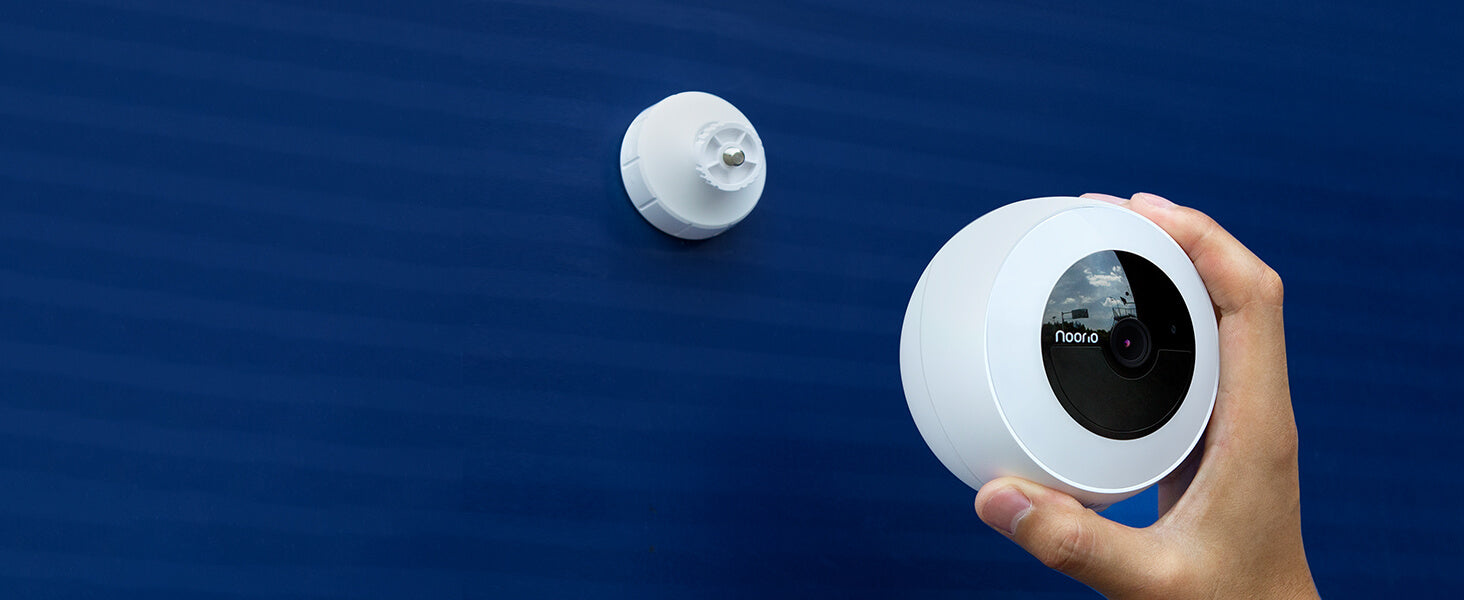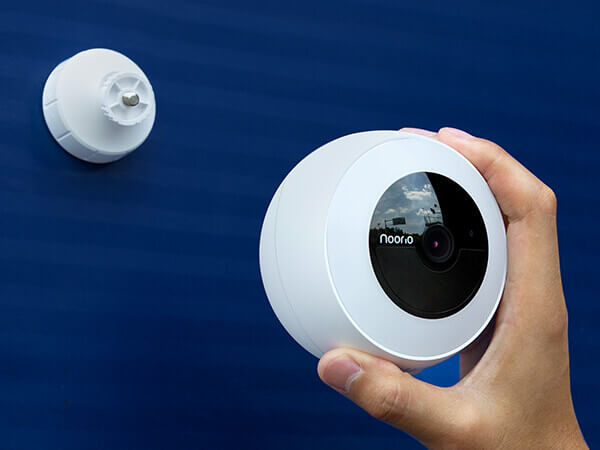 Always Be Connected
Keep working even during power or network failures.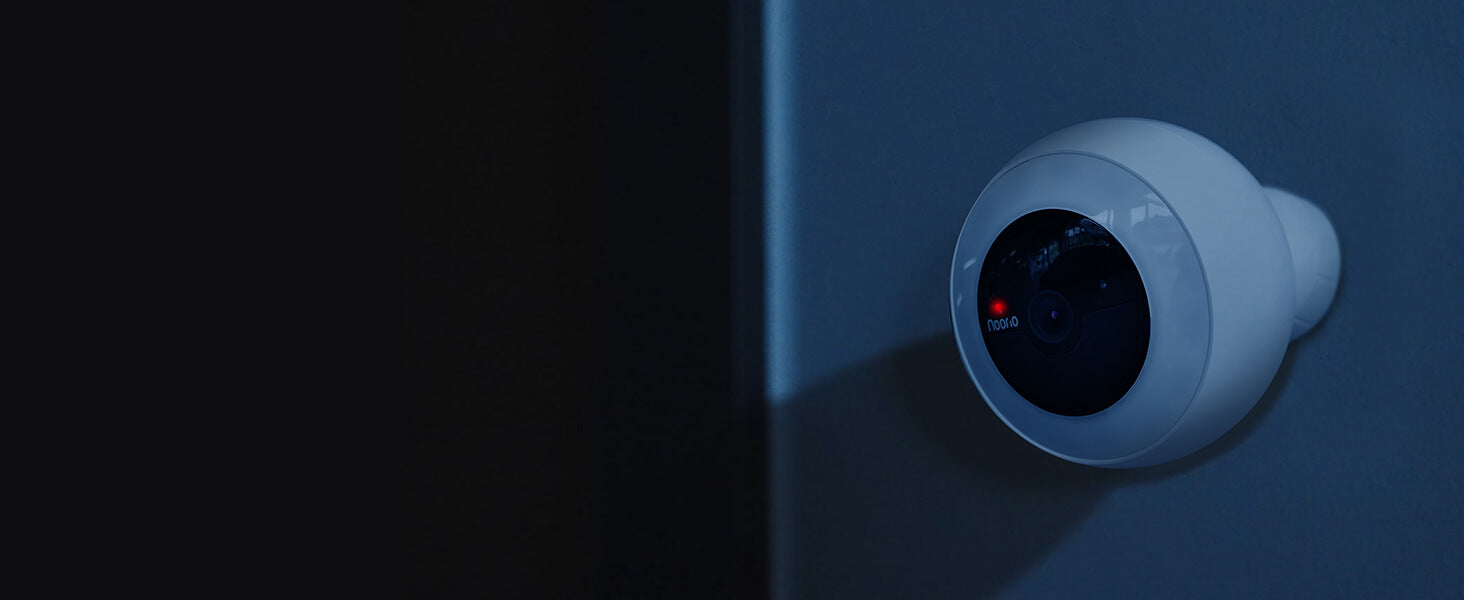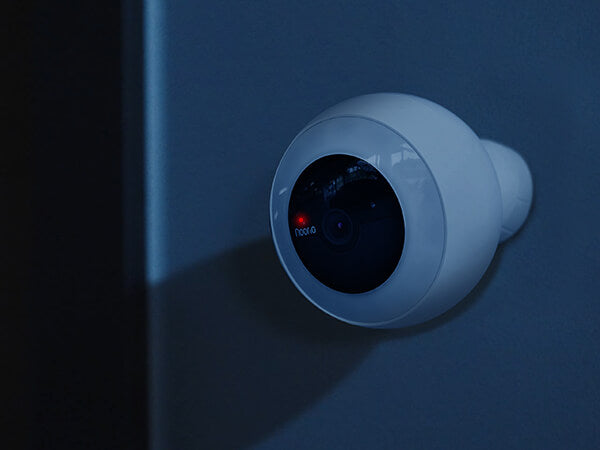 IP66 Weather Resistance
Withstand any elements with IP66 weather resistance, providing all-year-round safety.